St Giles
St Giles charity uses expertise and real-life past experiences to empower people who are not getting the help they need. The City & Guilds Foundation has been working with St Giles to support the development of accessible digital content resources through the employment of two specialist consultants.
St Giles website 🡕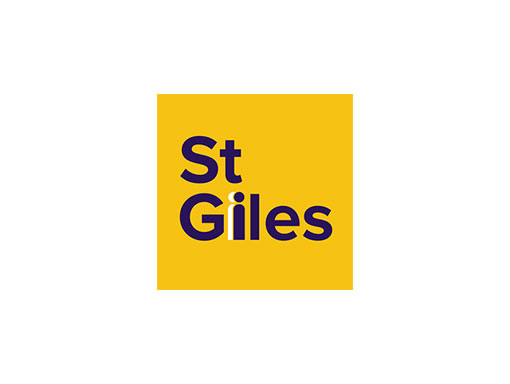 Stories featuring St Giles:
We're pleased to be able to launch ReSET: a strengths-based engagement tool which has been designed using the lived experience of people who are marginalised.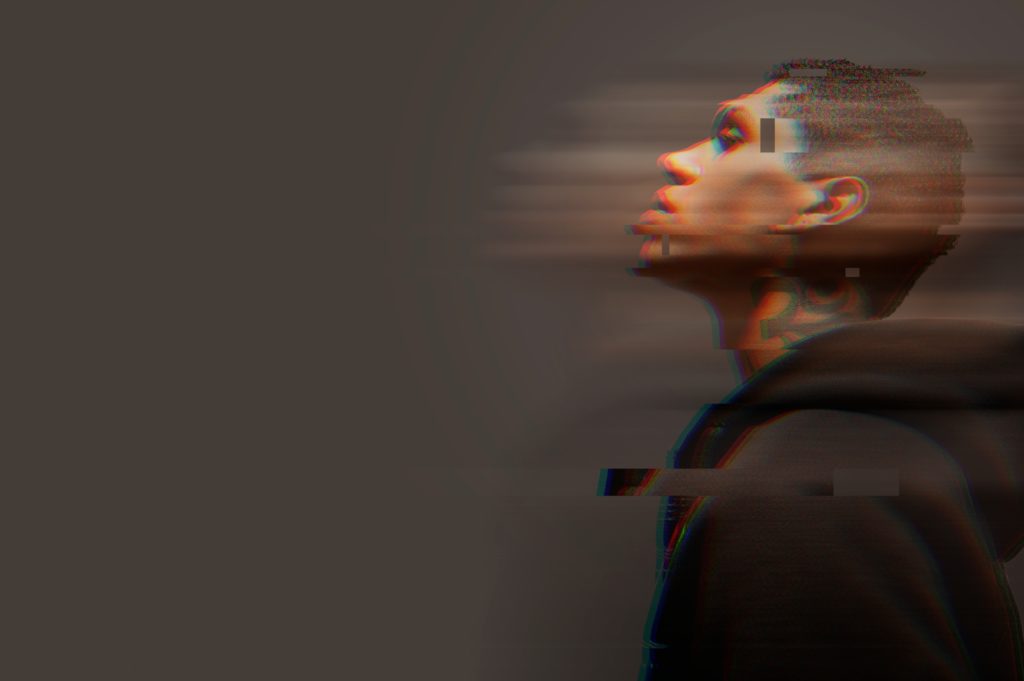 Partners