Each of the programmes we run act as a catalyst for us to make a difference to people, organisations and society through investing our surplus into helping everyone, no matter who they are or where they come from, get opportunities to succeed.
Learn more about
City & Guilds
The City & Guilds Foundation amplifies the goals and activities of the wider City & Guilds charity, focusing specifically on high-impact social investment, recognition and advocacy programmes.
By removing barriers to training and employment, celebrating where best practice is happening, and advocating for jobs for the future, the Foundation aims to innovate, celebrate and evaluate opportunities that make a real difference in people's lives, supporting everyone to succeed, no matter who they are or where they come from.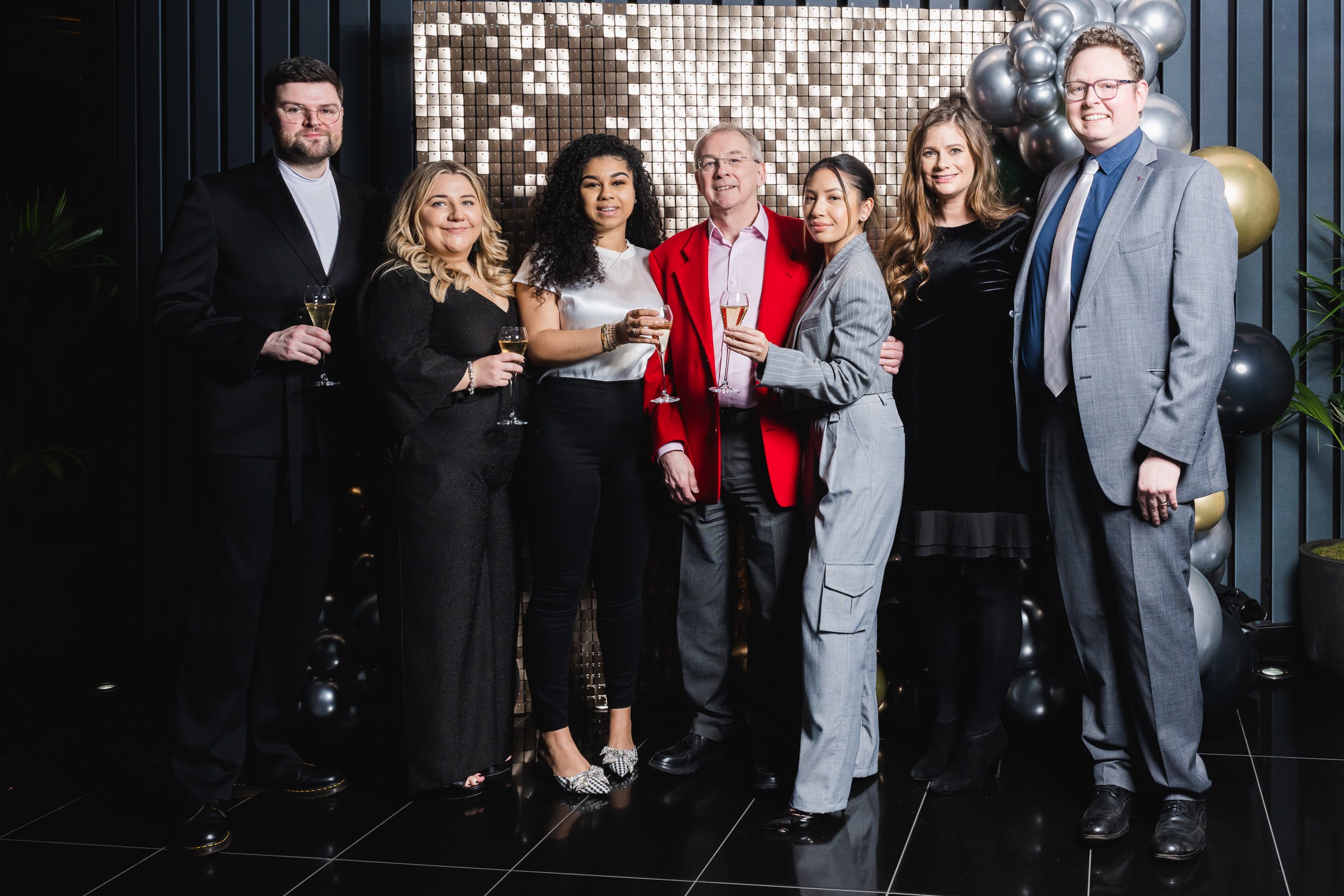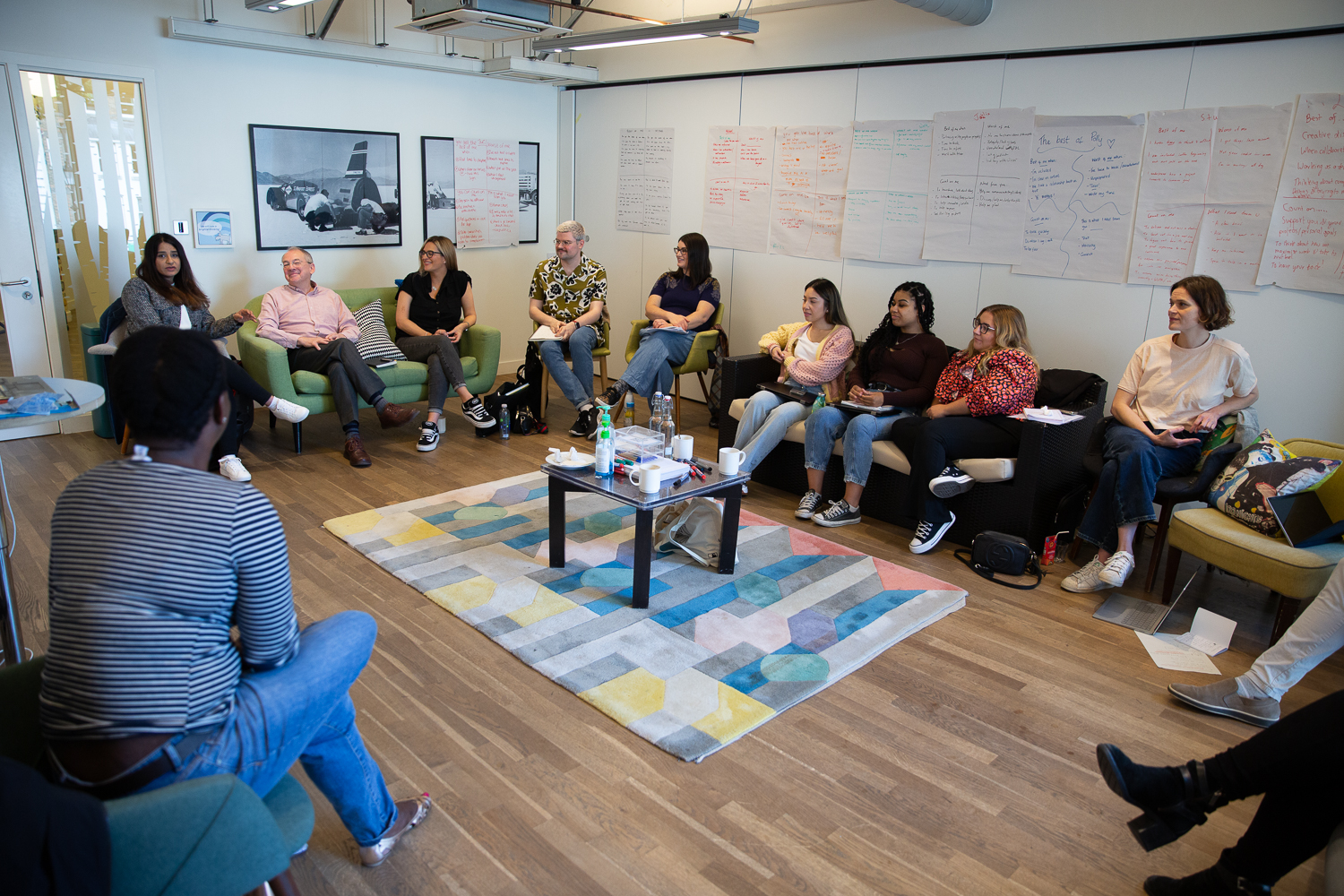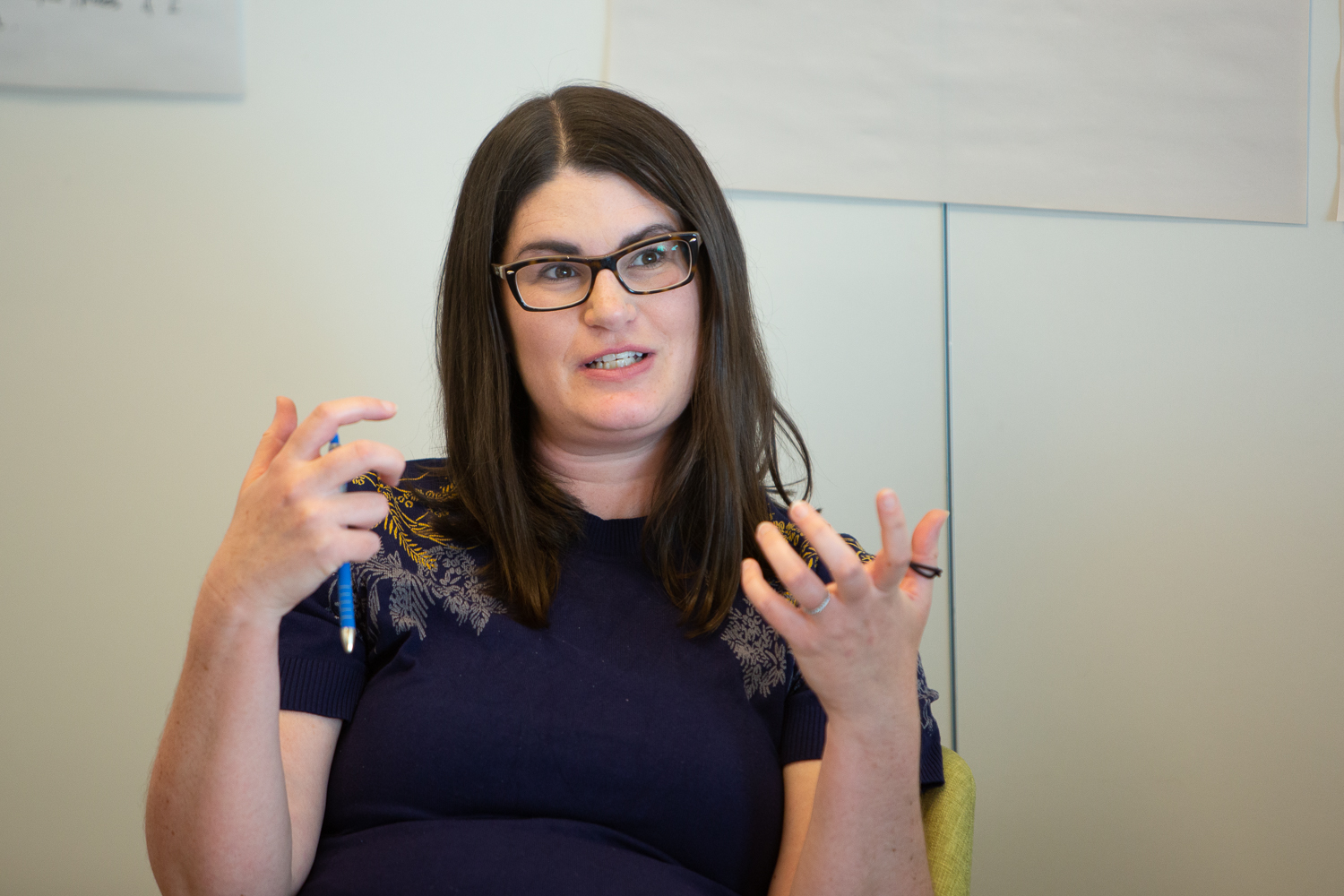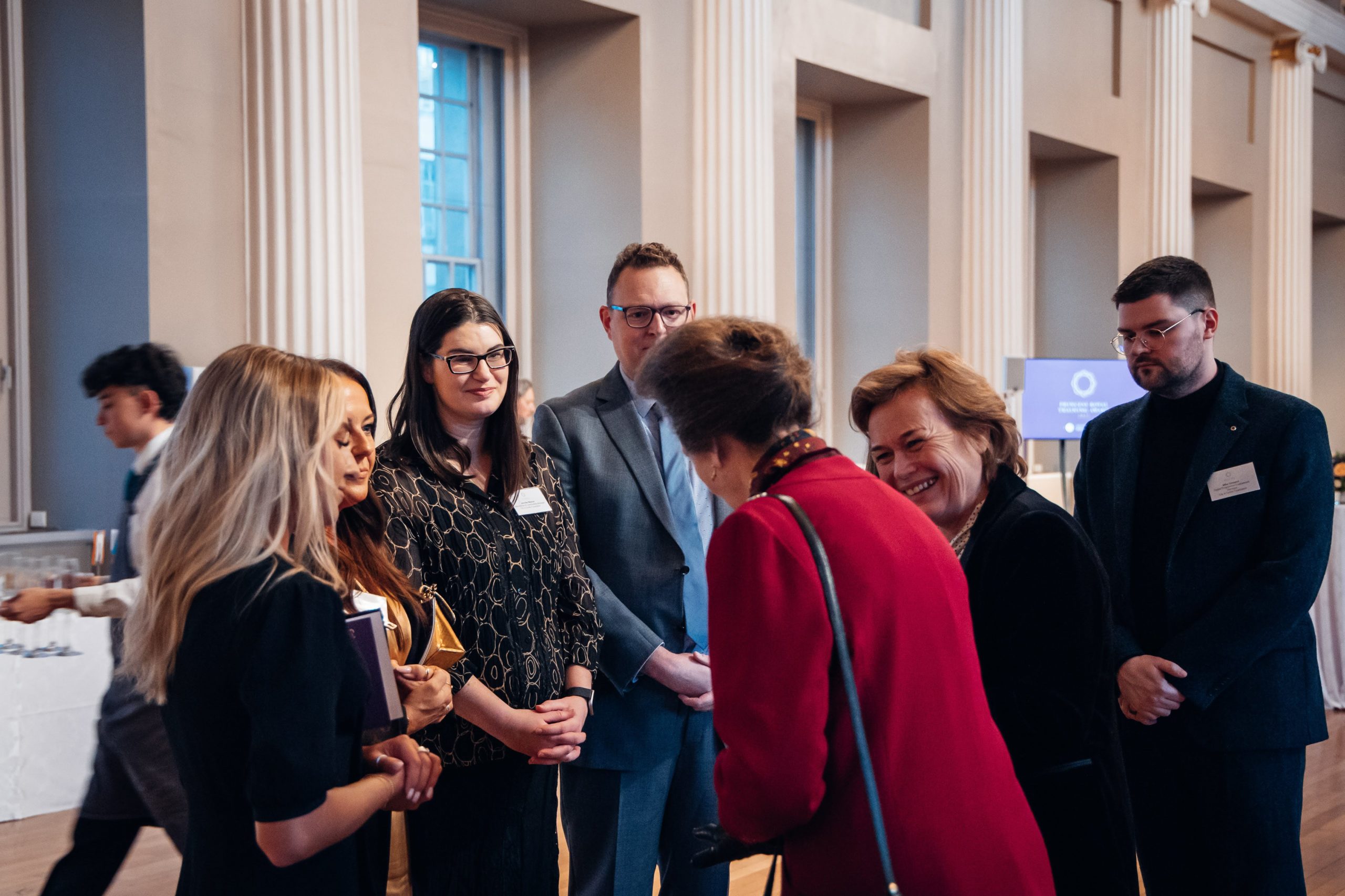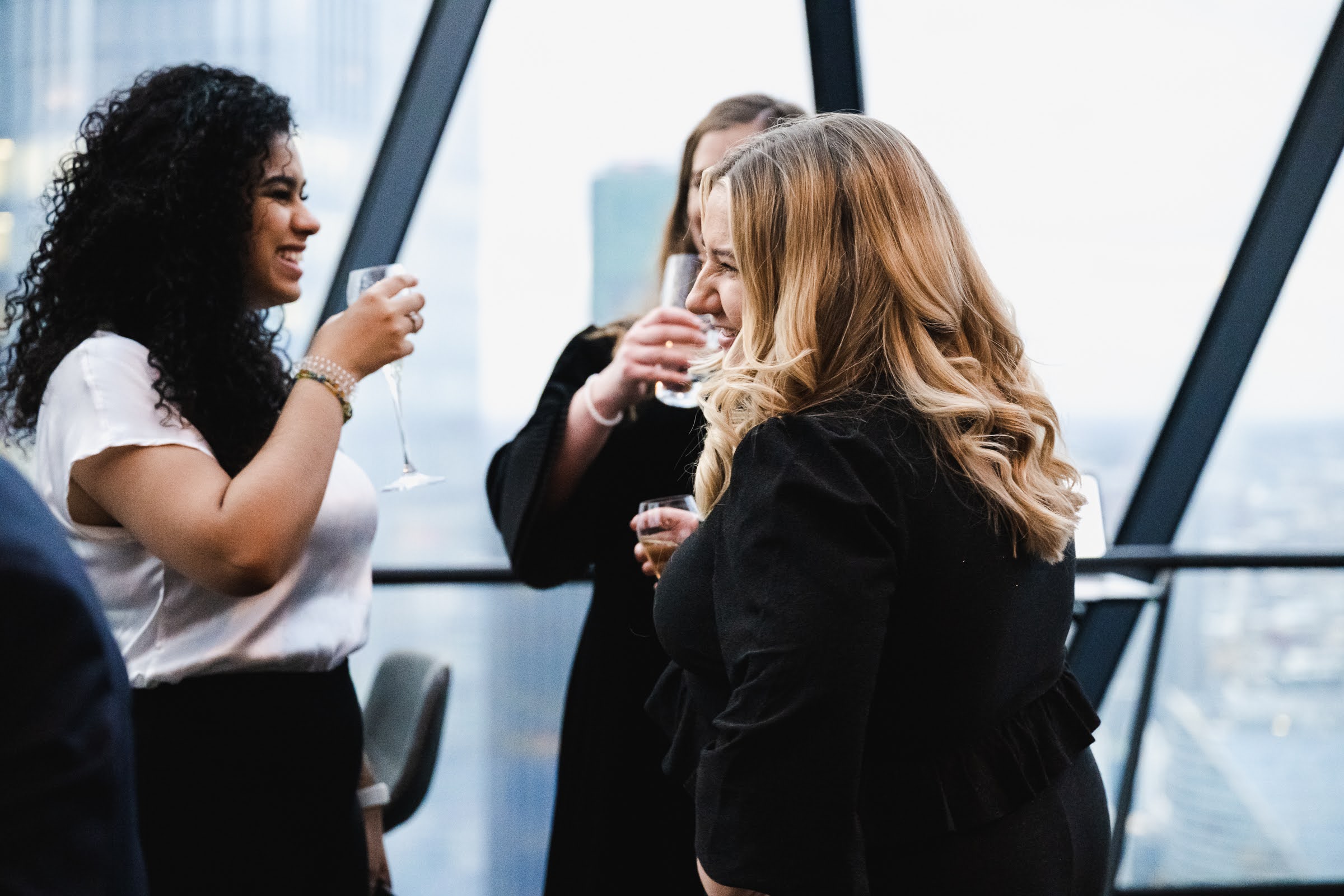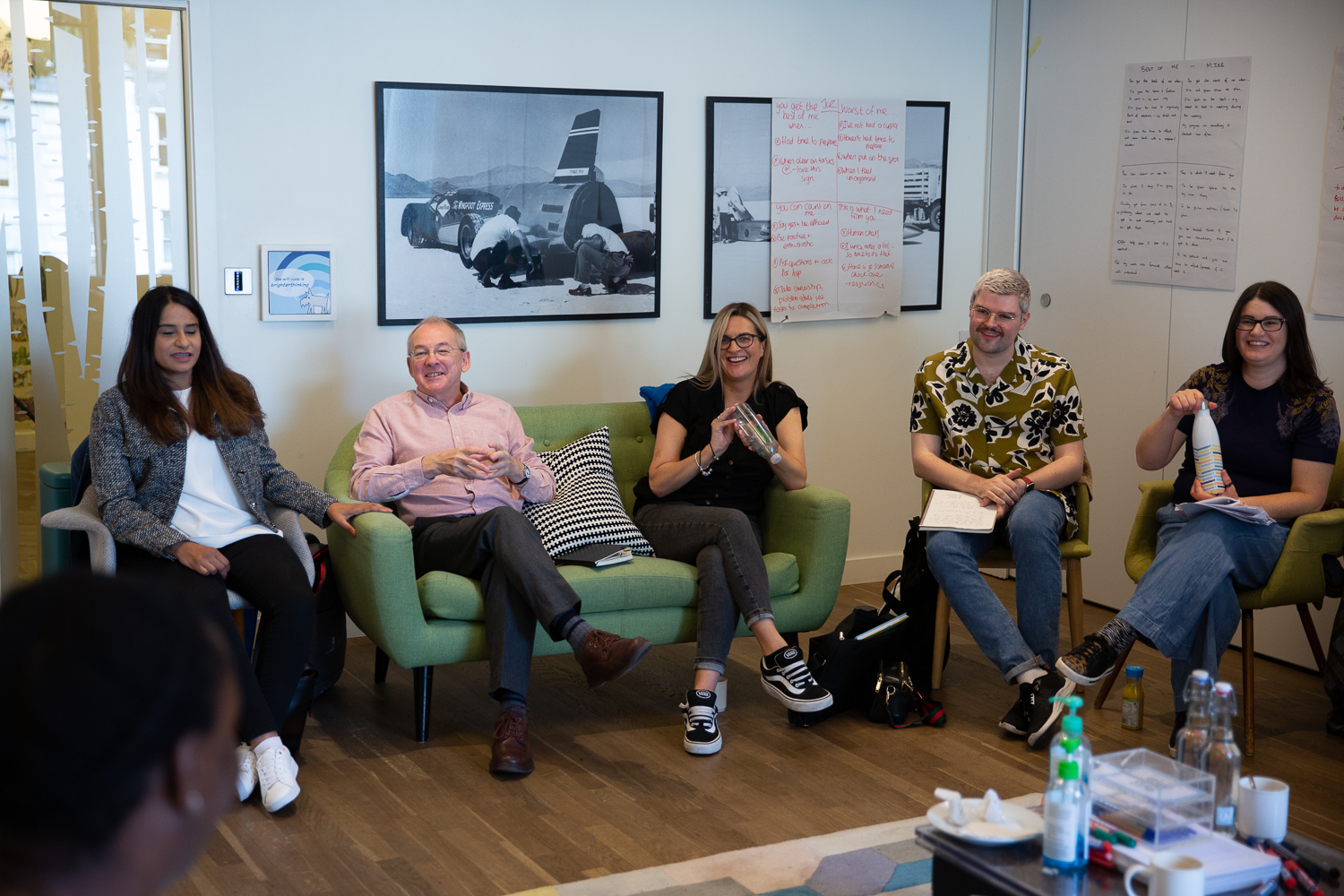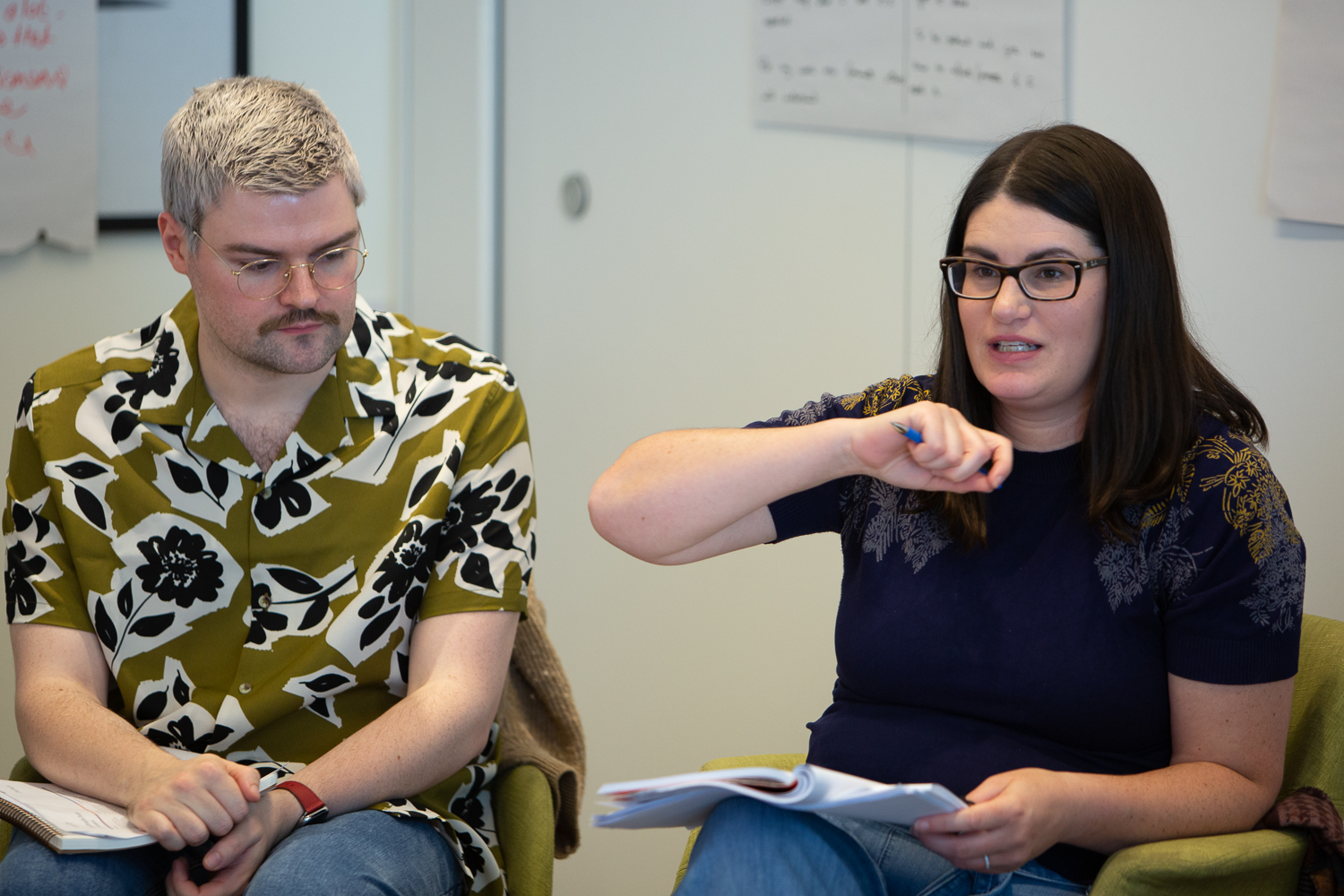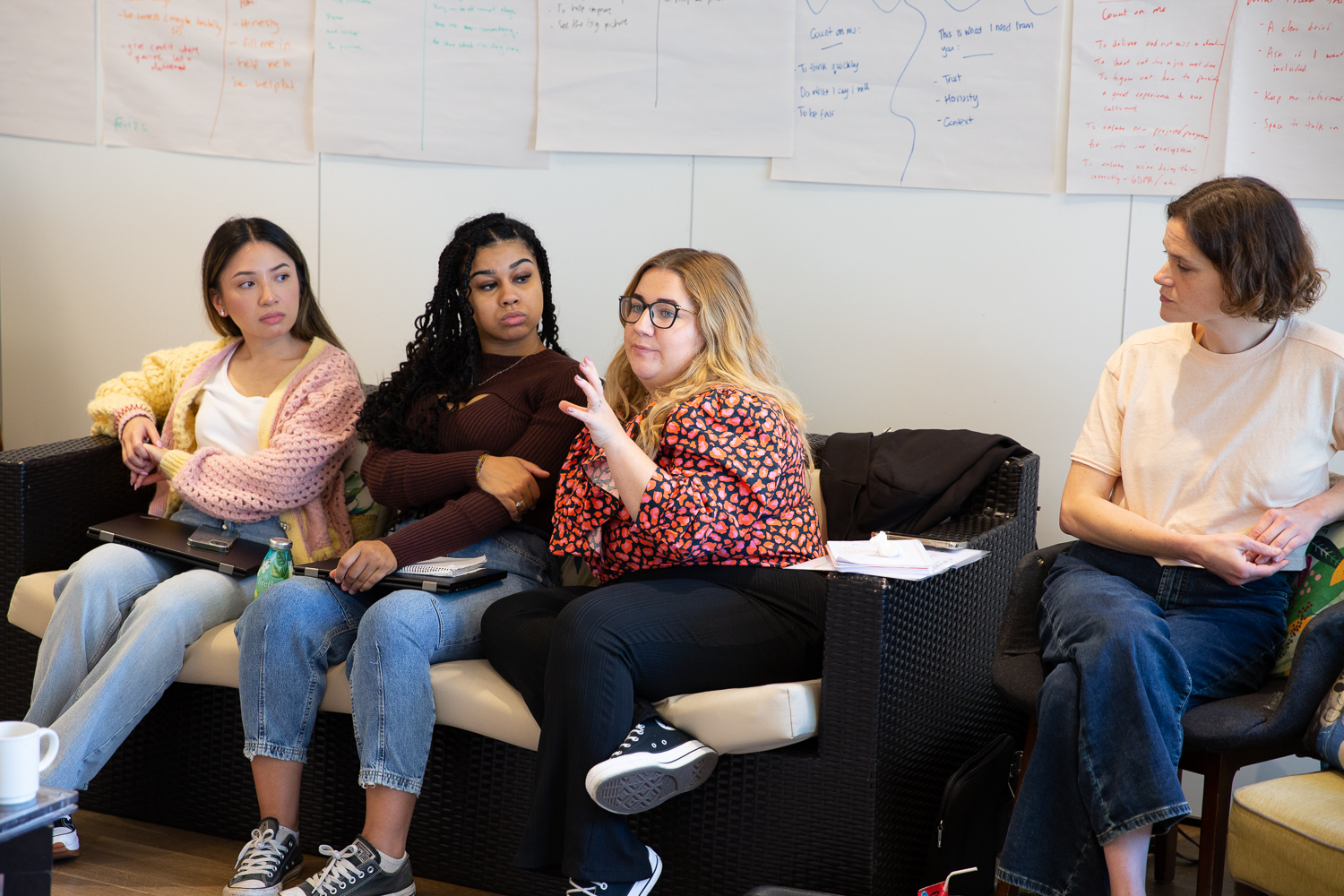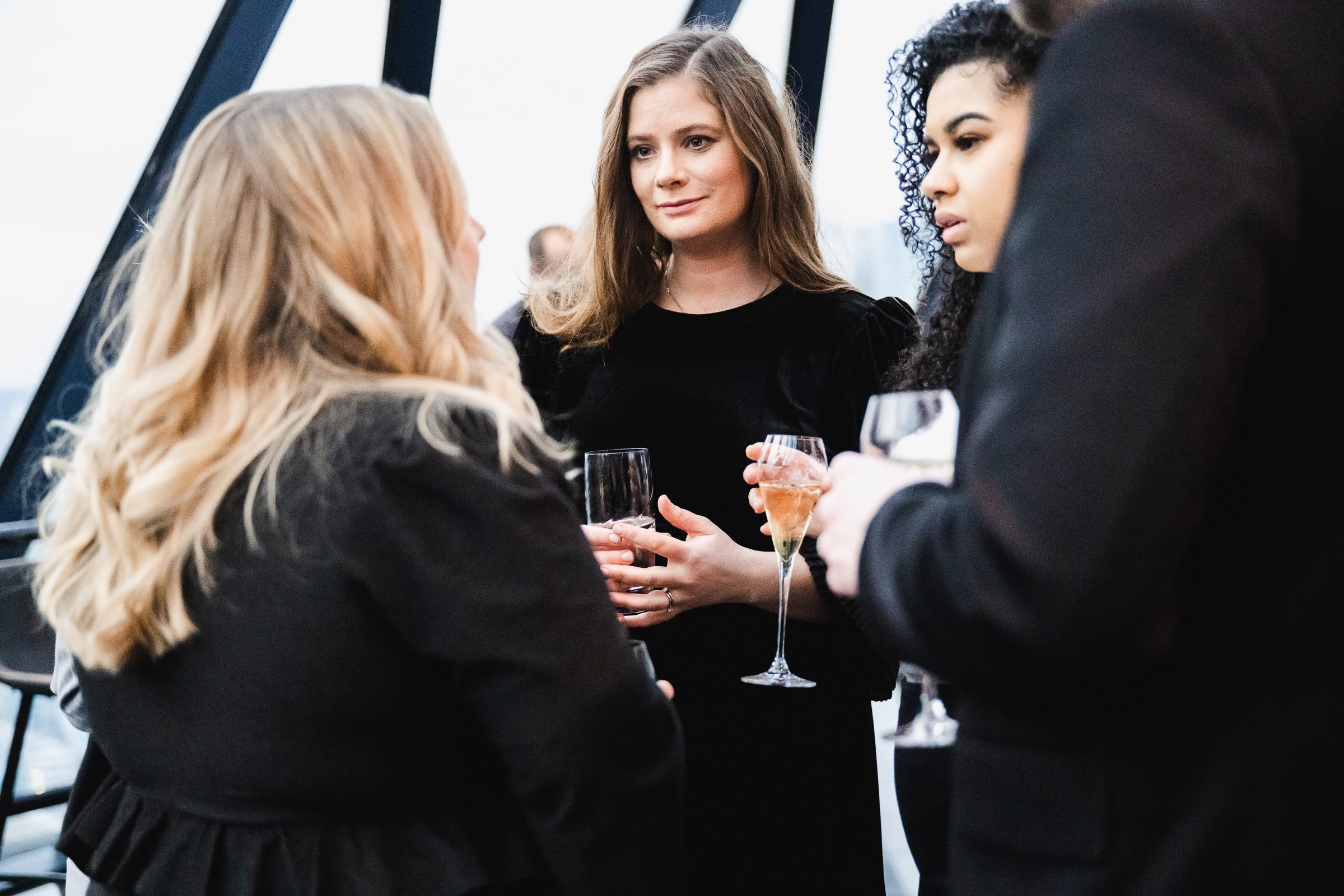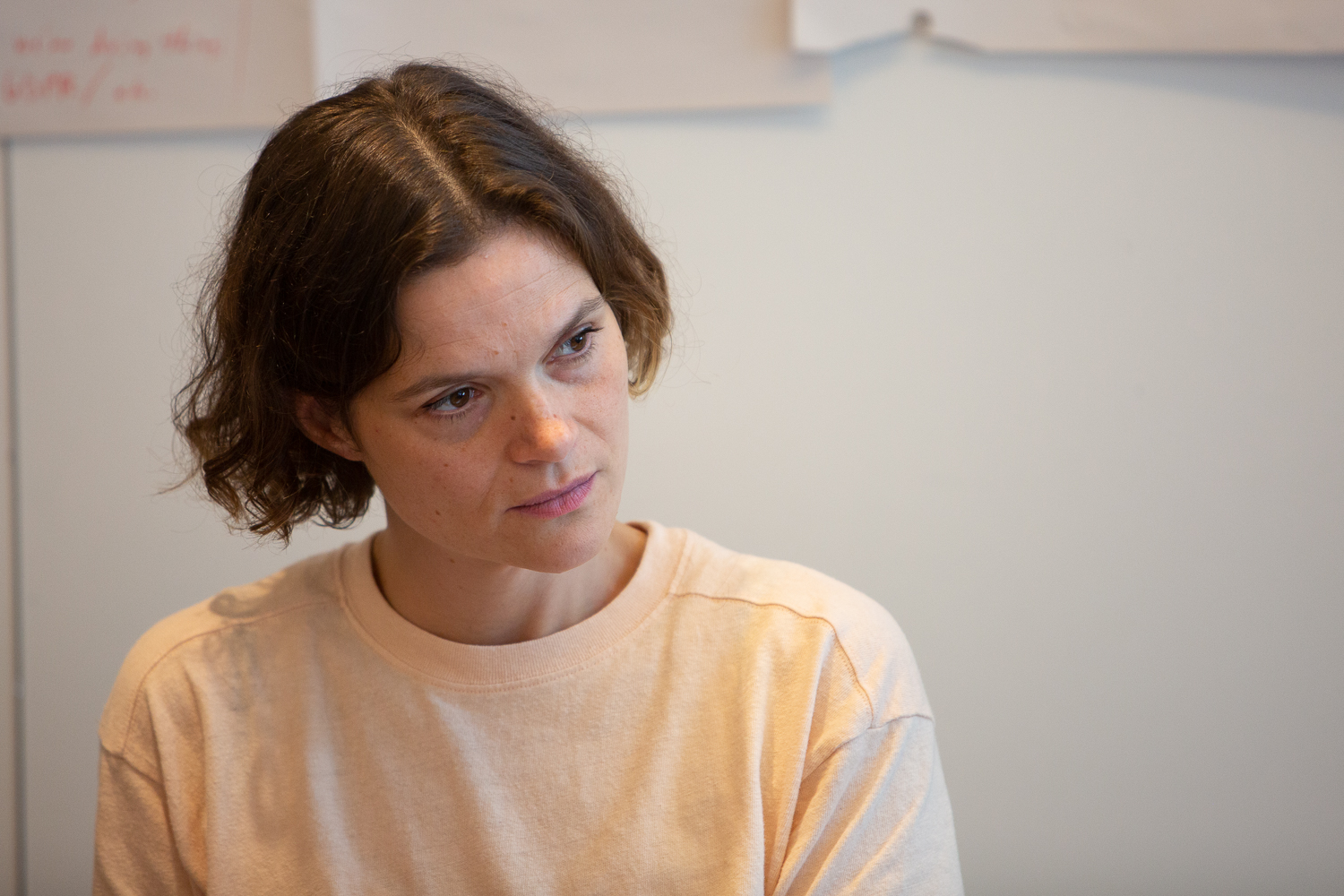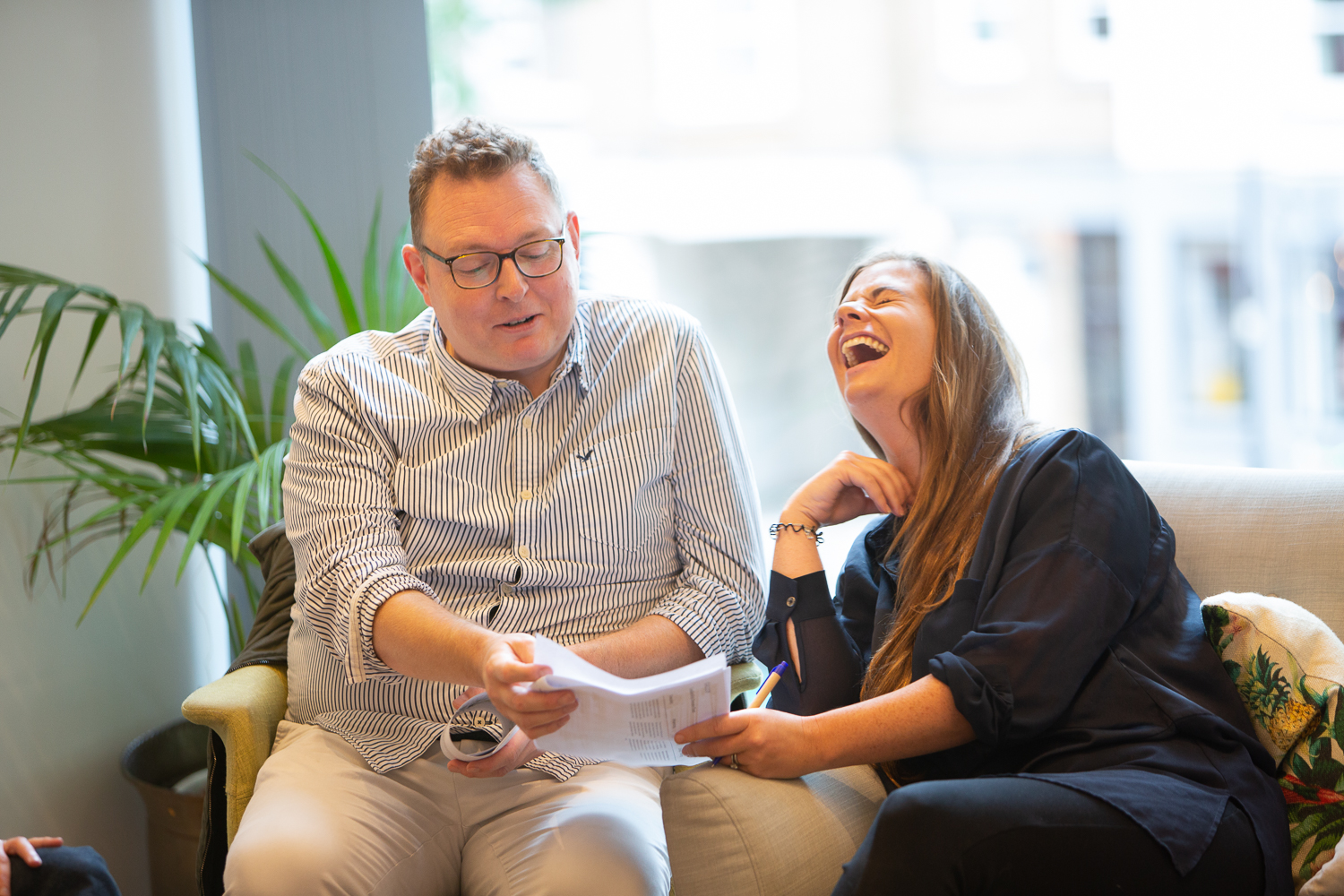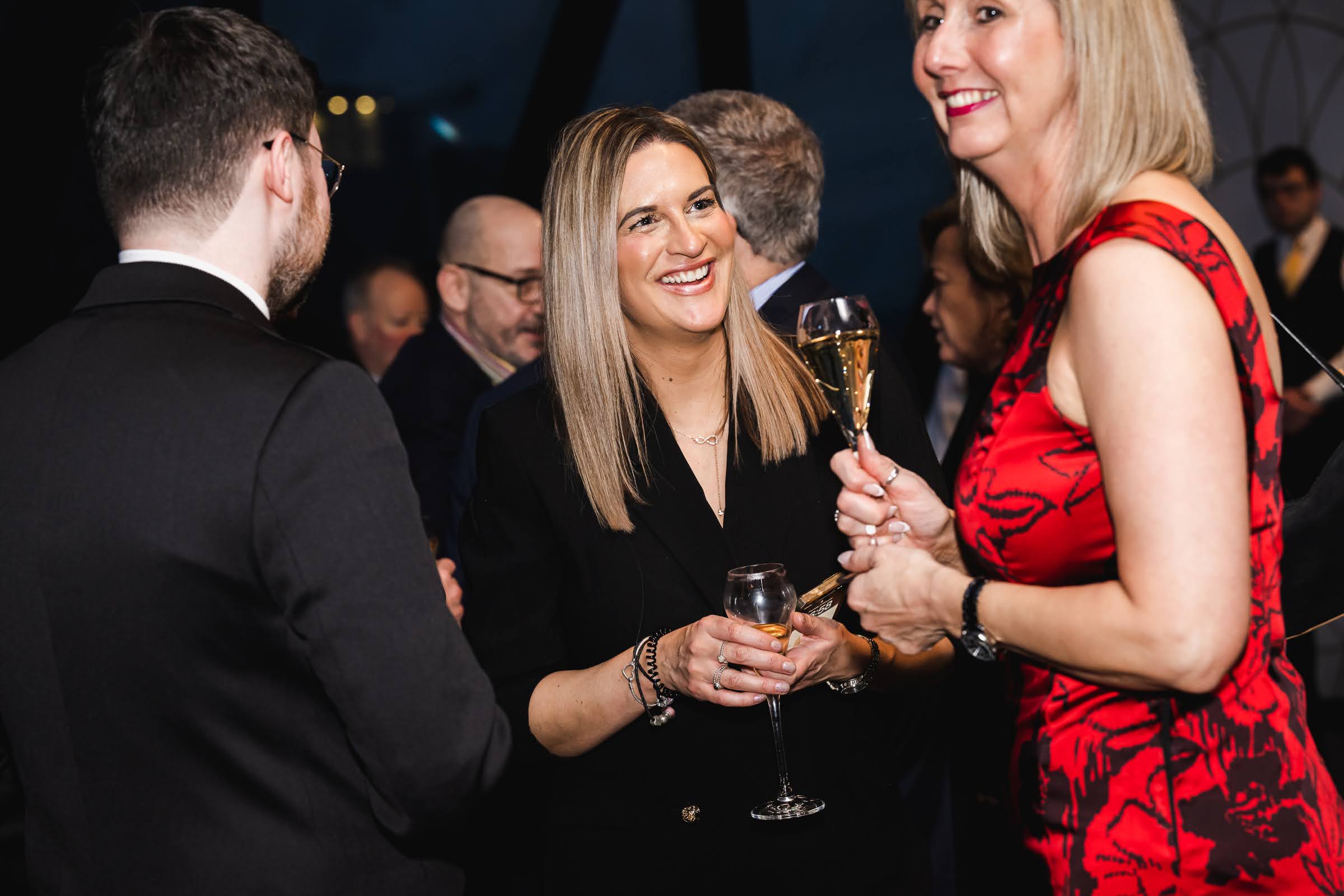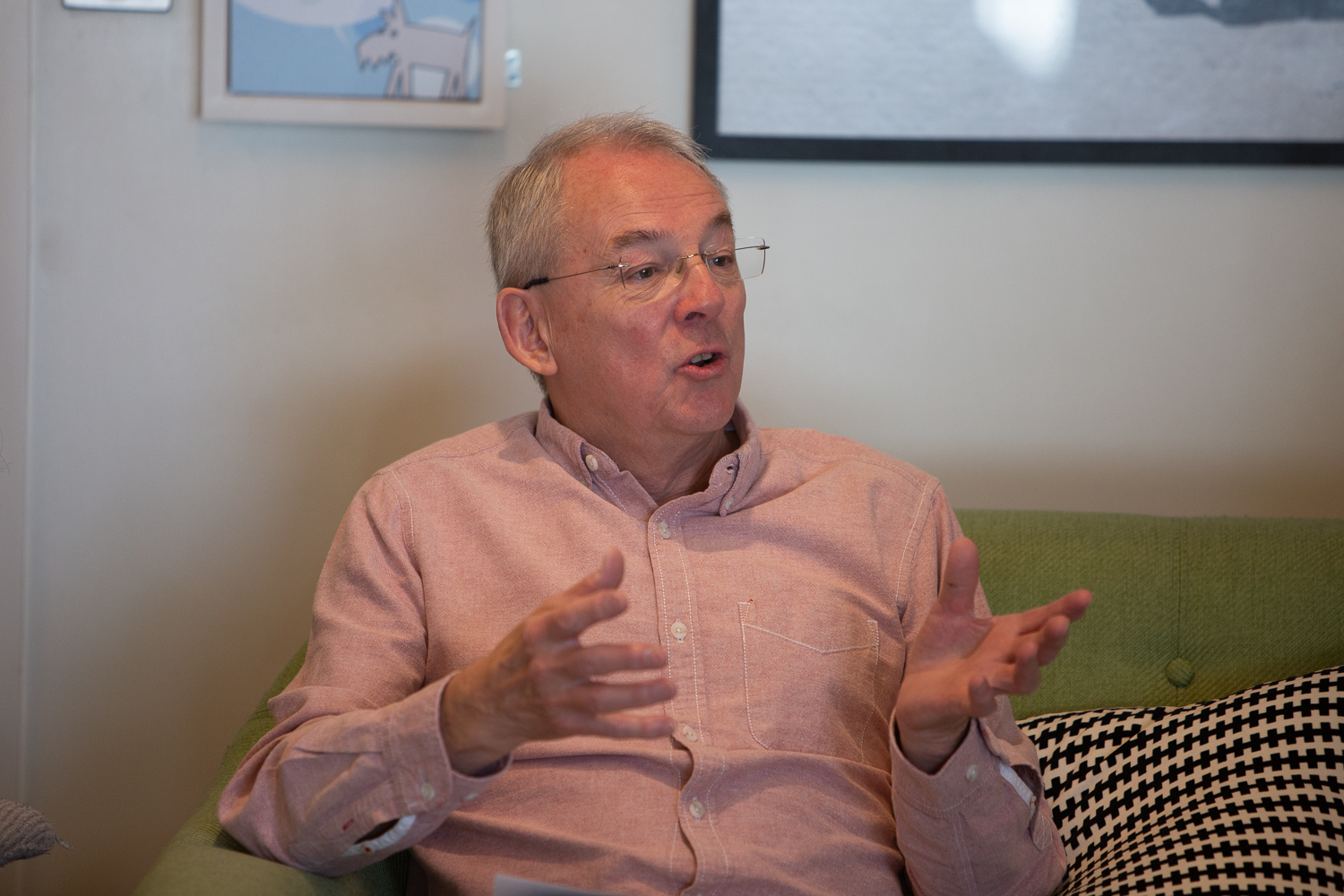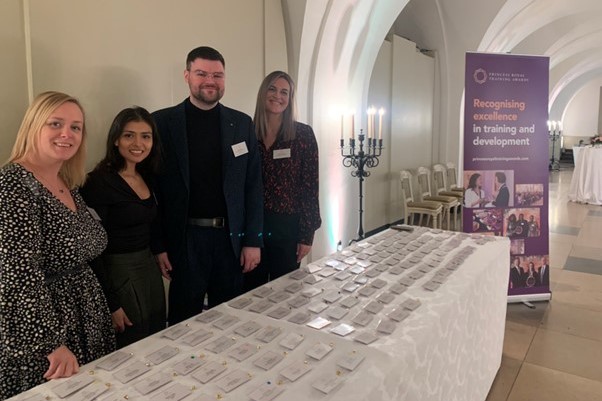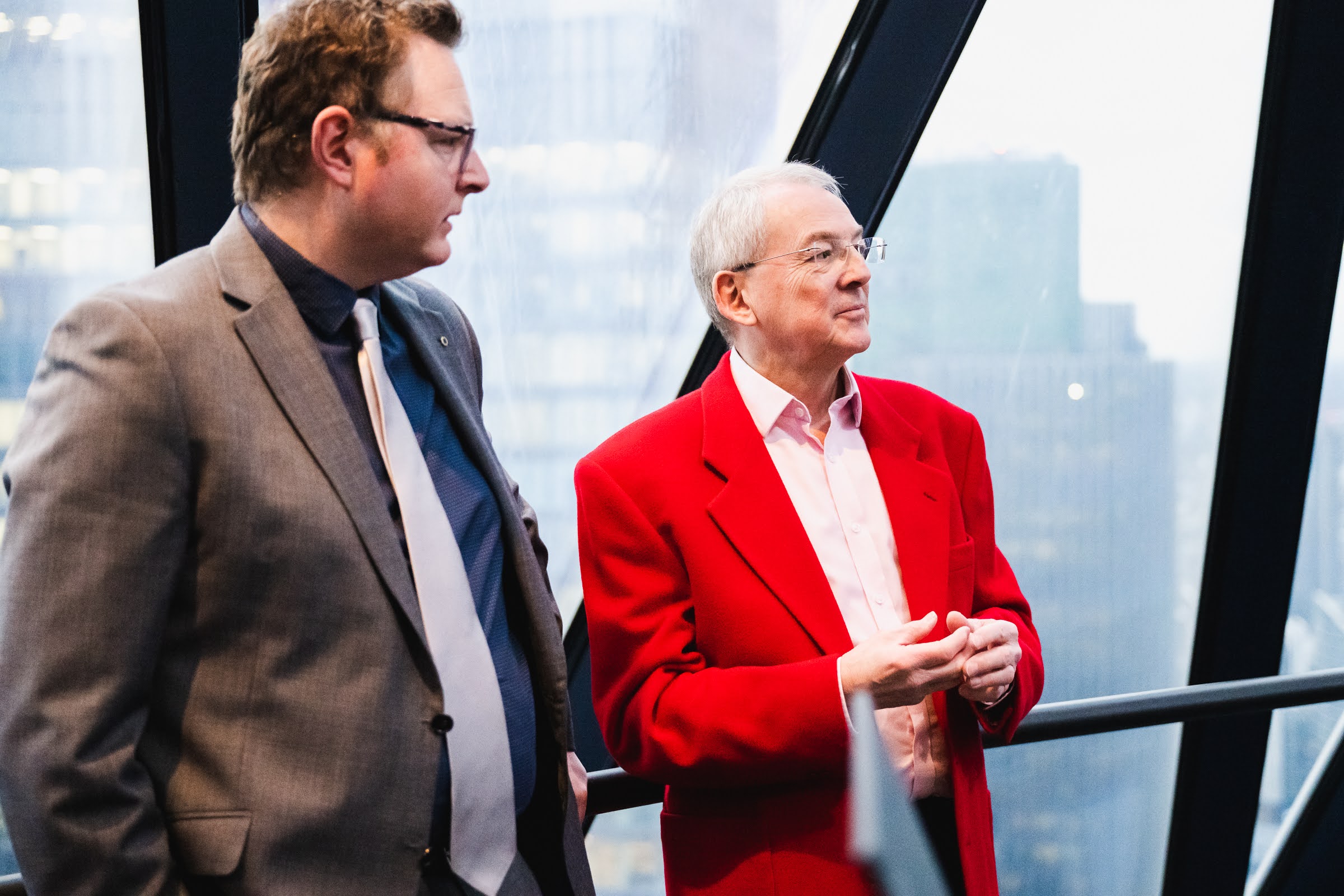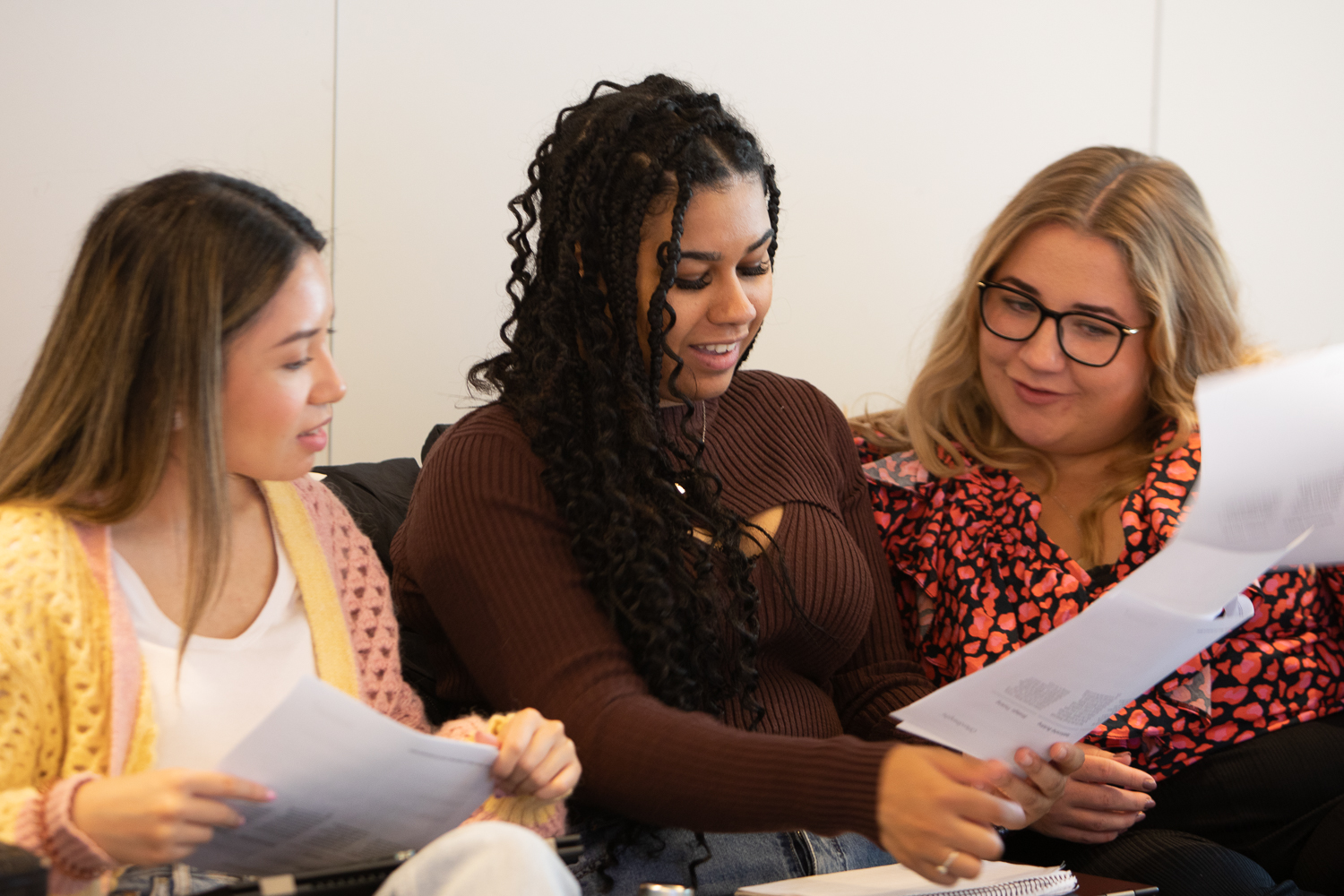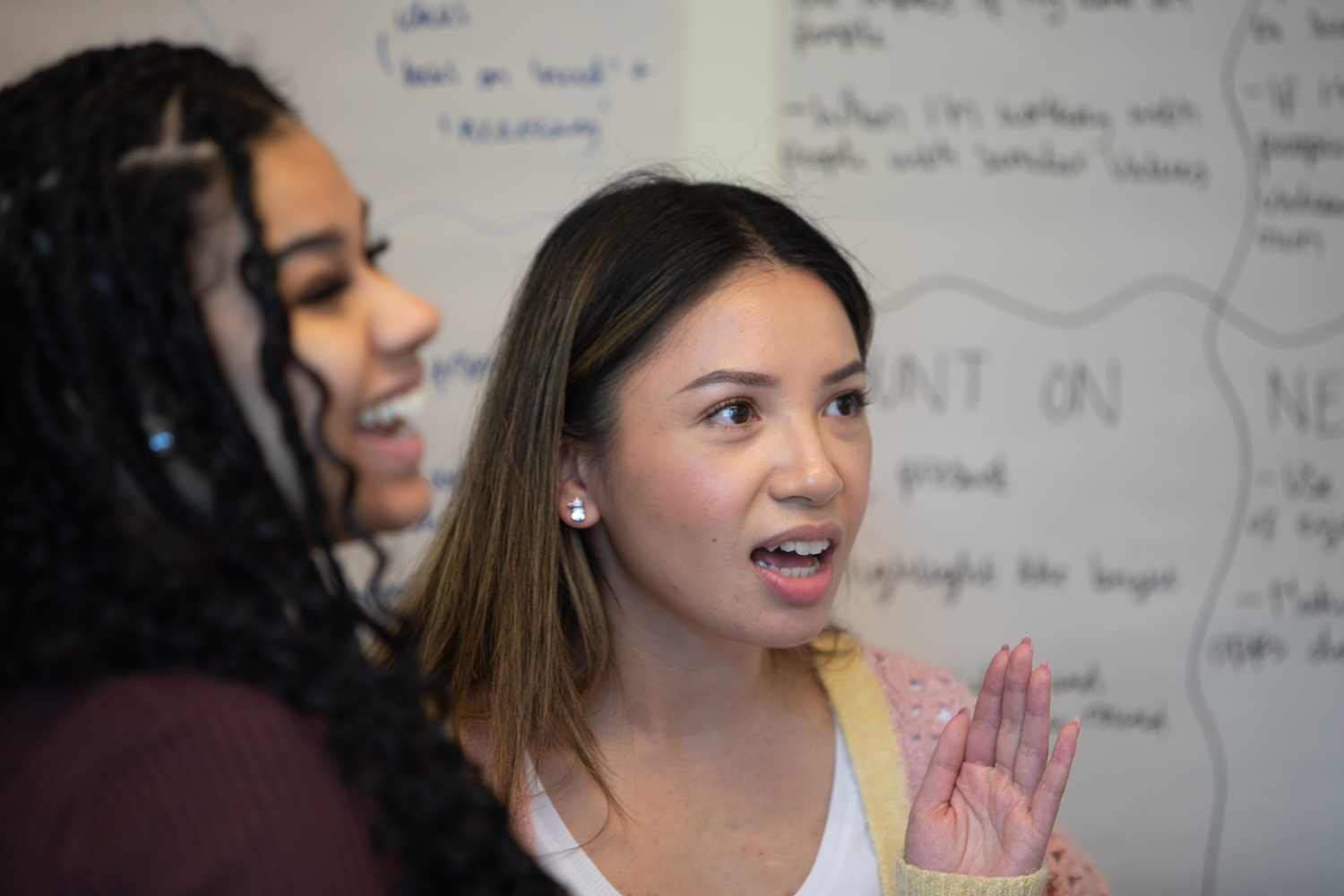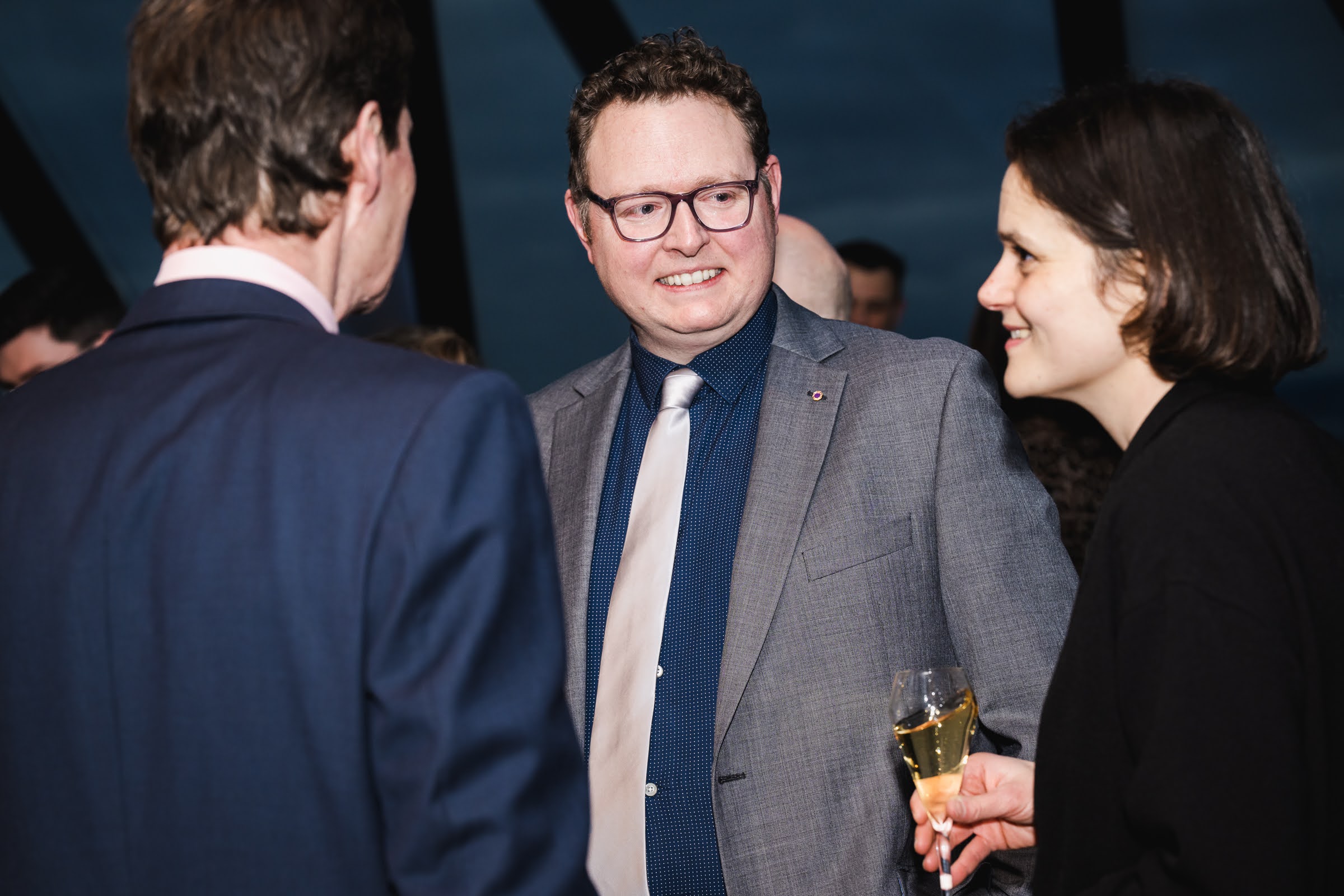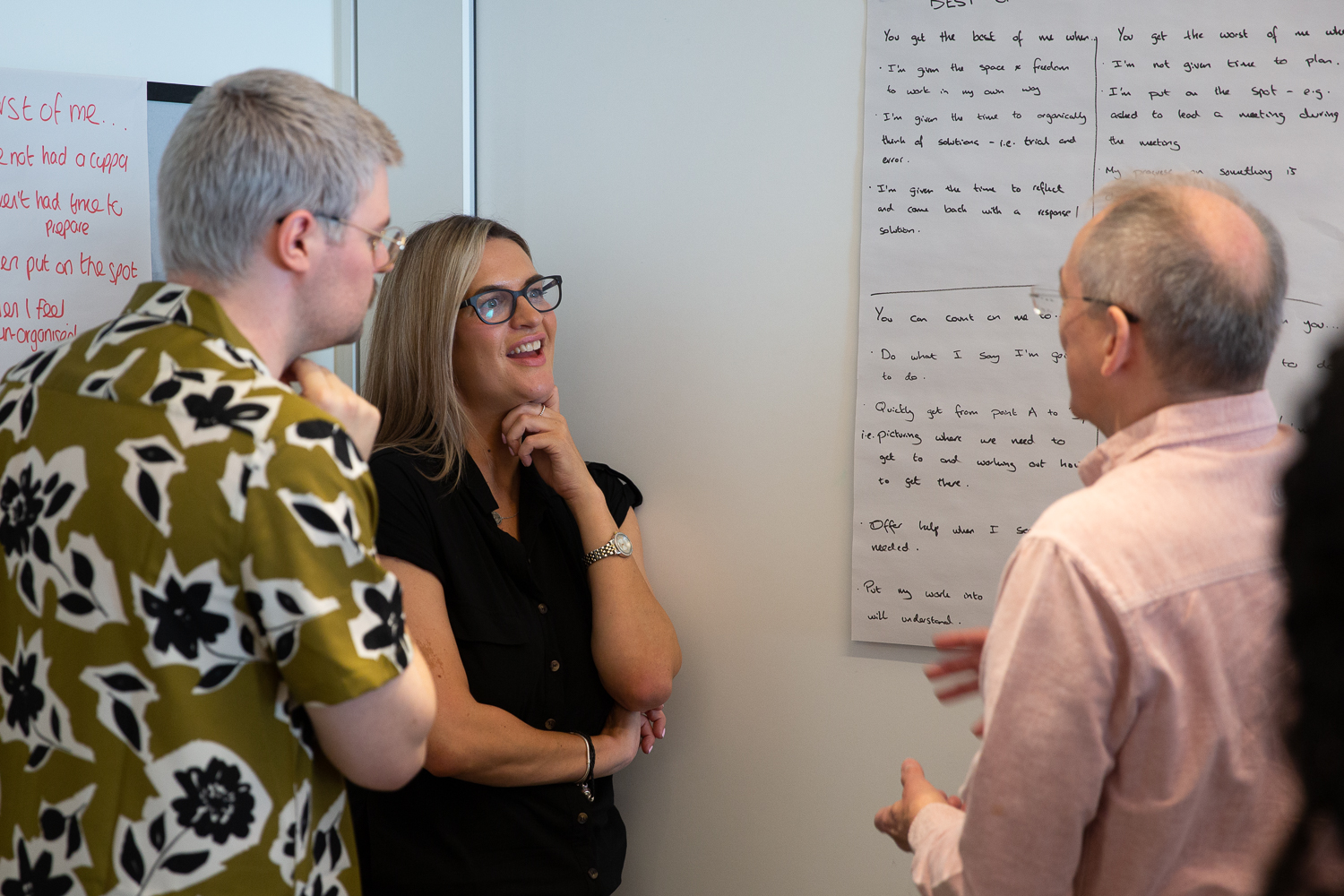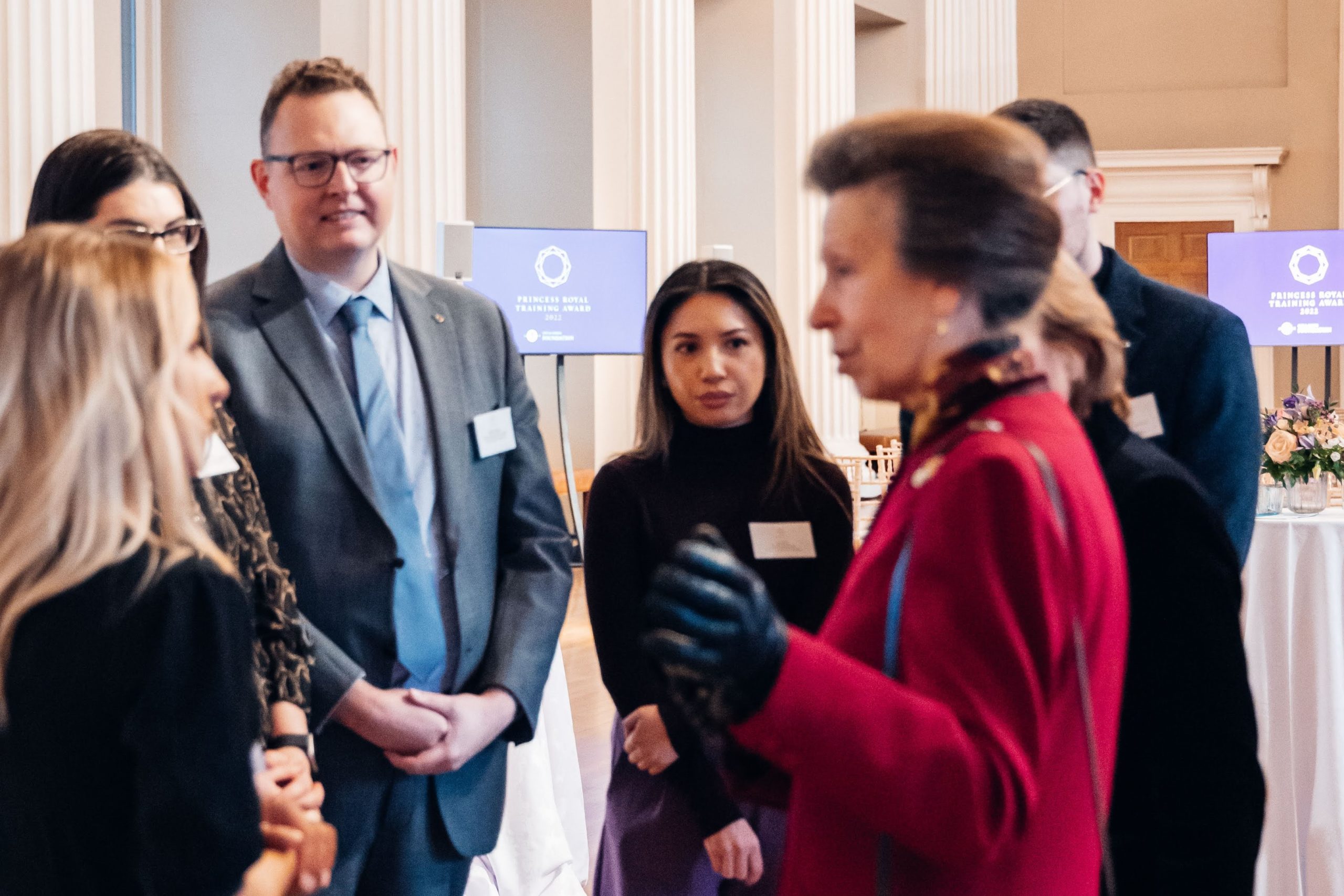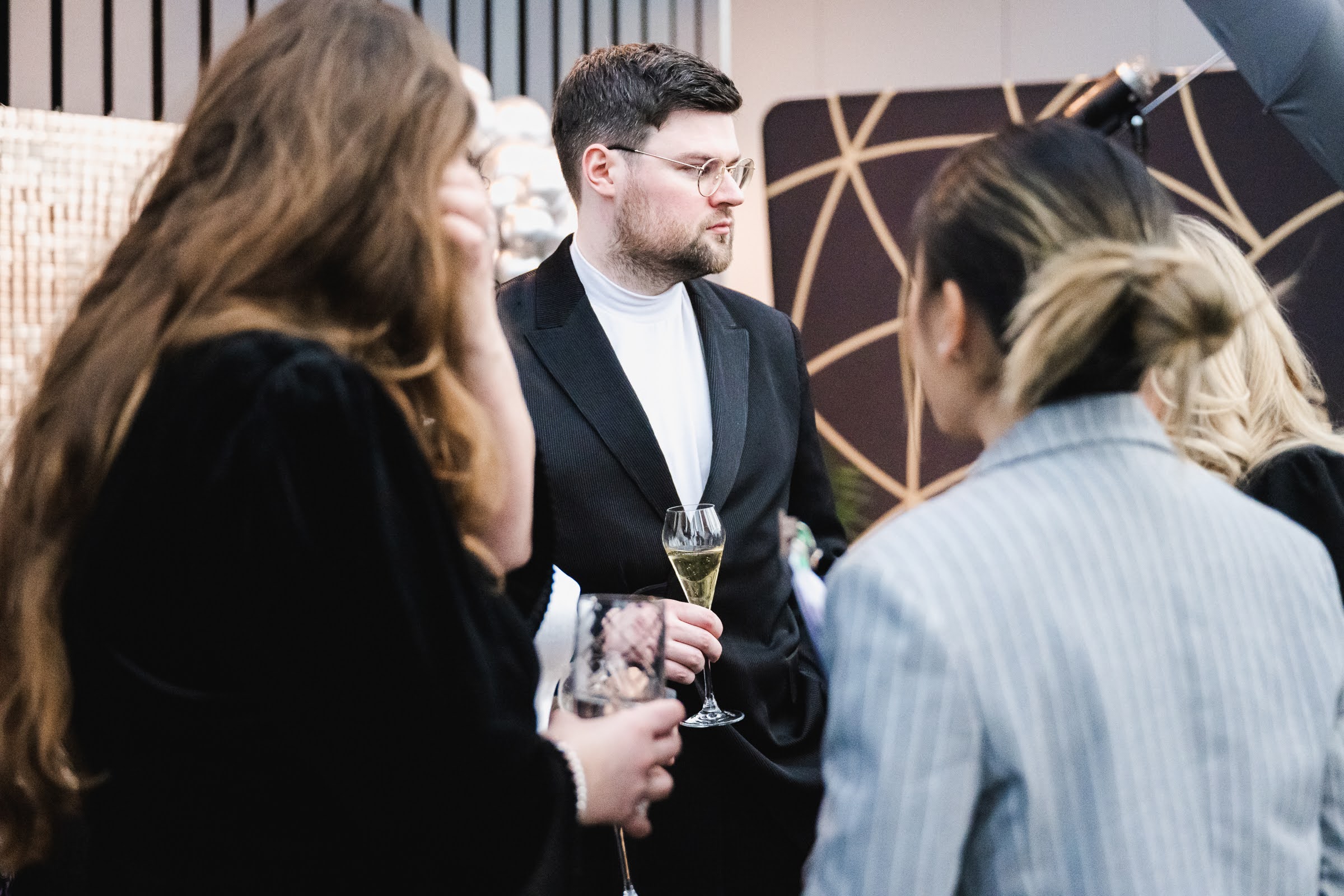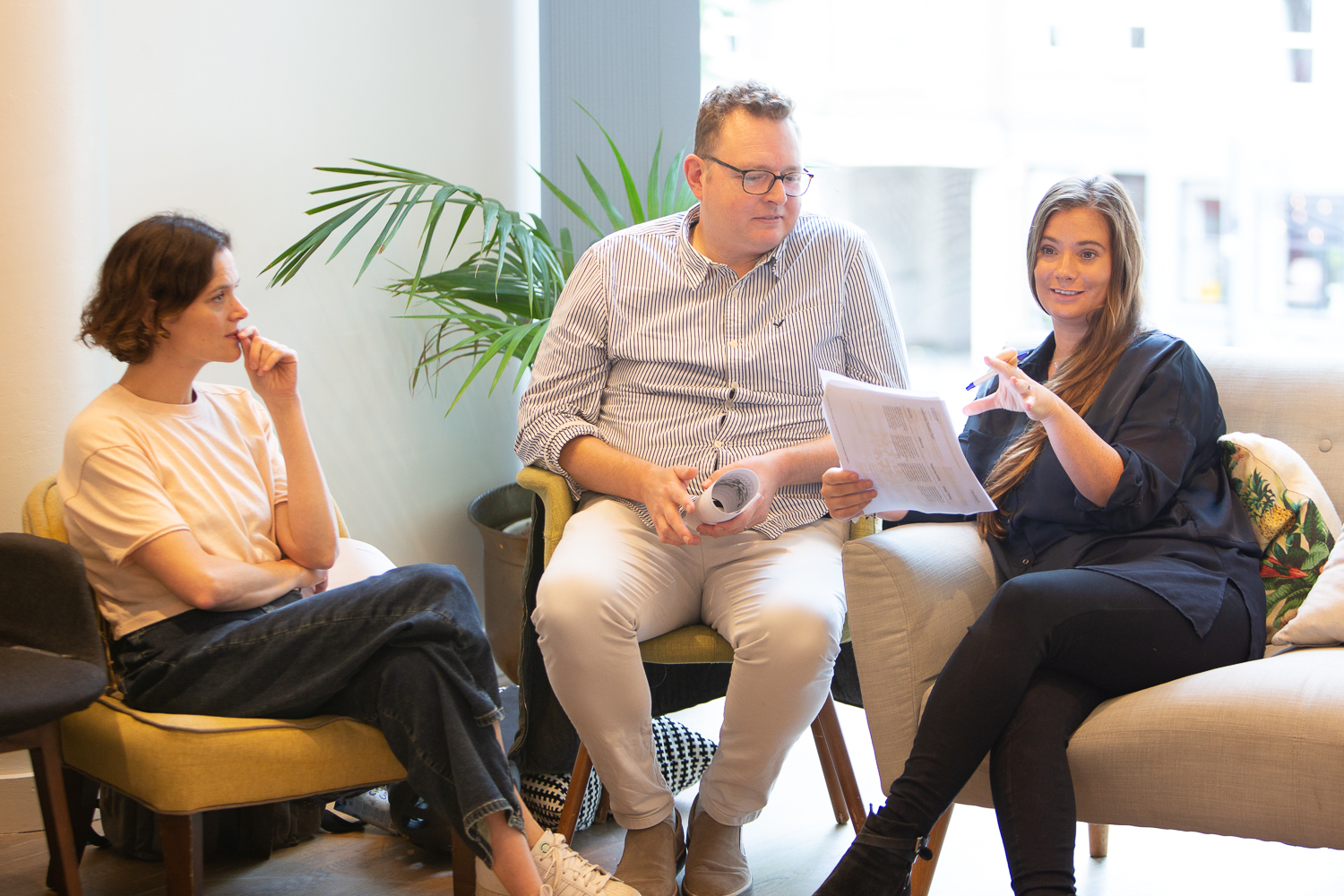 The City & Guilds Foundation is part of City & Guilds, global pioneers in skills development. We support over 4 million people each year to develop skills that help them into a job, develop on that job and to prepare for their next job. As a charity, we're proud that everything we do is focused on achieving this purpose.
Through our assessment and credentialing, corporate learning and technical training businesses, we partner with our customers to deliver work-based learning programmes that build competency to support better prospects for people, organisations and wider society.
We create flexible learning pathways that support lifelong employability, because we believe that people deserve the opportunity to (re)train and (re)learn again and again – gaining new skills at every stage of life, regardless of where they start.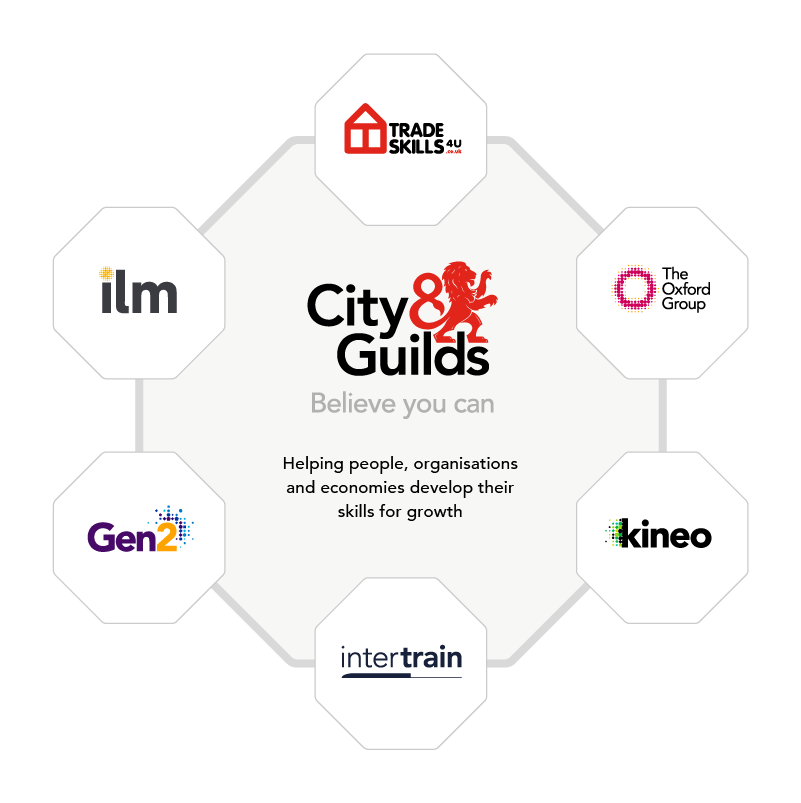 Our history dates back to 1878, when the City of London Corporation and 16 Livery Companies, the trade guilds, established The City and Guilds of London Institute (CGLI).
Our founders recognised the need for quality training following the boom in industry after the industrial revolution, their objective was to support individuals and businesses by improving professional training under a national system of technical education.
Shortly after CGLI was founded our links with the Royal Family began, when King Edward VII became the first president of The City of Guilds London Institute in 1881, whilst he was still the Prince of Wales. The Institute was then granted a Royal Charter by Queen Victoria in 1900.
We have enjoyed our Royal patronage ever since with our current President being Her Royal Highness Princess Royal whom we named the Princess Royal Training Awards after.
110 Livery Companies are classed as Founder Members for the CGLI. Many of these guilds date back hundreds of years to the early Middle Ages and the Livery Companies of the City of London were formed as trade guilds to regulate competition and maintain high professional standards, they were able to control prices, control wages, determine who could trade and ensure a high quality of work.
Today, the Livery Companies still champion their industries and play an integral role in their respective trades or crafts. Some still have powers of regulation and inspection, and some are awarding bodies for professional qualifications. They support education training and the charitable sector by donating on average £40million annually. They also continue to focus strongly on teaching the practice and theory of their crafts and trades. City & Guilds and the City & Guilds Foundation continue to have a close relationship with the Livery Companies today.