Can training be a catalyst for driving inclusion and diversity in our organisations?
In June 2021, we hosted a month-long series of pop-up events offering thought-provoking conversations and actionable steps to promote and improve inclusion and diversity at work.
catch up with the content
We asked attendees to make pledges after the events and to fill in a questionnaire to let us know how they felt their attitudes towards inclusion and diversity had changed afterwards. We're incredibly happy to see the impact these events have had so far, and are looking forward to continuing to advocate for the right of everyone to live and work in an inclusive, diverse world.
We had 165 responses to our follow up survey, where people told us the following:
My pledges resulted in positive change.
I have better knowledge of I&D challenges in the workplace.
I am more open to differences in others and willing to learn more.
I take more ownership in building equity, diversity and inclusion.
Everyone should be able to realise and fulfil their potential. As employers, it's our responsibility to learn about the diversity of thought and experiences that exist in our communities and societies. It is also our job to create inclusive, safe, fair workplaces and to empower diverse talent to build with us the successful organisations we strive for.
"It made me stop and think. I have sought out more material to build my knowledge and understanding. I have also started to call out behaviours in my social circle."
"The series really helped me think more about other people's challenges and blockers to living their true selves within work and the role that I play in creating a safe space for them to be able to do that."
"That has made a big difference to the way I respond to the way people react both at work and in my personal life."
"I feel in a better position to challenge people if I hear or witness inappropriate or unfair comments or behaviours."
"The workshops that I attended definitely made me think, and continue to make me think, about how I can make effective changes."
As we finally wake up to the moral case for creating a fairer and more equitable society there is also and always has been, a very strong business case attached to supporting more diverse and inclusive workplaces and communities.
McKinsey presents compelling statistics that show financial gains for companies with greater gender and ethnic diversity in their executive teams and clearly more diverse organisations will be able to understand and respond to a broader range of customers and communities.
The education and skills sector has a huge role to play in supporting people of all backgrounds to progress and this is our moment to look forwards and play our part in creating a world in which everyone is given the opportunities they need to succeed.
Event 1: Race inclusion – supporting black talent
Explore the importance of role models and allies in breaking down barriers at work for all ethnic groups.
When: Wednesday 02 June at 1pm
Speakers:
Frank Douglas, CEO of Caerus Executive, City & Guilds Trustee, People Management D&I Power List 2020
Sophie Williams, anti-racism advocate and author of Anti-Racist Ally and Millennial Black
Event 2: Marginalised groups – prison leavers
What can employers do to give people with criminal convictions fair chances to gain employment.
When: Tuesday 08 June at 11am
Speakers:
Surini Ranawake, Head of Employment Outcomes, New Futures Network

James Timpson OBE DL, Chief Executive of Timpson Group, Fellow of the City and Guilds of London Institute

Claire Wood, Chief of Staff and Marketing Services Director, Central Business Services at Deloitte LLP
Event 3: Developing neuro-inclusive workplaces
Event 4: Empowering LGBTQ+ people to succeed
What type of training do organisations need to ensure the retention and advancement of LGBTQ+ employees.
When: Tuesday 22 June at 11am
Speakers:
Tanya Compas, Founder and CEO of Exist Loudly
Dr Ann Limb CBE DL FRSA, Chair of City & Guilds,

Number 1 Public Sector Executive

OUTstanding LGBT+ Role Model List 2019
Jason Sloan, Organisational Development Lead, GSK, INvolve Top 50 OUTstanding LGBT+ Role Model
Event 5: Gender Diversity – a women's panel
Exploring how training is driving women inclusion in male-dominated industries.
When: Wednesday 30 June at 1pm
Speakers:
Sonya Byers, Chief Executive of Women in Transport
Alexandra Evreinoff, Managing Director of INvolve
Charly Young, CEO of The Girls' Network
Carmen Watson, Chair at Pertemps Recruitment Partnership
Listen to the event podcasts
Our Inclusion & Diversity advocates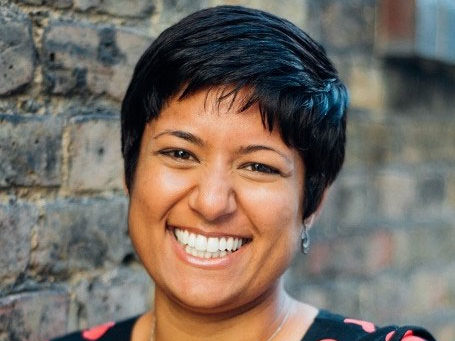 Sonya Byers
Chief Executive of Women in Transport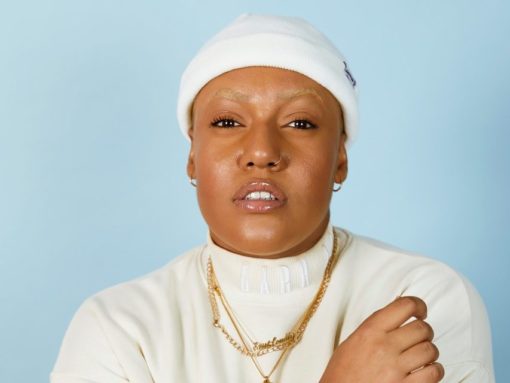 Tanya Compas
Founder and CEO of Exist Loudly.
Kirstie Donnelly MBE
Chief Executive, City & Guilds Group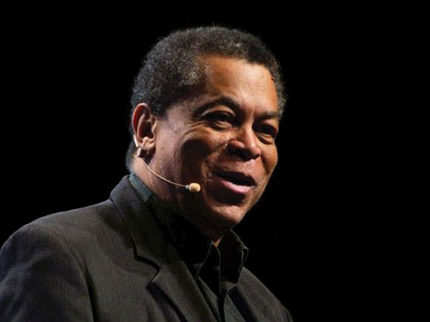 Frank Douglas
CEO of Caerus Executive, City & Guilds Trustee, People Management D&I Power List 2020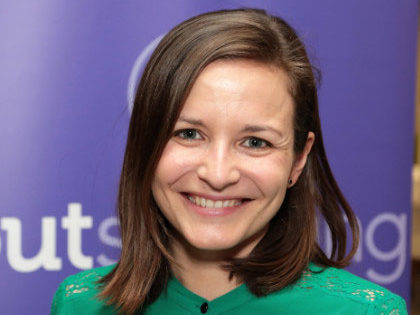 Alexandra Evreinoff
Managing Director of INvolve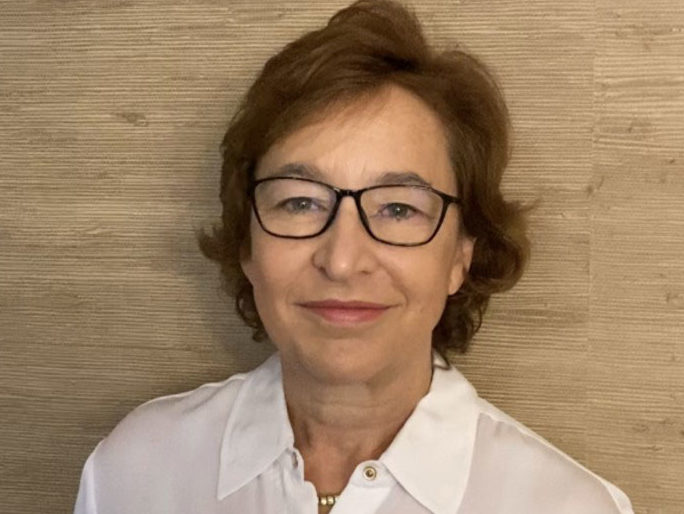 Professor Amanda Kirby
CEO of Do-IT Solutions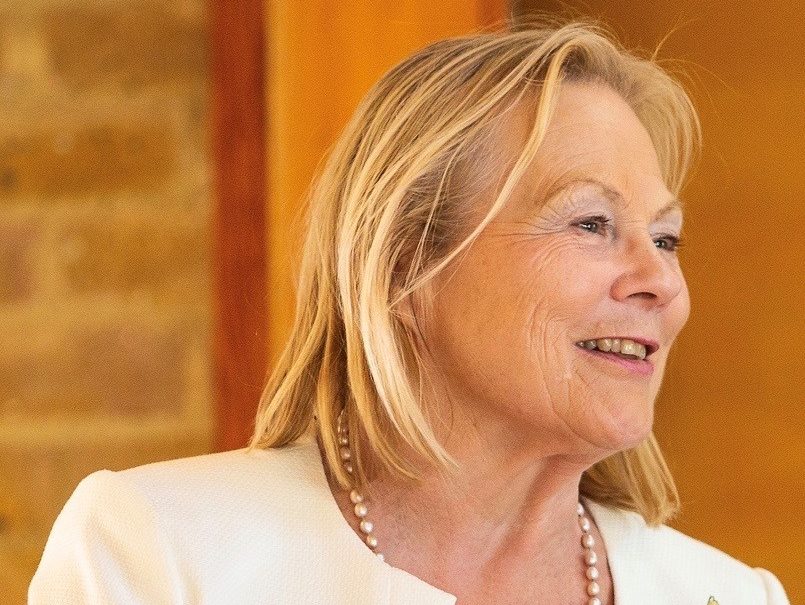 Dr Ann Limb CBE DL FRSA
Chair of City & Guilds, Number 1 Public Sector Executive OUTstanding LGBT+ Role Model List 2019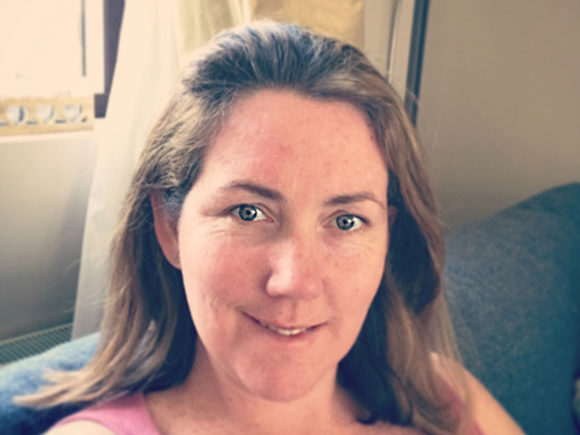 Helen Needham
Founder of Me.Decoded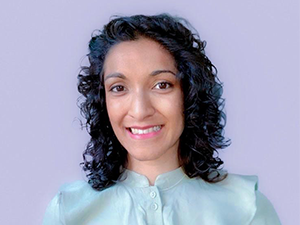 Surini Ranawake
Head of Employment Outcomes at New Futures Network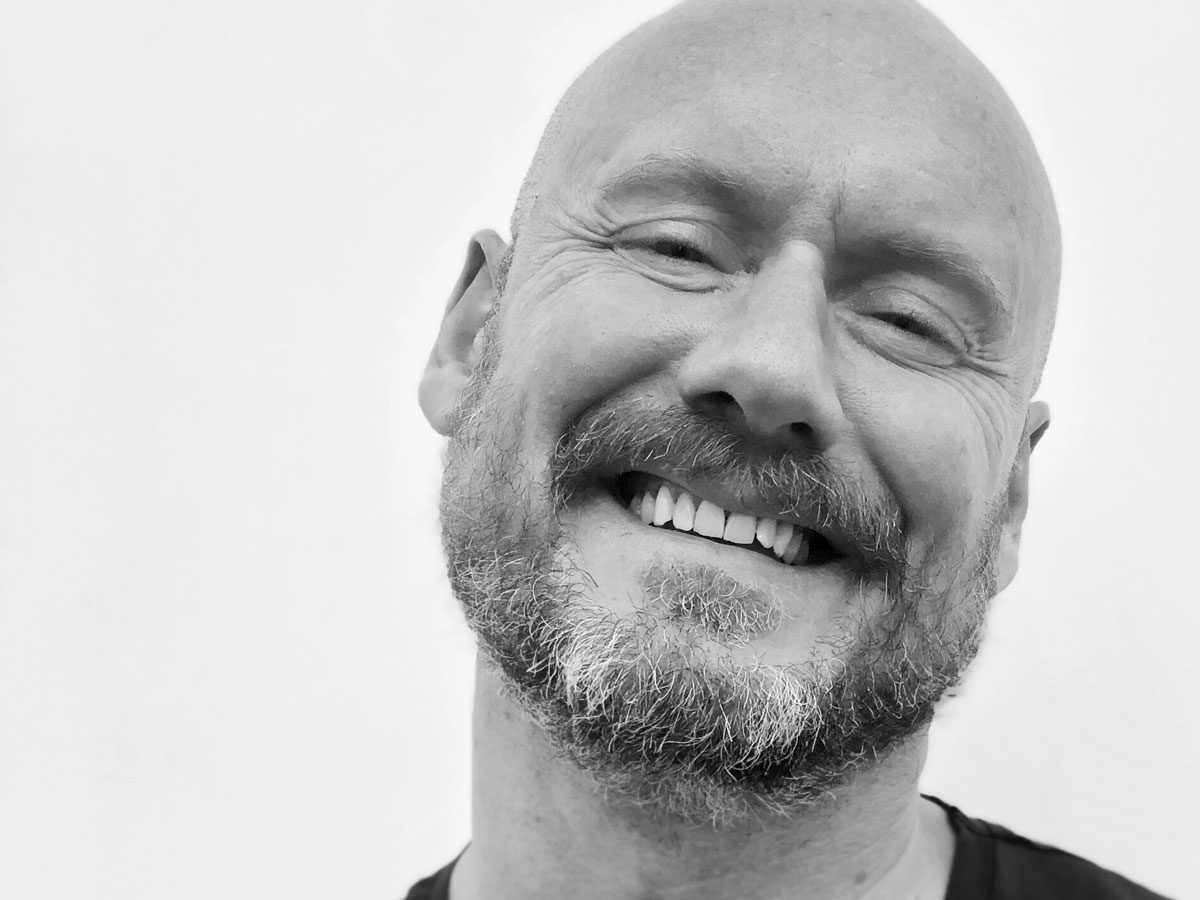 Jason Sloan
Organisational Development Lead, GSK, INvolve Top 50 OUTstanding LGBT+ Role Model
James Timpson OBE DL FCGI
Chief Executive of Timpson Group, Fellow of the City and Guilds of London Institute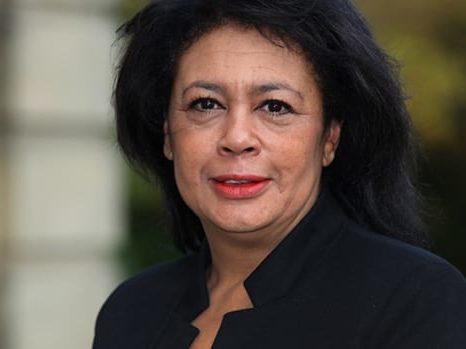 Carmen Watson
Chair at Pertemps Recruitment Partnership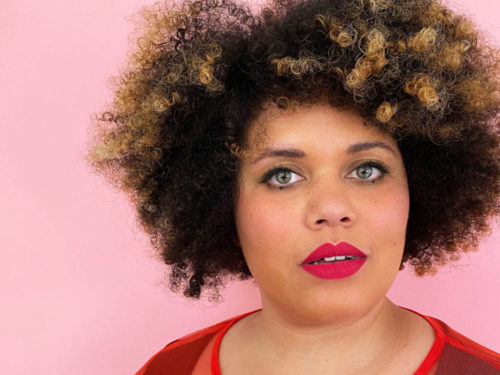 Sophie Williams
Anti-racism advocate and Author of Anti-Racist Ally and Millennial Black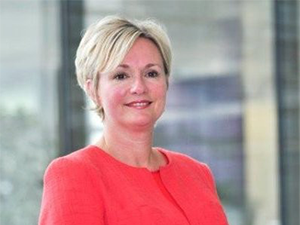 Claire Wood
Chief of Staff and Marketing Services Director, Central Business Services at Deloitte LLP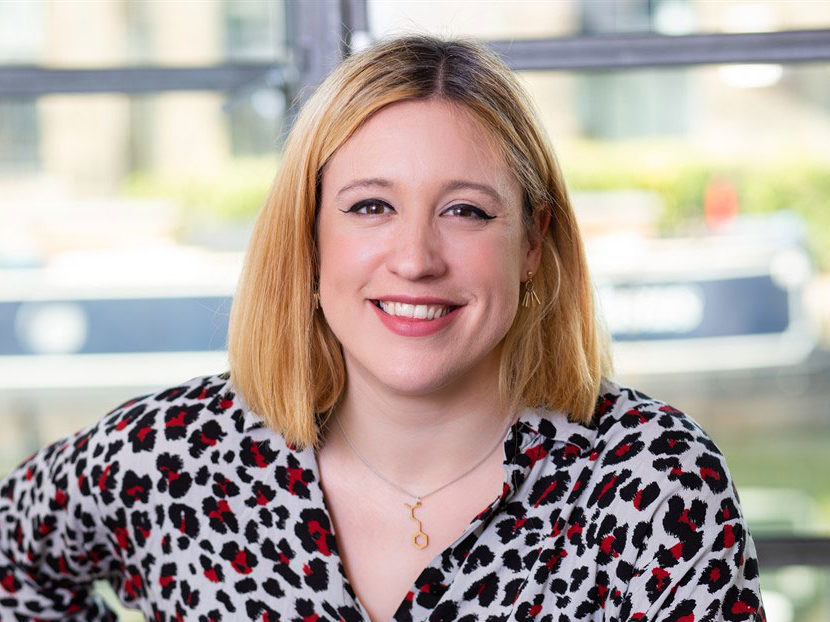 Charly Young
CEO of The Girls' Network
#InclusionDiversityNow on social media