Event 2: Marginalised groups – prison leavers
In this event we explored excluded groups and giving fair chances for people with lived experience of prison to gain employment.
When: Tuesday 08 June at 11am
Video recording from the session
Having visible role models at all levels of a company and across different roles provides concrete evidence and inspiration for ethnically diverse talent. Ally and advocate role models are vital in creating a business culture where anyone can succeed and see themselves as future leaders. How can you train employees to become allies and role models?
Be an advocate
Make a pledge and receive a digital credential
"I pledge to make less judgement to others and to consider everyone professionally regardless of past lives."
"We pledge to consider marginalised groups such as prison leavers when reviewing our recruitment process."
"I will pledge to read up on the Timpsons model and how they have sucessfully worked with ex offenders and make them an invaluable part of their workforce."
"I pledge to look out for an individual's potential when recruiting new employees and not to focus on what they have done, or not done, in the past."
"I pledge to seek out potential, ambition, aptitude and ability in all those I recruit and develop regardless of background, ethnicity or beliefs. I pledge to use a connection with diversity, inclusion and belonging to develop a better version of me and my lived experience."
"I pledge to try everyday to work more inclusively, be mindful of others and champion non-discrimination in all facets of my life and community."
"I pledge to ensure that our organisation makes more effort to highlight the value of lived experience for the people we support, that history need not determine a persons future."
"I pledge to actively consider prison leavers when developing our qualifications to remove any barriers or bias, with the aim of encouraging those seeking work that they are valued, supported and deserving of a fair chance."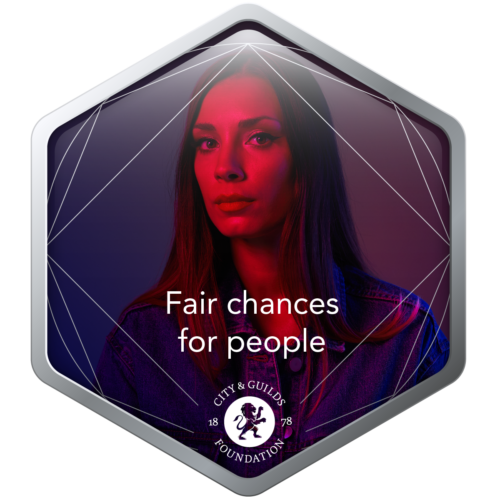 We want to help everyone raise awareness of inclusion and diversity in the workplace. We are giving you the opportunity to make a pledge to building equity, claim a digital credential and share with your networks.
Fill in the form below with your pledge and we will send you a digital credential. You can find out more about this digital credential on the Credly website: credly.com/org/city-guilds-foundation/badge/fair-chances-for-people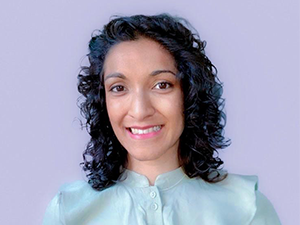 Surini Ranawake
Head of Employment Outcomes, New Futures Network
Surini is the Head of Employment Outcomes at New Futures Network – the specialist part of prison service that brokers partnerships between employers and prisons. These partnerships help employers to fill skills gaps and provide work for prisoners during their sentences and on release. Surini is responsible for external engagement regarding New Futures Network, including advisory and reporting to Ministers. Previously Surini worked for the Ministry of Justice.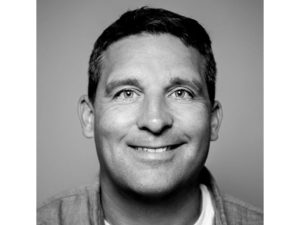 James Timpson OBE DL
Chief Executive of Timpson Group, Fellow of the City and Guilds of London Institute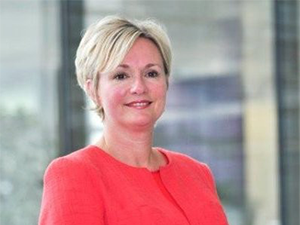 Claire Wood
Chief of Staff and Marketing Services Director, Central Business Services at Deloitte LLP
Claire has almost 30 years of experience in professional services.  In her current role, Claire is the Chief of Staff to the Head of Central Business Services at Deloitte UK. This shared services function spans a variety of service areas including HR, IT, Workplace Services, Service Management, Vendor Management and Marketing, which Claire has oversight responsibility for, as well as a number of operational responsibilities including financial & risk management.
Personally Claire has a deep interest in people development; is a mentor to a number of individuals inside and outside of work and has supported mentoring programmes with a number of external bodies such as The Institute of Data and Marketing and VETS (a military mentoring programme); and most recently the Mutual Mentoring programme run by Breakthrough, Trailblazers and StandOut, working with young prison leavers.
Can training be a catalyst for driving inclusion and diversity in our organisations?
Join us for a month-long series of pop-up events offering thought-provoking conversations and actionable steps to promote equal opportunities and improve inclusion and diversity in your organisation.
Event 1: Race inclusion - supporting black talent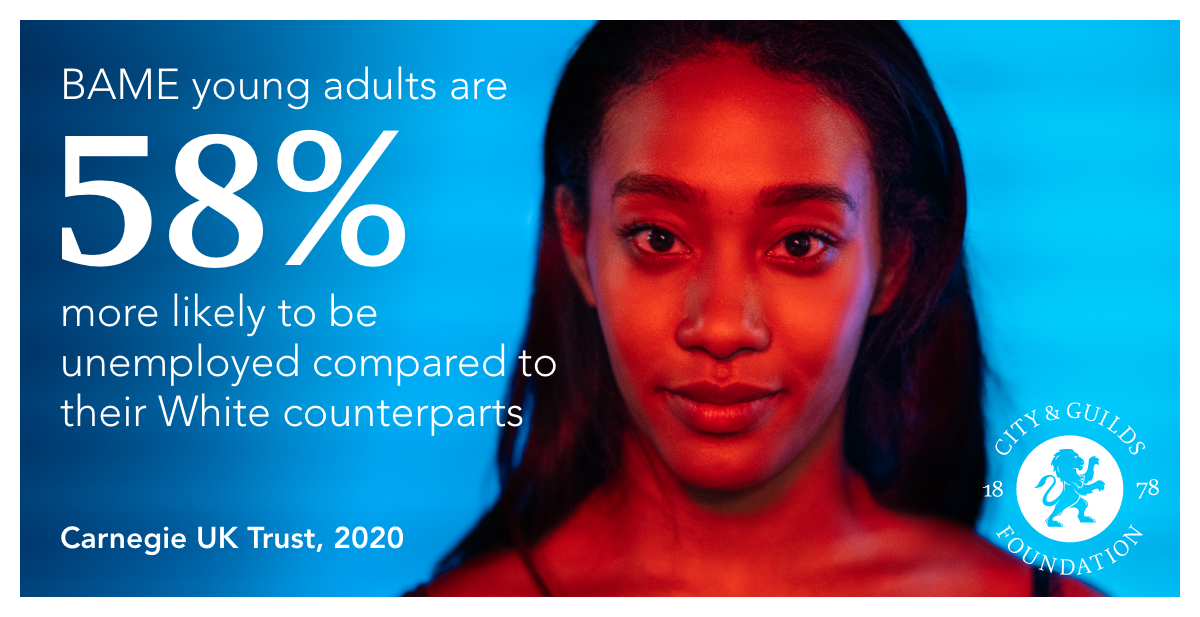 Explore the importance of role models and allies in breaking down barriers at work for all ethnic groups.
When: Wednesday 02 June at 1pm
Speakers:
Frank Douglas, CEO of Caerus Executive, City & Guilds Trustee, People Management D&I Power List 2020
Sophie Williams, anti-racism advocate and author of Anti-Racist Ally and Millennial Black
Event 2: Marginalised groups - prison leavers
Event 3: Developing neuro-inclusive workplaces
Event 4: Empowering LGBTQ+ people to succeed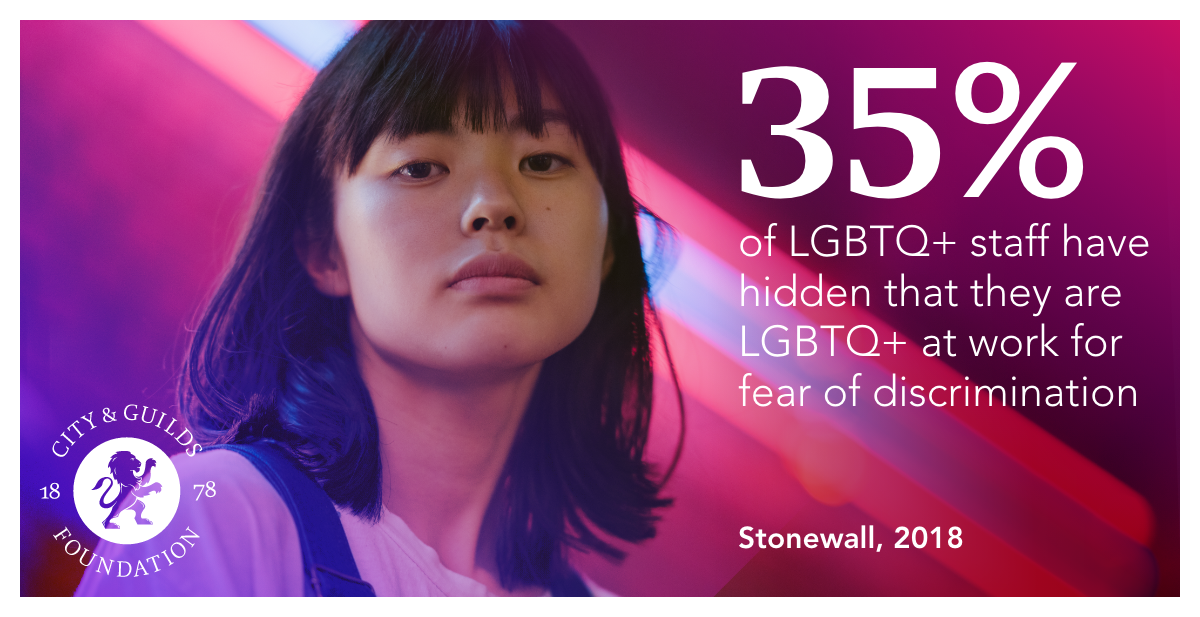 What type of training do organisations need to ensure the retention and advancement of LGBTQ+ employees.
When: Tuesday 22 June at 11am
Speakers:
Tanya Compas, Youth Worker, Campaigner and Founder of Exist Loudly
Dr Ann Limb CBE DL FRSA, Chair of The Scouts, Vice-Chair of the City and Guilds of London Institute,

Number 1 Public Sector Executive

OUTstanding LGBT+ Role Model List 2019

 

Jason Sloan, Organisational Development Lead, GSK, INvolve Top 50 OUTstanding LGBT+ Role Model
Event 5: Gender Diversity - a women's panel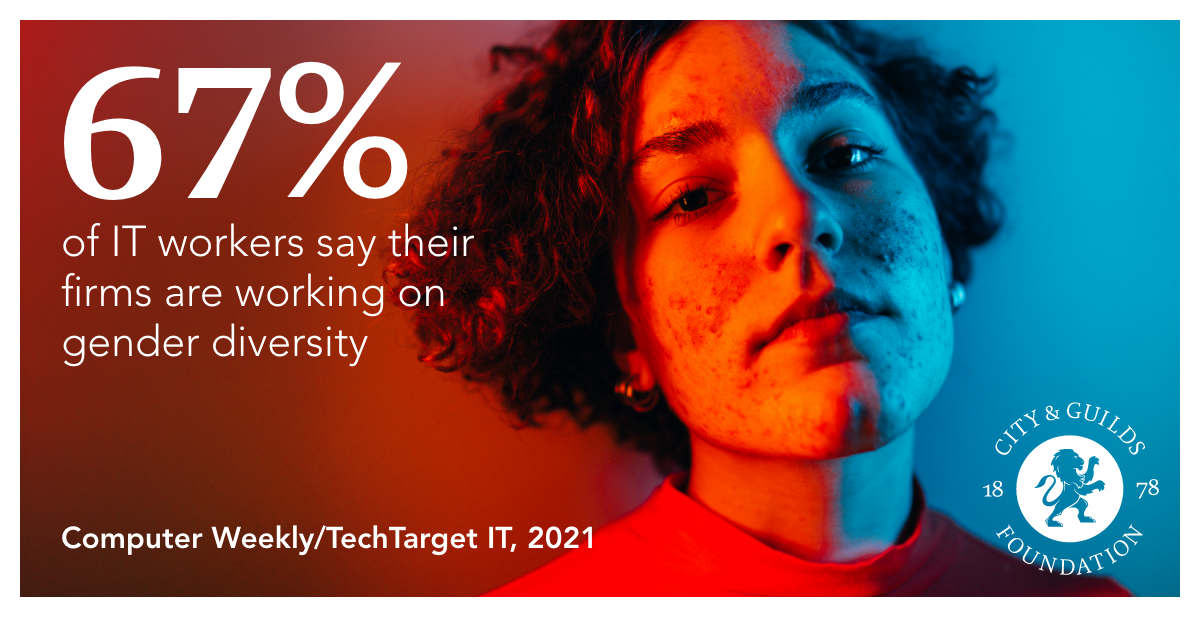 Exploring how training is driving women inclusion in male-dominated industries.
When: Wednesday 30 June at 1pm
Speakers:
Sonya Byers, Chief Executive of Women in Transport
Alexandra Evreinoff, Managing Director of INvolve
Charly Young, CEO of The Girls' Network
Carmen Watson, Managing Director at Pertemps
#InclusionDiversityNow on social media