Resources to help combat the growing digital divide.
The City & Guilds Foundation is acutely aware of the challenges facing learners at all levels across the UK, including the many learners who receive support from our charitable partners or directly through the Foundation's bursary programme.
We applaud efforts being made by the UK Government and charities across the country to make the hardware necessary for online learning available to those in need, this support must continue to be rolled out with utmost urgency if we are to limit the impact of the pandemic on the estimated 1.14 million-1.78 million children in the UK (9%) who do not have home access to a laptop, desktop or tablet to learn.
We would also like to thank the telecoms providers who have already pledged their support to help remove the data barriers facing many young people through voucher schemes and the exploration of making some free online learning sites available without data charges. This will be critical if 880,000 children who only have access to mobile internet connections are to be able to access the growing wealth of online resources available.
The City & Guilds Foundation has a critical role to play and we will be making every effort over the coming weeks to ensure that the beneficiaries we support are not limited by lack of access to technology and that we remain in active dialogue with our network of charitable partners and youth advisory board to ensure they receive the support they need.
You will find below a list of free online resources across our networks. If you are the owner of a free online resource and would like us to share it, please get in touch.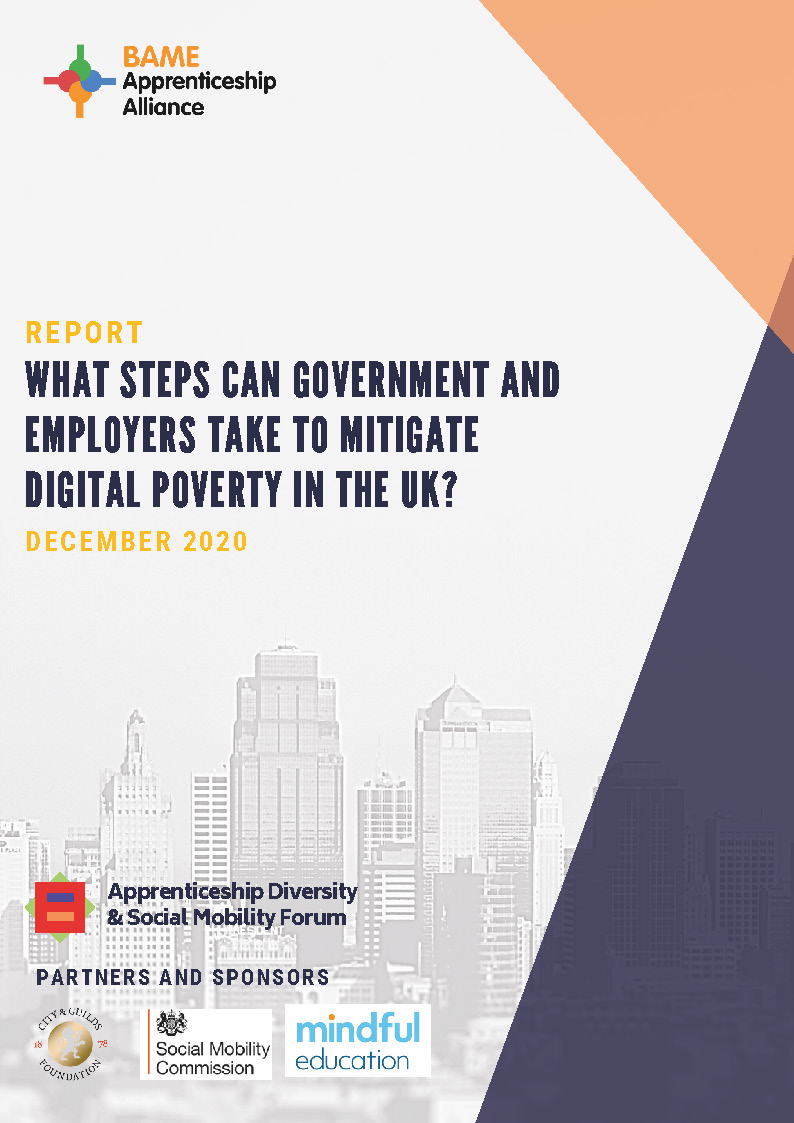 See what resources are available through other organisations.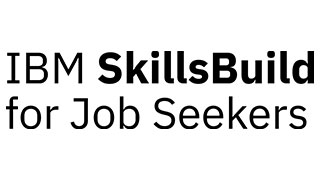 Build your professional, technical, and workplace skills
SkillsBuild is a learning platform from IBM that offers new and curated digital learning content to help you develop knowledge and skills, whether you are interested in skilling up for the digital economy or taking the first steps towards a new career. You can study whenever you want and the platform is entirely self-paced.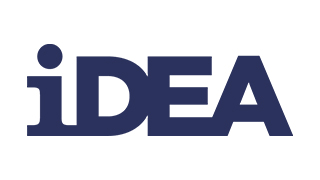 Vital skills for work and life
An international award-winning programme that helps you develop digital, enterprise and employability skills for free. Through our series of online challenges, you can win career-enhancing badges, unlock new opportunities and, ultimately, gain industry-recognised Awards that help you stand out from the crowd.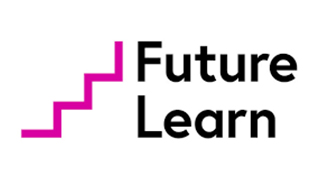 Step into Social Care
Looking for a new career? Successfully apply your skills to become a great social care worker. Discover how your skills and talents might make you the perfect fit for a social care career, and get careers advice on how to search for a job and ace an interview, all for free.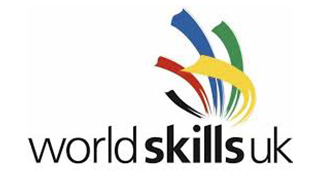 Coaching for High-Performance
A CPD programme for educators and trainers that explores how psychology contributes to maintaining and enhancing high levels of performance. It will also examine how skills and characteristics of high performers can be developed.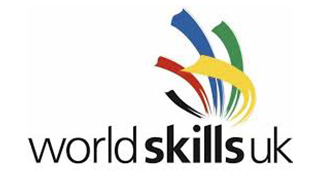 Mindset Masterclasses
Which introduces the principles of Psychological Characteristics of Developing Excellence (PCDEs) to help students and apprentices become more confident, resilient and agile. This has been developed in partnership with Grey Matters, who are experts in performance psychology and organisational behaviour.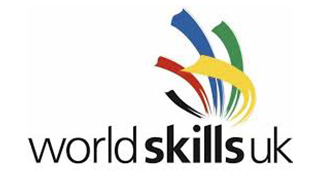 Centre of Excellence Resource Library
A collection of short videos, tools and resources across a range of vocational skills areas. Featuring global insights from WorldSkills UK Training Managers and experts from the international WorldSkills community, the library provides innovations and insights into practices used to developing excellence in young people.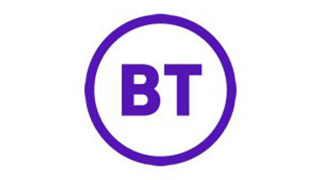 Home Life - Skills for Tomorrow
Just getting started or want advice on helping your family get the most out of tech? Our free and easy courses will show you how.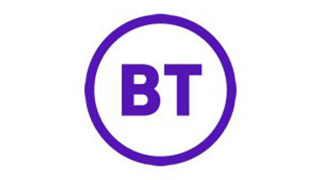 Work Life - Skills for Tomorrow
Whether you're just starting out or ready to scale up, learn the tools and techniques you need to make your business, charity or career a success.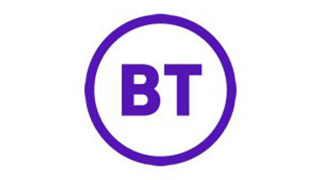 Home Learning - Barefoot Computing
Enjoyable activities, designed by teaching professionals for families to do at home with their children.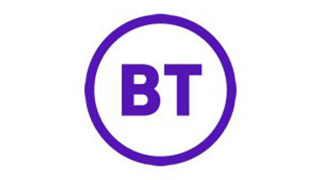 Events - Skills for Tomorrow
Free (virtual) training events.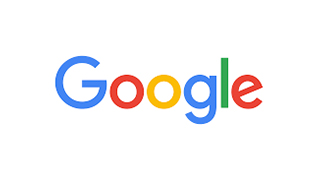 Be Internet legends
An educational programme that empowers younger children to be safe and confident explorers of the online world.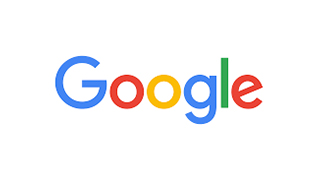 Digital Garage
Learn at your own pace, with flexible and personalised training courses designed to build your confidence and help you thrive.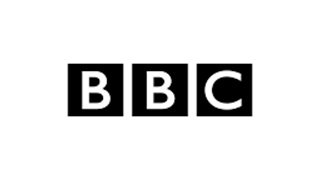 BBC Bitesize
Use Bitesize to help with your homework, revision and learning. Find free videos, step-by-step guides, activities and quizzes by level and subject. Special content uploaded for lockdown learning.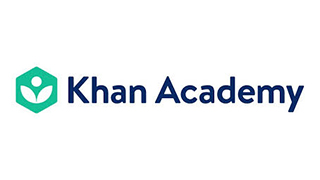 Khan Academy
Learn for free about maths, art, computer programming, economics, physics, chemistry, biology, medicine, finance, history, and more.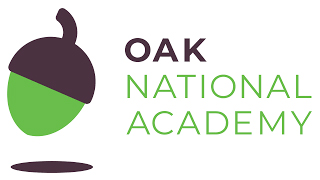 Oak National Academy
Almost 10,000 free lessons and resources. Made by teachers, for every teacher and every pupil.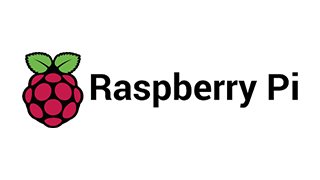 Learn to code
Discover a new and exciting way to learn about computing and digital making with the Raspberry Pi Foundation.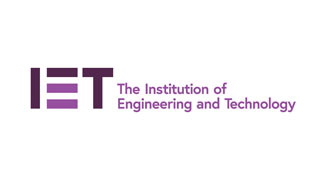 The IET (Institute for Engineering & Technology)
Free STEM resources for primary school and secondary school children. Home learning teaching resources and activities for 4-16-year olds, including lesson plans, handouts and videos.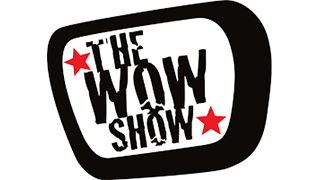 The Wow Show
An online channel creating real-life encounters with the world of work to inspire young people about their futures. Special shows shine a spotlight on different industries and sectors and the career opportunities and pathways they offer young people. 
See what help is available to get connected.
Government schemes:
Get Help With Tech devices
The Department for Education (DfE) is providing laptops and tablets to schools to help children and families access remote education during coronavirus (COVID-19).
Get Help With Tech mobile data
This scheme temporarily increases data allowances for mobile phone users on certain networks.
Get Help With Tech internet access
Schools, trusts and local authorities can help disadvantaged children get online using free mobile data increases or 4G wireless routers provided by the Department for Education.
National Grid for Learning 
"Bridge the Divide" is a huge national procurement, led by LGfL, for up to 2 million Chromebooks and WinBooks at low prices. The offer is open to all School, LAs and other education establishments.
Tech For UK
Schools that would like to request hardware can order here. Want to donate laptops, tablets or funds to get laptops to lockdown kids, visit Teach For UK where you will be signposted to the lots of initiatives and schools in need near you.
ADISA – Digital Access For All
The Learning Foundation has launched the 'Digital Access for All' initiative which has the objective of providing refurbished equipment to help bridge the digital divide.
Every Child Online
Every Child Online's goal is to help close this educational gap and ensure all our children have the correct equipment to learn from home. We need the support of UK companies and individuals, supporting our funding efforts and donating your unused equipment will have a tremendous impact on the education of our children.
The Restart Project
A list of computer reuse projects across the United Kingdom that accept individual donations, for reuse in the local community. The local dimension is important, as it ensures that laptops will be delivered fit-for-purpose.
Laptops for kids
Laptops for Kids is a charitable organisation that facilitates the donation, secure erasure and distribution of used digital devices, enabling children from disadvantaged backgrounds to have access to the technology they need to participate in remote learning.
Green Machine – Tech Amnesty
Green Machine Computers has been supporting charities and SME's for years with low to no cost computer solutions through recycling old tech. Currently have been donating all of the equipment they have to support local schools and those in need.
Community Calling – Hubbub
Post your old phone for free. It gets data wiped, cleaned and delivered to someone in need. The individual also gets free data and digital skills training. So far, 3000 smartphones have been rehomed but with 28 million more going unused in people's homes, your help is needed to reach a target of 10,000.
O2 zero rating for support websites during Covid-19
O2 customers don't have to use any of their network data when browsing a range of support, health and advice websites on their O2-enabled devices. 
Local initiatives:
Saracens Sport Foundation
In collaboration with several corporate partners, the Saracens Foundation will be delivering unused and professionally wiped laptops and tablets to children and young people across North London and Hertfordshire through schools, pupil referral units and community groups in order to support and improve the quality of their virtual learning experience.
Birmingham Education Partnership
We are working with Schools and the Early Help Hubs across Birmingham to support families that are most in need of a digital support in their home. Each donated device will be sent to our partners at Link2ICT to be renewed and repurposed ready to support a family in Birmingham.
Wiltshire Digital Drive
Wiltshire Digital Drive is a Community Interest Company (CIC) set up to refurbish and recycle donated laptops to gift back to the community, enabling education in Wiltshire and bridging the digital divide.
DigiLocal (Bristol region)
DigiLocal is working with a number of partners across the Bristol region to provide re-conditioned laptops for vulnerable families. If you have a laptop that is no longer needed for your purposes, there may be a family that would greatly value it for online schooling, accessing social support, etc.
Laptops 2 Kids Herefordshire
We recognise that you are all working hard to provide your families and children with as many devices as you are able to from your own resources and those provided from the Department for Education. However we also recognise that in the current circumstances this may not be enough. We want to help top up your current pool of devices to help fill that gap.
Tech-takeback (Brighton & Hove)
A collection, refurbish and re-use initiative for electrical waste including phones, tablets, laptops and desktops. All data-bearing items will be completely erased through a certified, secure data-erasure process to give you peace of mind. 
IBM SkillsBuild
Just launched: exclusive access in the UK to IBM's world-class training platform offering digital skills that will help you land a job.
Find out more
Register your interest