We want to help everyone raise awareness of inclusion and diversity in the workplace. We are giving you the opportunity to make a pledge to building equity, claim a digital credential and share with your networks.
Ready to create change?
Watch the video and click on a credential below to make a pledge:
Missed our event series about Inclusion & Diversity?
Find out more about the events, view video recordings, and make a pledge to receive a digital credential.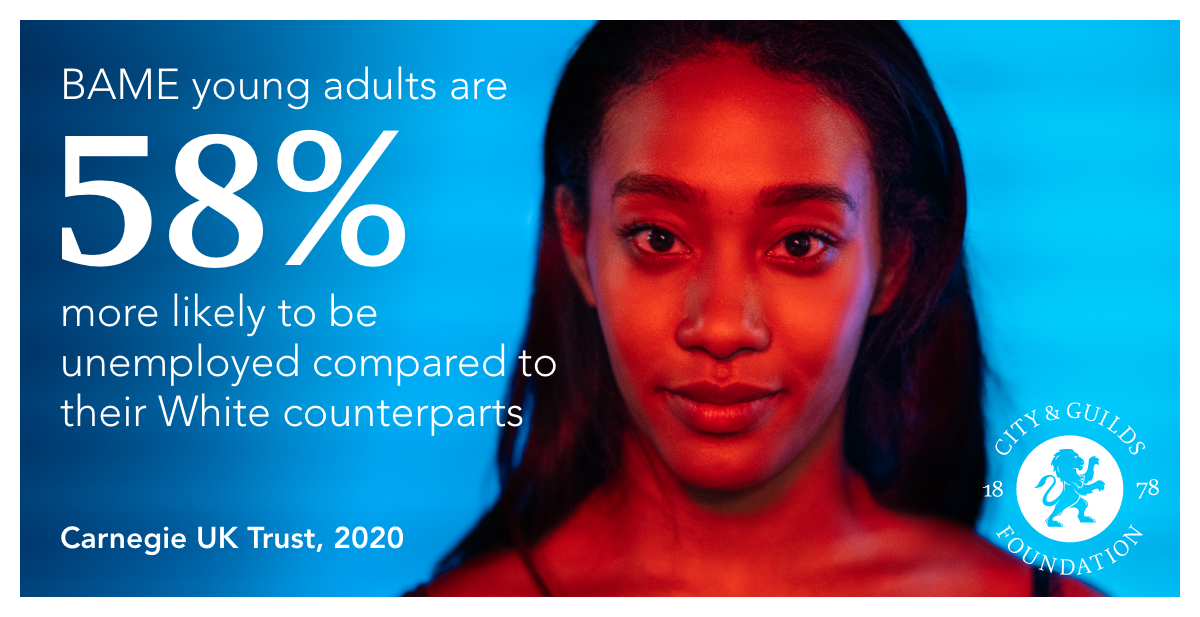 Race inclusion - supporting black talent
Explore the importance of role models and allies in breaking down barriers at work for all ethnic groups.
Speakers:
Frank Douglas, CEO of Caerus Executive, City & Guilds Trustee, People Management D&I Power List 2020
Sophie Williams, anti-racism advocate and author of Anti-Racist Ally and Millennial Black
Marginalised groups - prison leavers
What can employers do to give people with criminal convictions fair chances to gain employment.
Speakers:
James Timpson OBE DL, Chief Executive of Timpson Group, Fellow of the City and Guilds of London Institute.
Surini Ranawake, Head of Employment Outcomes, New Futures Network
Claire Wood, Chief of Staff and Marketing Services Director, Central Business Services at Deloitte LLP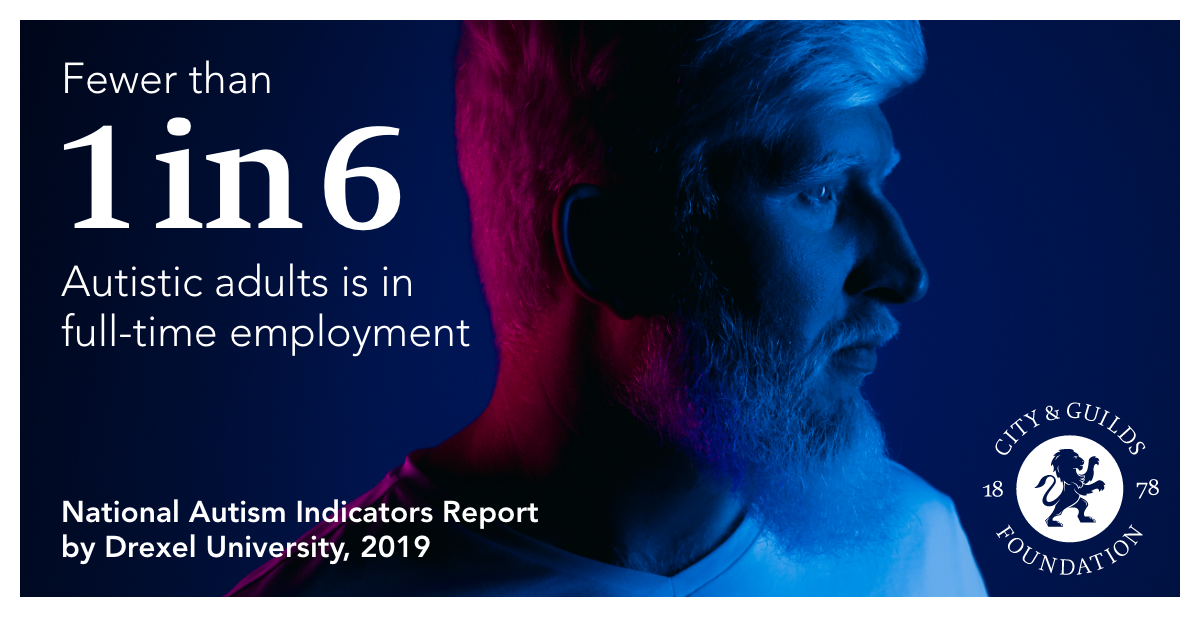 Developing neuro-inclusive workplaces
Learn how to attract, hire, adapt and develop neurodiverse talent in your organisation.
Speakers:
Professor Amanda Kirby, CEO of Do-IT Solutions
Helen Needham, Founder of Me.Decoded and Management Consultant, Data Practice at Capco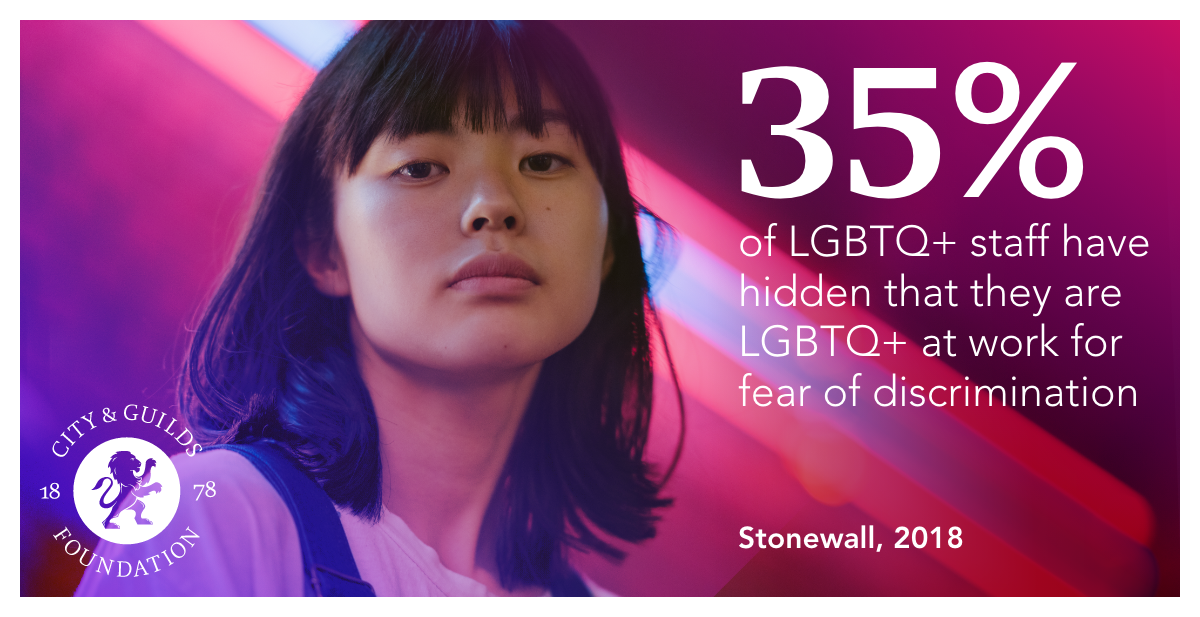 Empowering LGBTQ+ people to succeed
What type of training do organisations need to ensure the retention and advancement of LGBTQ+ employees
Speakers:
Tanya Compas, Youth Worker, Campaigner and Founder of Exist Loudly
Dr Ann Limb CBE DL FRSA, Chair of The Scouts, Vice-Chair of the City and Guilds of London Institute,

 

Number 1 Public Sector Executive 

OUTstanding LGBT+ Role Model List 2019

 

Jason Sloan, Organisational Development Lead, GSK, INvolve Top 50 OUTstanding LGBT+ Role Model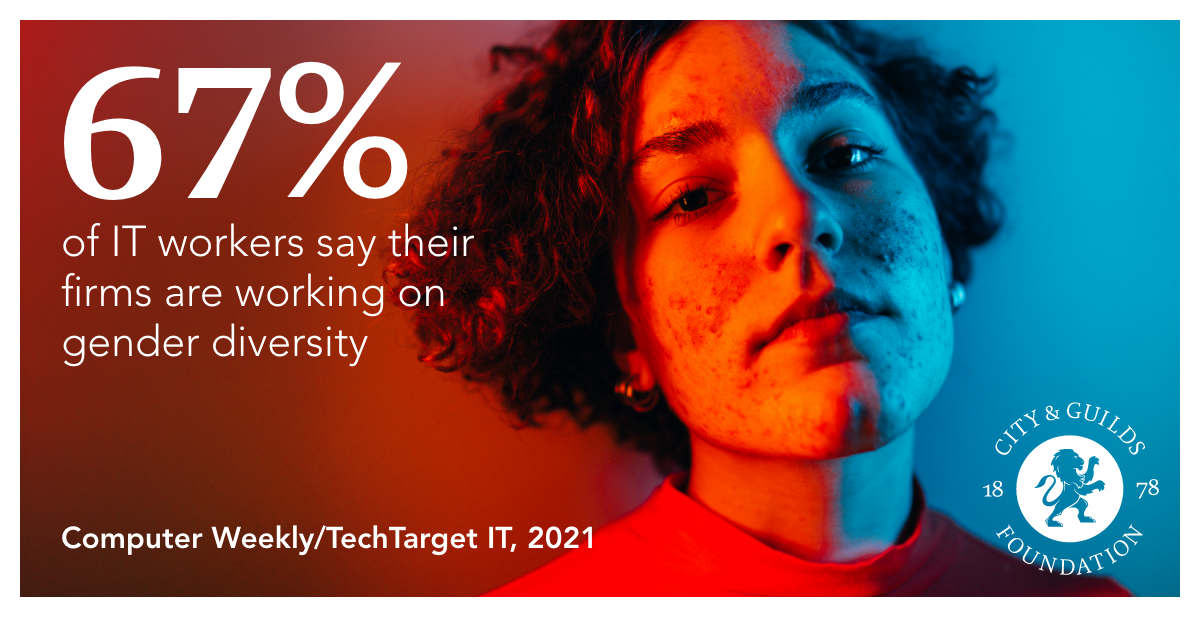 Gender Diversity - a women's panel
Exploring how training is driving women inclusion in male-dominated industries.
Speakers:
Sonya Byers, Chief Executive of Women in Transport
Alexandra Evreinoff, Managing Director of INvolve
Charly Young, CEO of The Girls' Network
Carmen Watson, Managing Director at Pertemps
Everyone should be able to realise and fulfil their potential. As employers, it's our responsibility to learn about the diversity of thought and experiences that exist in our communities and societies. It is also our job to create inclusive, safe, fair workplaces and to empower diverse talent to build with us the successful organisations we strive for.