The power of skills innovation in prisons
We believe that skills development in prisons not only helps address major societal and economic challenges but is our responsibility to deliver as a Royal Charter body powered by charitable purpose.
Explore the Royal event at HMP Pentonville
See the 'Life Beyond Bars' short film
Read our new Prison Impact Report
Make a pledge or get in touch now
How skills development supports rehabilitation
Reoffending costs approximately £18.1bn every year in England, and evidence shows that upskilling prisoners to gain sustainable employment upon release, together with stable accommodation and support, is the most effective way to counter reoffending.
To help prisoners reach their potential and to capatalise on the potential of skills, City & Guilds' work in prisons
spans everything from quality training and recognition services, to collaborating with employers seeking to
access new talent, to funding innovative deploying new technology that help prisoners secure skills for future
employment.
"We know that the golden thread for those leaving prison and not returning is made up of acquiring skills relevant to a job, being supported through the gate and into accommodation and an employer offering real opportunities."
Celebrating innovative training in Prison, and through the gate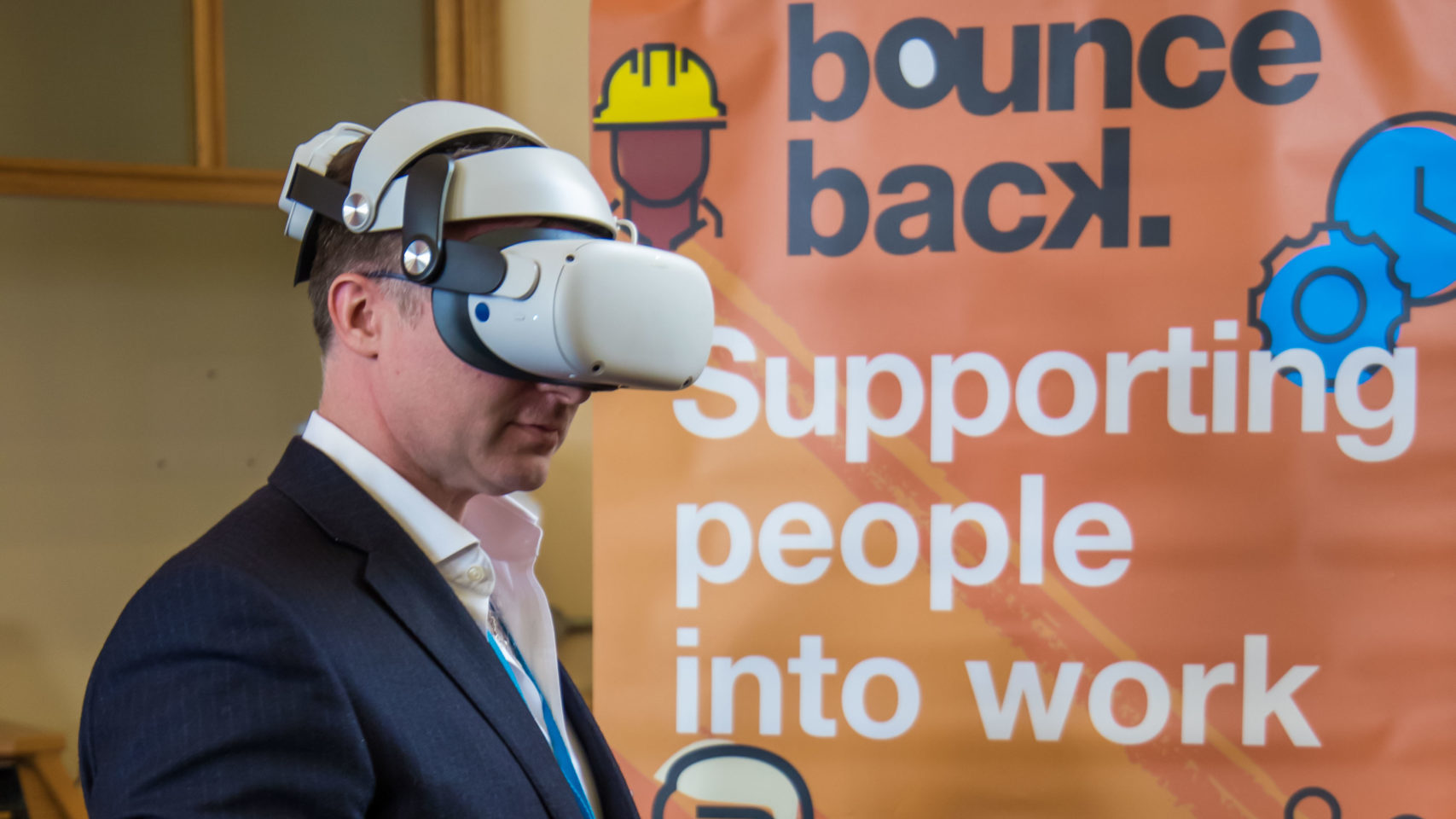 Bounce Back
Bounce Back presented their virtual reality headset programme alongside Keltbray. The programme is being delivered in Prisons and the community.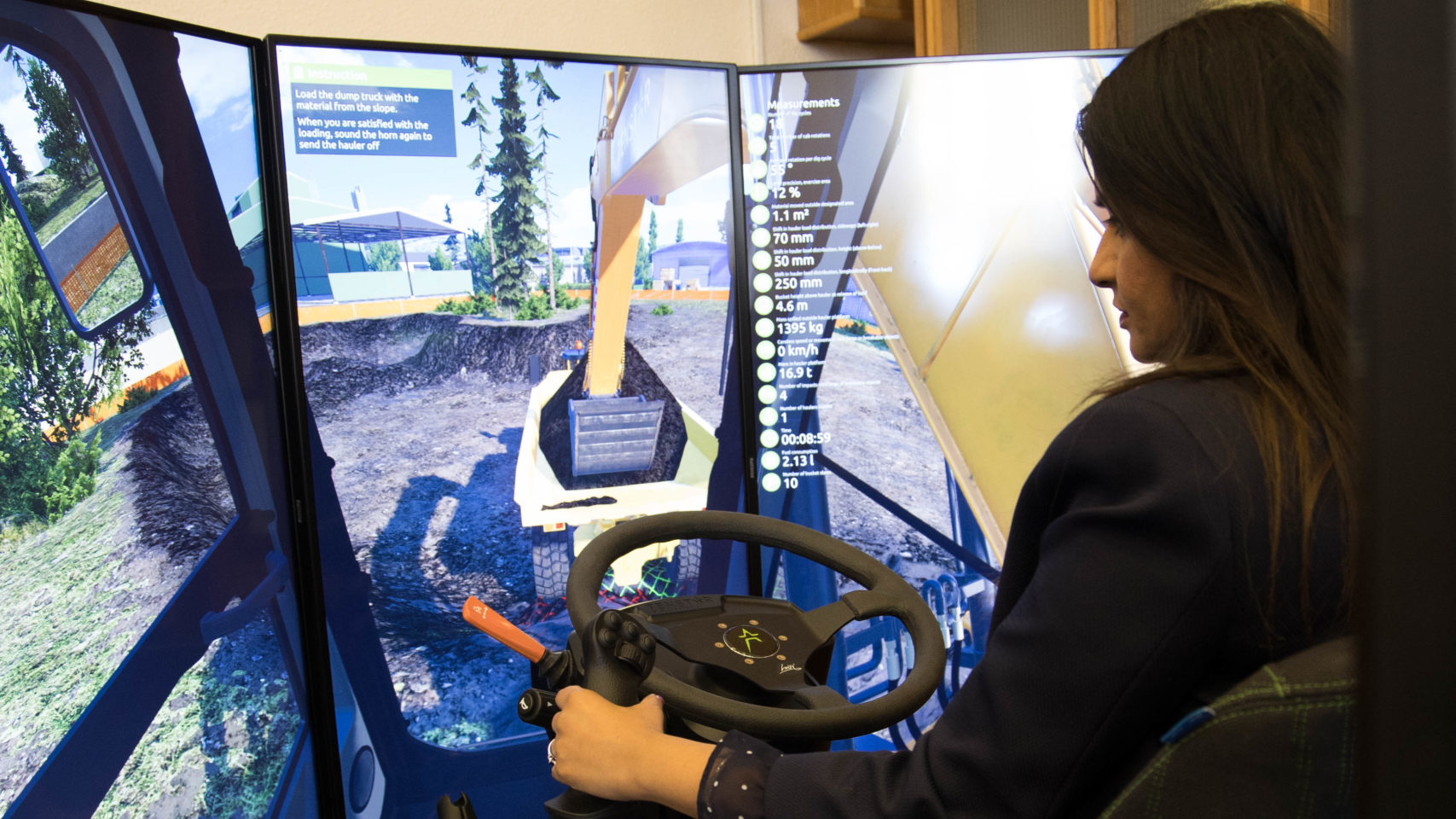 HMP Hull and HMP Humber
HMP Hull and HMP Humber showcased their simulator technology which is boosting the confidence of their learners with construction skills.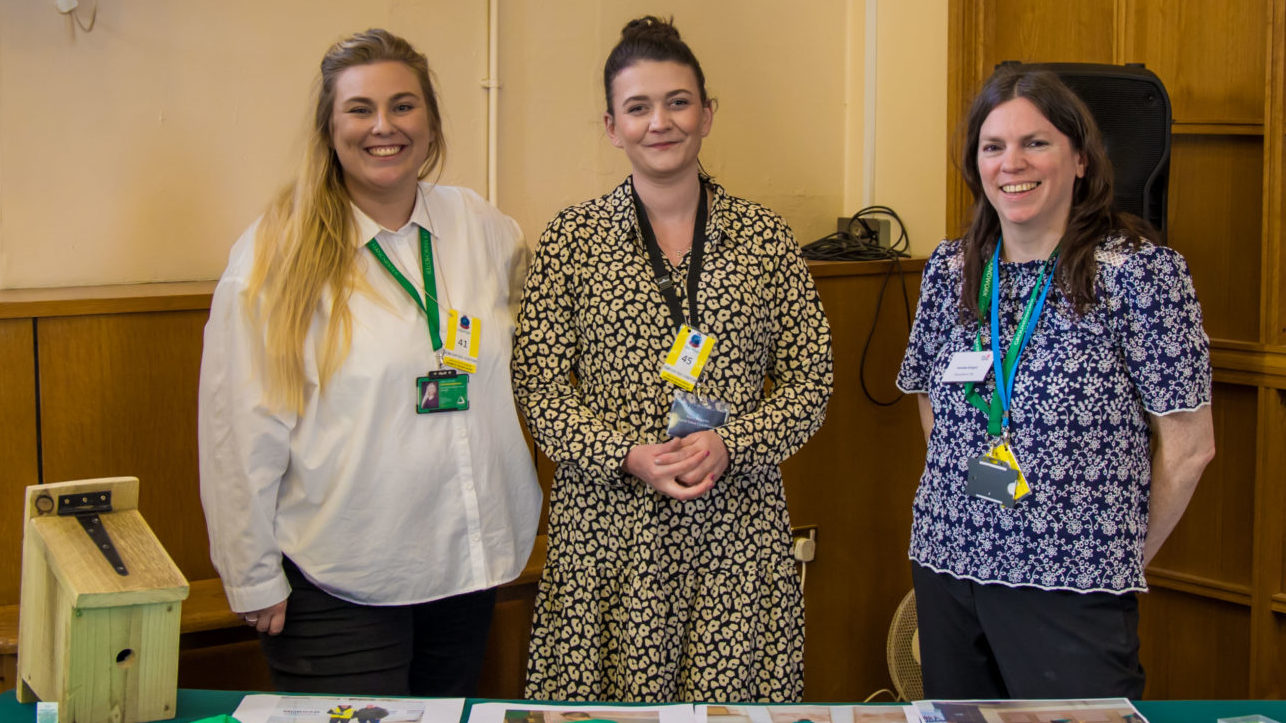 Groundwork
Groundwork discussed how their construction and carbon literacy training is being used in HMP Forest Bank to support the economy towards a greener future.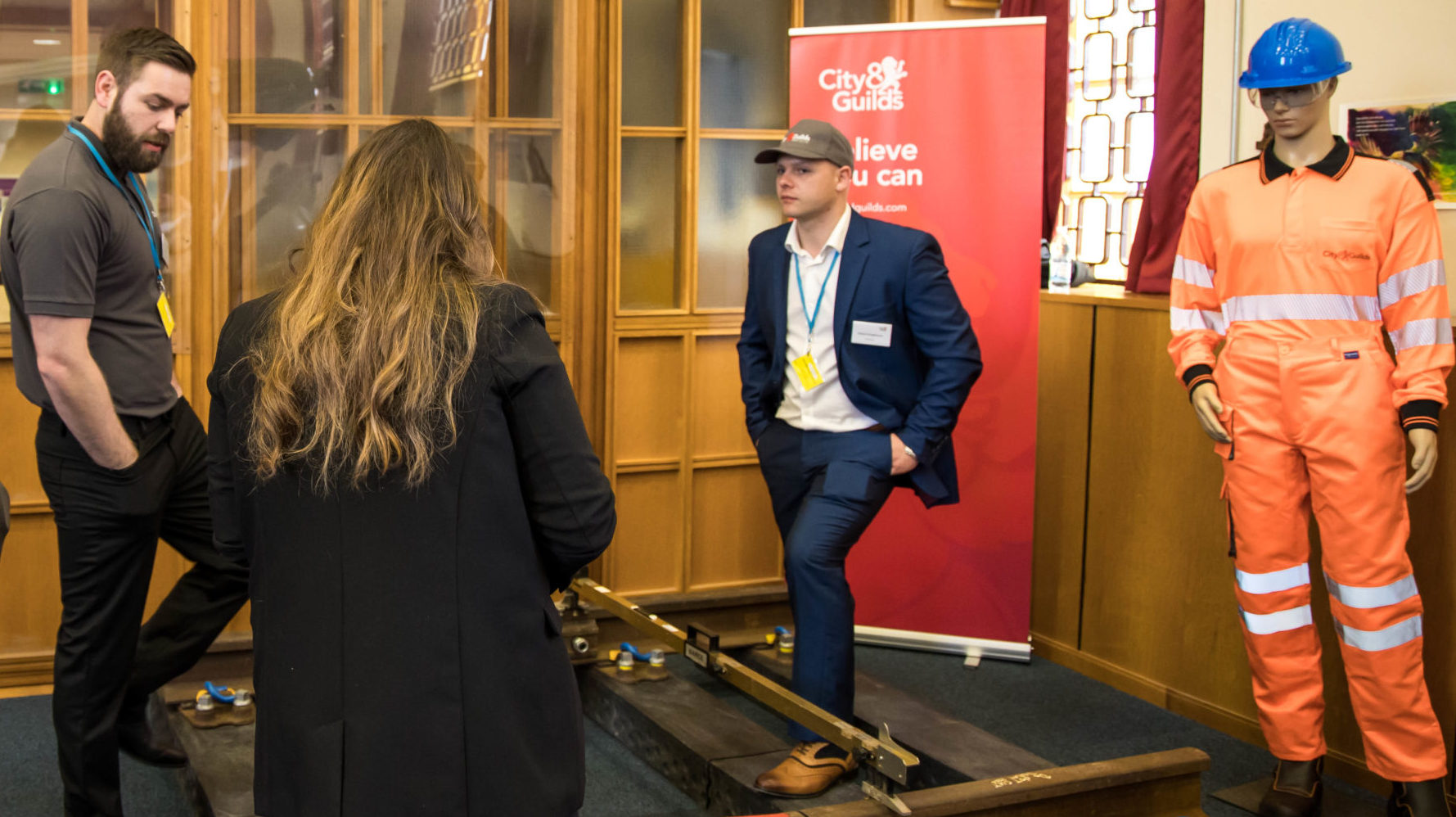 HMP Highpoint
HMP Highpoint, alongside Intertrain, showed off their rail track programme, which is allowing learners to complete flexible rail courses.
"It is a privilege to have hosted the event at Pentonville. In recent times we have worked hard to boost those skills which help prisoners find employment on release, and it is fitting that City & Guilds and HMPPS can show this partnership together. This has come at a time when we're looking to expand the work that we do together, taking advantage of progress in technology. This investment in to skills development will allow us to offer more to the men in our care, and be less constrained by the prison environment. Our ambition is to get more prisoners into employment on release, and I look forward to seeing what we're able to do together in the future."
This new report profiles some of the programmes we fund in prisons and spotlights some innovations in training such as virtual reality that can help equip prison leavers for the world of work and lead to qualifications.
Be an advocate
Make a pledge and receive a digital credential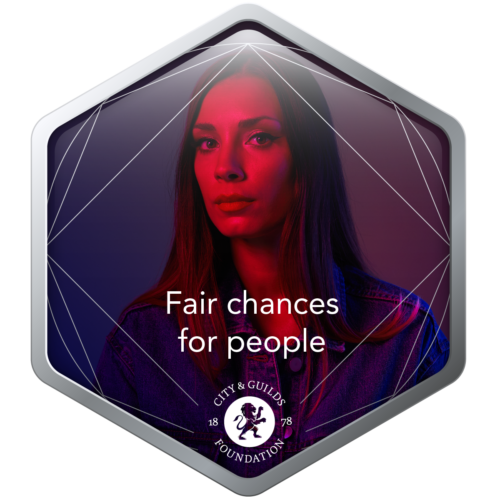 We want to help everyone raise awareness of equity, diversity and inclusion in the workplace. We are giving you the opportunity to make a pledge to create fair chances for people despite their backgrounds, claim a digital credential and share with your networks.
Fill in the form below with your pledge and we will send you a digital credential. You can find out more about this digital credential on the Credly website: credly.com/org/city-guilds-foundation/badge/fair-chances-for-people
Let us know if you are working in this area or have a project you think we'd be interested in hearing about.
Other prison news from the City & Guilds Foundation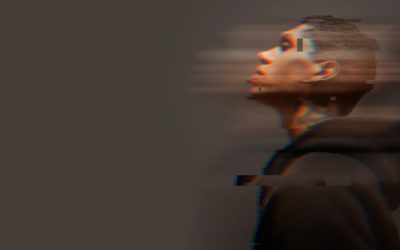 We're pleased to be able to launch ReSET: a strengths-based engagement tool which has been designed using the lived experience of people who are marginalised.