Future Skills Commission for Prisons
Our Mission: To identify and activate practical ways for offenders to build skills and get a job upon release.
A priority theme for The City & Guilds Foundation over the past five years has been supporting the rehabilitation of offenders and former offenders.
There is a recognised and agreed need to reduce reoffending and evidence shows that upskilling prisoners, together with stable accommodation and support is the most effective way to counter recidivism.
The Foundation is amplifying its work in its area through the launch of The Future Skills Commission for Prisons.
The Commission has been established as a new vehicle for the City & Guilds Foundation to support inspirational organisations who are delivering innovative programmes that support offenders to build the skills and move into employment.
Drawing on the expertise of our Commissioners each of whom has substantial experience in the prison sector, The Commission aims to identify and activate practical solutions that will have a measurable impact on reducing reoffending, through working in partnership with charities that deliver practical solutions.
"This is not just a social agenda: it's hard economics. Industries are facing a burgeoning skills crisis, and there is a huge amount of untapped potential in our prison population. If we get better at developing this potential and matching it with the skills needed for the future, the rewards can be enormous. And we are committed to finding innovative ways to do this."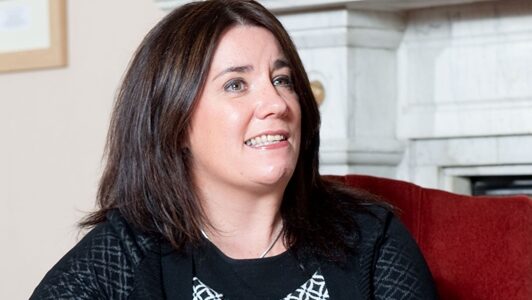 Roisin Currie
Retail Operations and People Director, Greggs PLC and Chair of the Employers' Forum of Reducing Reoffending
Roisin has had 28 years in the Retail Industry, starting her career at Asda on their graduate scheme where she ultimately became the Retail People Director for ASDA WAL-MART.
Read more
She has spent the last 10 years are Greggs PLC and is currently their Retail Operations and People Director. During her time at Greggs she has overseen the launch of the Fresh Start programme which offers employment opportunities to ex-offenders.
Roisin is also the chair of The Employers' Forum for Reducing Re-offending (EFFRR) is a HMPPS-led initiative whose members are a collective of local and national employers that provide training and employment opportunities for offenders, including Cisco, Timpsons and Marks & Spencer.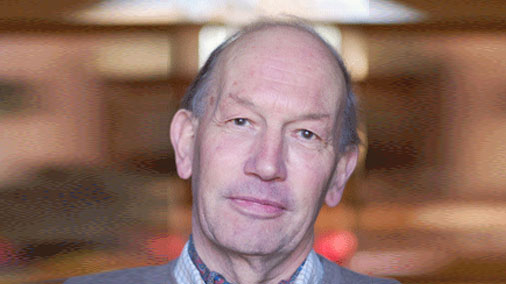 Simon Wethered
Legal Expert and City & Guilds Council Member
Simon was one of the Charity Commission's two legally-qualified board members from 2006 to 2012. Simon was a legal consultant specialising in charities with Charles Russell LLP and was formerly a partner there.
Read more
He has 37 years experience as a solicitor, 17 specialising in charity work.
Simon was also a trustee of Marie Curie Cancer Care, Chair of the St Martin in the Fields Christmas Appeal Charity among other trusteeships in the charity sector. He is a member of the Charity Law Association, associate member of the Charity Finance Directors' Group and co-editor of the Charity Law Handbook.
Simon has been Official Prison Visitor at HMP Wormwood Scrubs for 35 years and is currently Chair of the Wormwood Scrubs branch of the National Association of Official Prison Visitors.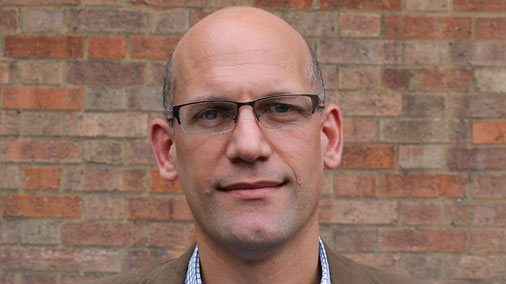 Mark Norbury
Chief Executive, UnLtd
Mark joined UnLtd as CEO in May 2016. Prior to that he spent over 20 years' in the charity and social entrepreneurship sectors, most recently as Chief Executive of CW+, the charity for Chelsea and Westminster Hospital.
Read more
Prior to this Mark was a Partner at Leader's Quest, developing a global community of purpose-driven leaders across private, public and social sectors and also a Trustee of the foundation of impact investor Bridges Ventures.
 Mark has an EMBA with distinction from INSEAD and studied Psychology and Philosophy at Oxford University.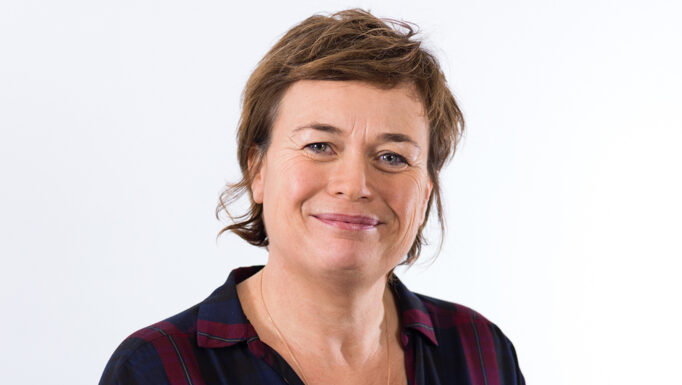 Kirstie Donnelly MBE
CEO, City & Guilds Group
The City & Guilds Group exists to help people, organisations and economies develop their skills for growth, and sets the standards for corporate learning, on-the-job development and skills recognition.

Read more
Kirstie plays a prominent role in driving the national and international skills agenda – something she has personal experience of as he followed the vocational education path himself. He is a member of the Business in the Community Employment and Skills Leadership team and Chairman at the Activate Learning Group. Before joining the City & Guilds Group, Chris held several senior management positions in Pearson and Reed Elsevier.
The Future Skills Commission for Prisons 'Big Idea Fund' is designed to act as a catalyst to find and activate great ideas that can make a genuine and substantial difference to society.
Focus of the Big Idea Fund
In December 2019 The City & Guilds Foundation launched The Future Skills Commission for Prisons with the announcement of a £1.0 million Big Idea Fund to inspire UK charities, prison Governors and social innovators to develop transformative approaches support former offenders to develop the skills they need to find employment.
The Commissioners will use The Big Idea Fund and an aligned programme of work, to support projects which can evidence that they:
Explore innovative new ways to enable offenders to progress into meaningful, stable employment through the development of their skills
To ensure that the skills agenda in prisons is forward facing and that offenders develop the skills necessary for the future jobs market
To identify new approaches and showcase effectiveness.
The Commission sought ideas that focus on skills that get people into a job which are:
Innovative: support the development of innovation, which can be stifled by the nature of how some contracts are awarded
Practical: focused on identifying practical and deliverable solutions
Collaborative: powers collaboration between the multiple stakeholders operating within the Prison estate
Pan-Prison: identifies approaches that work across the Prison estate
Systemic: seek to challenge the major system challenges faced by the HM Prison Service with large, high conviction investments
Solutions to support the rural economy and land-based sector
Commissioners were also particularly interested to receive applications from applicants seeking to innovate in the rural economy or thought developing skills pathways that might help The Big Idea Fund achieve its stated mission through land-based interventions