Our mission:
"Removing barriers to getting a job, celebrating best practice on the job, and advocating for jobs of the future."
Can training be a catalyst for driving inclusion and diversity in our organisations?
Catch up on the series of events we hosted in June for thought-provoking conversations and actionable steps to promote and improve inclusion and diversity in your organisation.
Strategic funding that helps the hardest to reach develop skills for work.
Using the power of celebration to promote learning.
Bring people together to champion skills development.
Accountable for meaningful change.
Latest posts from the team
About the City & Guilds Foundation
The City & Guilds Foundation is part of the City & Guilds Group charity, and has a specific focus on high impact social investment, recognition and advocacy programmes. Each of the programmes we run act as a catalyst for us to make a difference to people, organisations and society through investing part of our surplus and resources into helping everyone, no matter who they are or where they come from, get opportunities to succeed.
The Foundation aims to innovate, celebrate and evaluate opportunities that will make a real difference to people's lives through skills development by:
Awards
Recognising those who demonstrate excellence and outstanding results from their investment in skills development, such as the organisations who have achieved the Princess Royal Training Award standard.
Advocacy
Bringing together networks of people who are committed to our purpose and great ambassadors for skills development to drive forward our agenda of skills for growth.
Impact
Measuring and analysing the full impact of everything we do – both commercially and through the Foundation – on delivering secure and sustained employment, strengthened organisations and a more skilled and productive society. See our latest impact.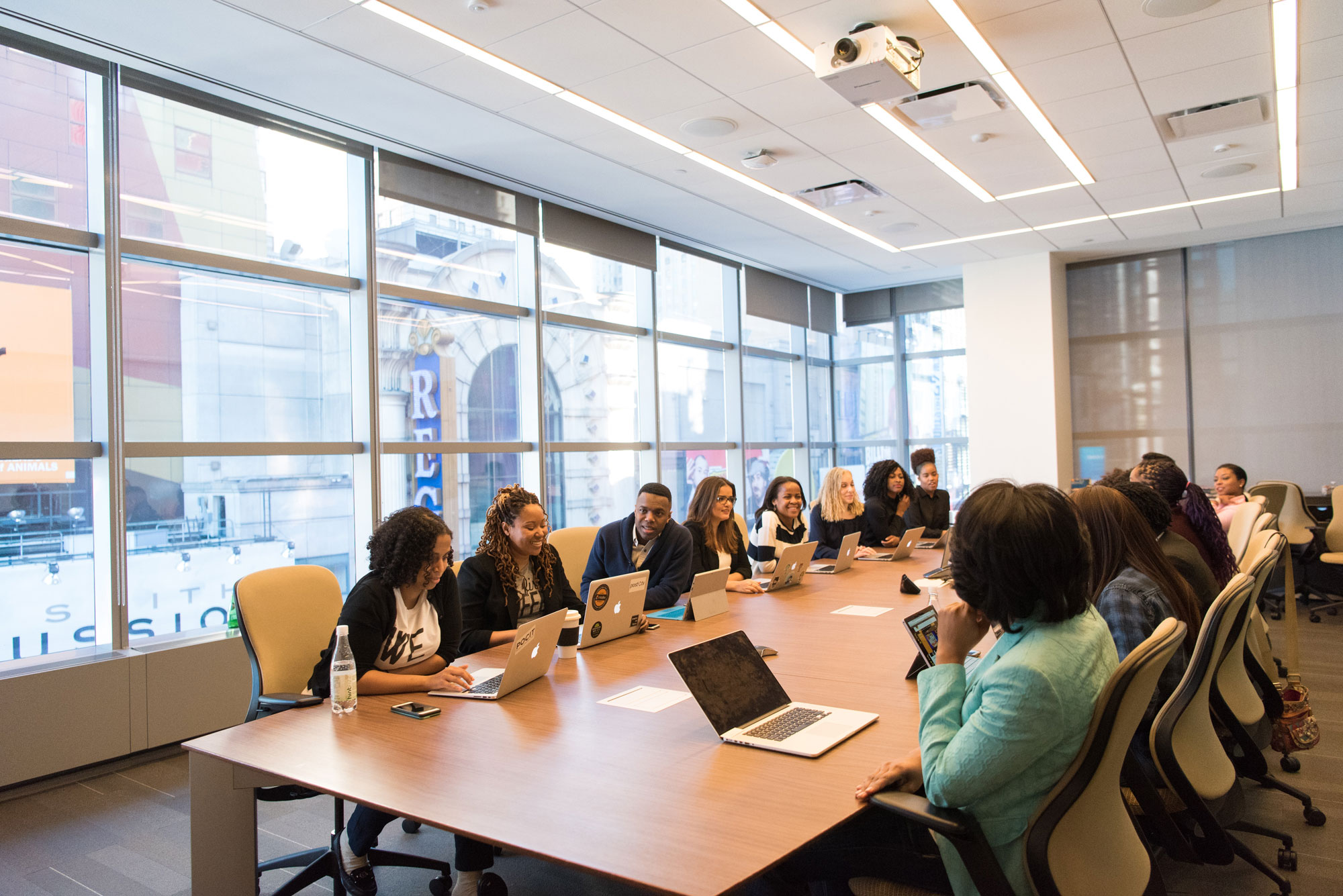 November 10, 2021
@ 10:00 am
- 11:00 am Europe/London
at Zoom
by The Oxford Group
| PRTA Alumni Event
Hybrid working, where teams work either on site, virtually or some combination of both isn't new for some organisations. But the scale of change has brought a layer of disruption
About the City & Guilds Group
The City & Guilds Foundation is part of City & Guilds Group, global pioneers in skills development. We support over 4 million people each year to develop skills that help them into a job, develop on that job and to prepare for their next job. As a charity, we're proud that everything we do is focused on achieving this purpose.
Through our assessment and credentialing, corporate learning and technical training businesses, we partner with our customers to deliver work-based learning programmes that build competency to support better prospects for people, organisations and wider society. We create flexible learning pathways that support lifelong employability, because we believe that people deserve the opportunity to (re)train and (re)learn again and again – gaining new skills at every stage of life, regardless of where they start.
Find out more about the work we do, our brands and our policies at: cityandguildsgroup.com.
Spread the word on social media and encourage the wider community to get involved!
Click to tweet or use the sharing buttons on this page to share on your favourite social networks.
Join
Fill in the form below to and tick the box to Join us.
You can join one of our networks in order to attend our events.
Shape
Do you have ideas about how we can make a difference together?
Fill in the form below and leave us a message.