Our mission:
"Removing barriers to getting a job, celebrating best practice on the job, and advocating for jobs of the future."
About the City & Guilds Foundation
The City & Guilds Foundation is part of the City & Guilds charity, and has a specific focus on high impact social investment, recognition and advocacy programmes. Each of the programmes we run act as a catalyst for us to make a difference to people, organisations and society through investing part of our surplus and resources into helping everyone, no matter who they are or where they come from, get opportunities to succeed.
The Foundation aims to innovate, celebrate and evaluate opportunities that will make a real difference to people's lives through skills development.
IBM SkillsBuild
Just launched: exclusive access in the UK to IBM's world-class training platform offering digital skills that will help you land a job.
Find out more
Register your interest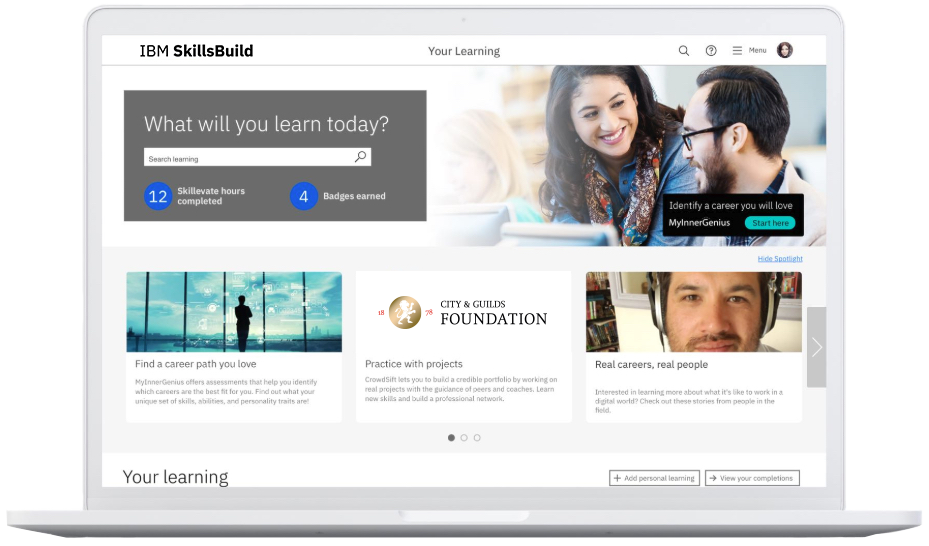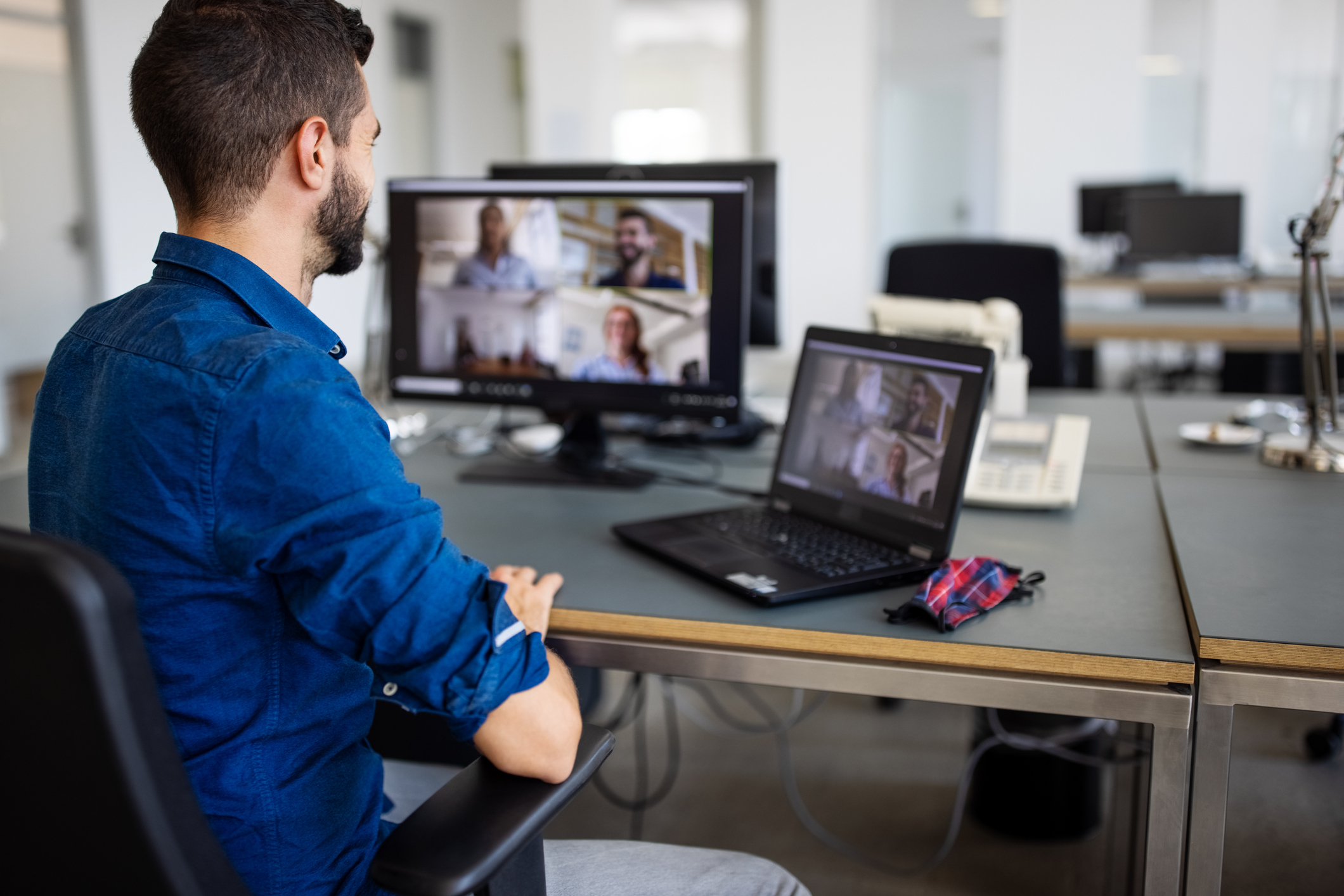 This virtual support workshop will feature top tips from Assessors to help you to apply for the Princess Royal Training Awards in 2023.
The City & Guilds Foundation is part of City & Guilds, global pioneers in skills development. We support over 4 million people each year to develop skills that help them into a job, develop on that job and to prepare for their next job. As a charity, we're proud that everything we do is focused on achieving this purpose.
Through our assessment and credentialing, corporate learning and technical training businesses, we partner with our customers to deliver work-based learning programmes that build competency to support better prospects for people, organisations and wider society. We create flexible learning pathways that support lifelong employability, because we believe that people deserve the opportunity to (re)train and (re)learn again and again – gaining new skills at every stage of life, regardless of where they start.
Find out more about the work we do, our brands and our policies at: cityandguilds.com.