Apprentice Connect
Created in 2013, Apprentice Connect is an initiative developed by City & Guilds apprentices who wanted to improve the information, advice and guidance offered to young people on apprenticeships. With the aim of educating and inspiring young people, the City & Guilds Foundation developed an online learning module on apprenticeships and employability.
Apprentice Connect online learning module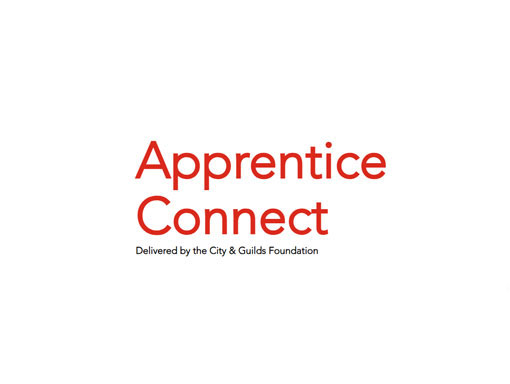 Stories featuring Apprentice Connect:
Since their launch in 2015, the interest and uptake of degree apprenticeships has been great. Last month I was invited to speak at Universities UK Degree apprenticeships conference. The agenda was all about responding to the increased interest in degree...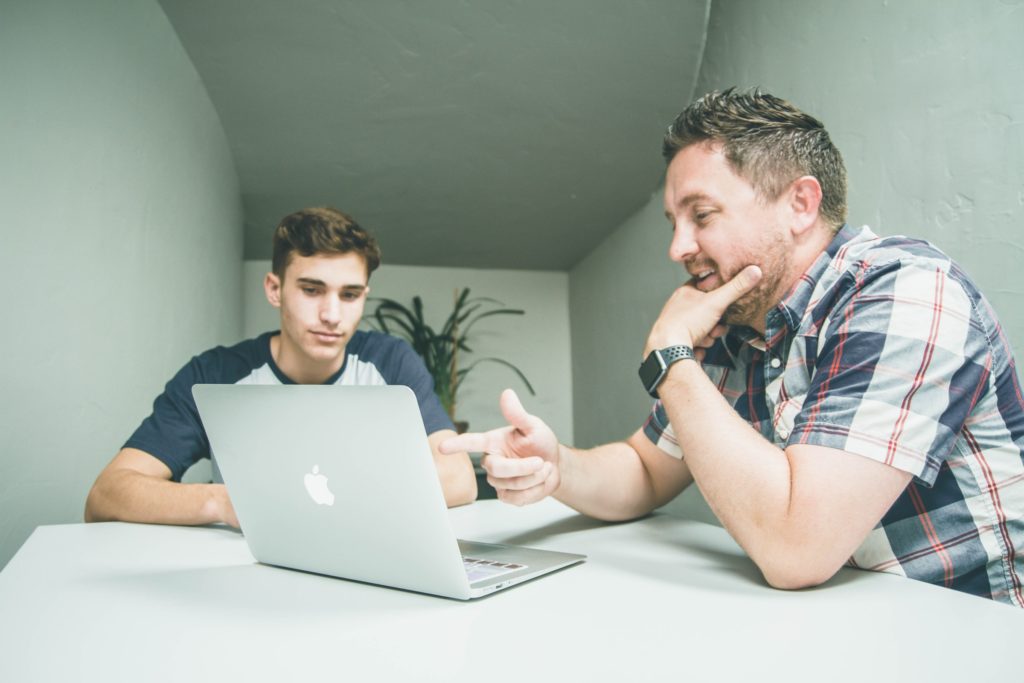 Partners