Bounce Back
Charity and social enterprise Bounce Back is committed to turning lives around and reducing reoffending through the training and employment of people in and leaving prison. The Foundation is supporting Bounce Back with its VR headset Pilot programme which will empower learners to use innovative technology to develop their construction skills.
Bounce Back website 🡕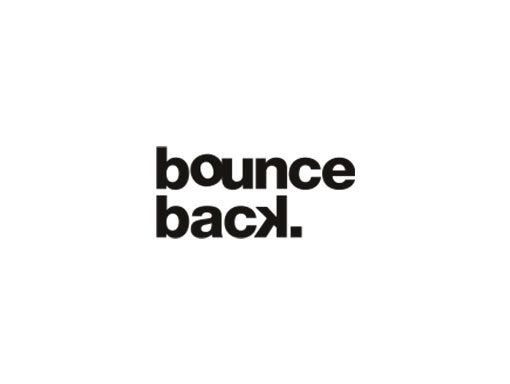 Stories featuring Bounce Back:
As the end of 2022 fast approaches, the team at the City & Guilds Foundation took some time to reflect and share their top highlights and achievements from the last year and moments to be proud of. Laura Mountain "Thinking about what we've collectively achieved...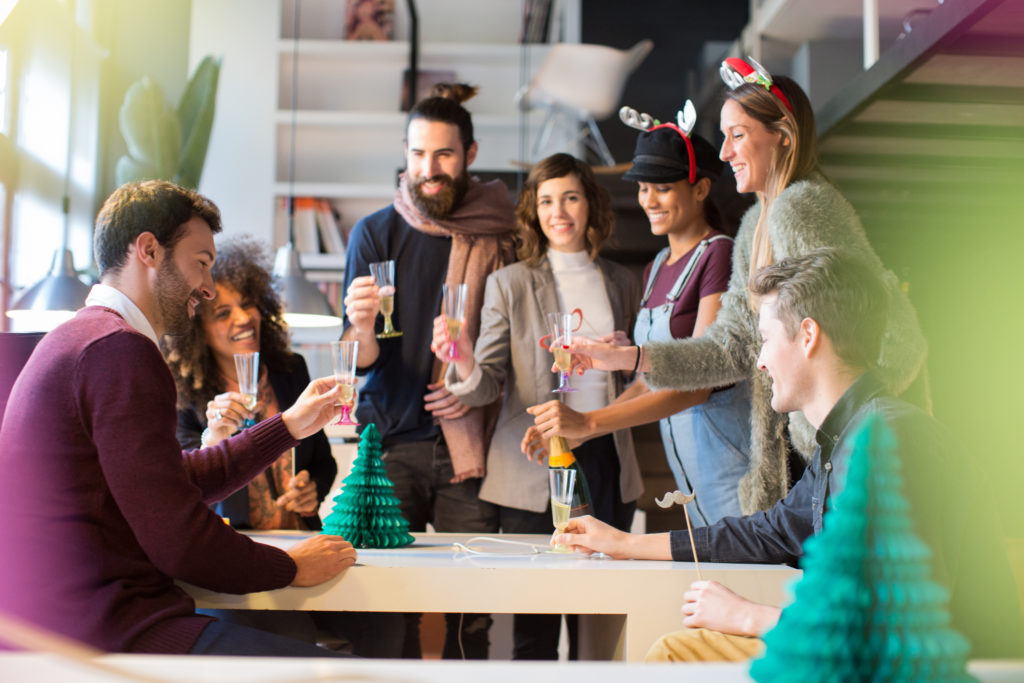 Partners