Do-IT Solutions
Do-IT Solutions is a global market leader in Neurodiverse screening and assessments, providing innovative and valuable products that help both organisations and individuals to improve inclusivity and enable each person to achieve their best self. In partnership with the Foundation, a Neurodiversity Index and report has been launched to encourage best practice in supporting neurodiversity the workplace.
Do-IT Solutions website 🡕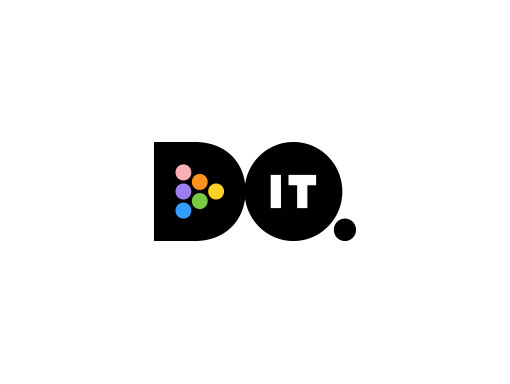 Stories featuring Do-IT Solutions:
Back in 2019 the City & Guilds Foundation was established to really amplify City & Guilds' purpose and particularly focus on supporting individuals who face significant barriers in developing their skills. Over the past 3 years we have supported a range of...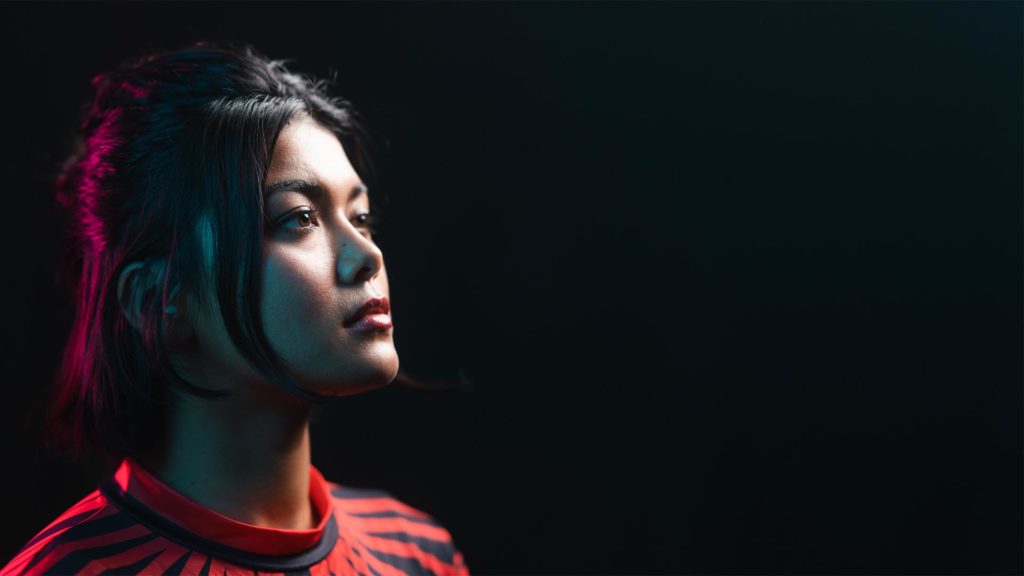 Last week was my second week of secondment with the Foundation Team and I was fortunate to be able to attend a two-day Neurodiversity Train the Trainer event. It was delivered by Helen Arnold Richardson from DO-It Solutions, and was specifically for our Foundation...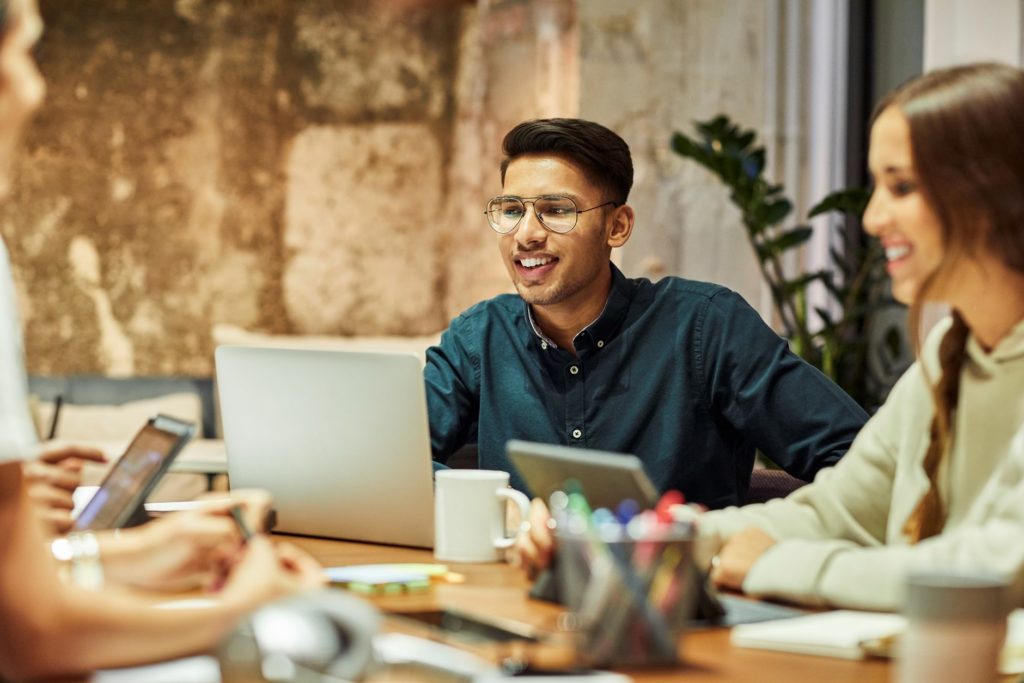 Partners