Heritage Crafts Association
Heritage Crafts Association provides a focus for craftspeople, groups, societies, individuals and guilds who care about the loss of traditional crafts skills, and works to develop a healthy and sustainable framework for the future. With the support of the Foundation, HCA has been providing bursaries for BAME students and honouring winners through a reception at the House of Lords.
Heritage Crafts Association website 🡕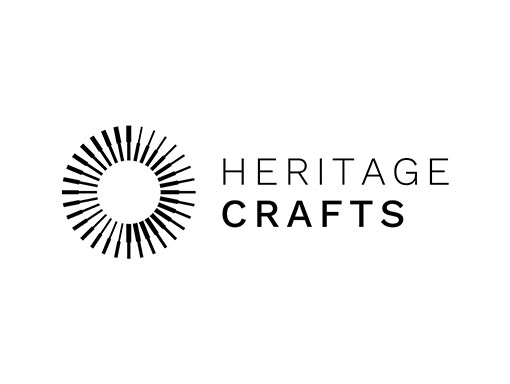 Stories featuring Heritage Crafts Association:
This training bursary is targeted at Black and ethnically diverse makers, as this is an under-represented group in heritage crafts. It is sponsored by the City & Guilds Foundation and is one of a suite of awards and bursaries offered by Heritage Crafts to...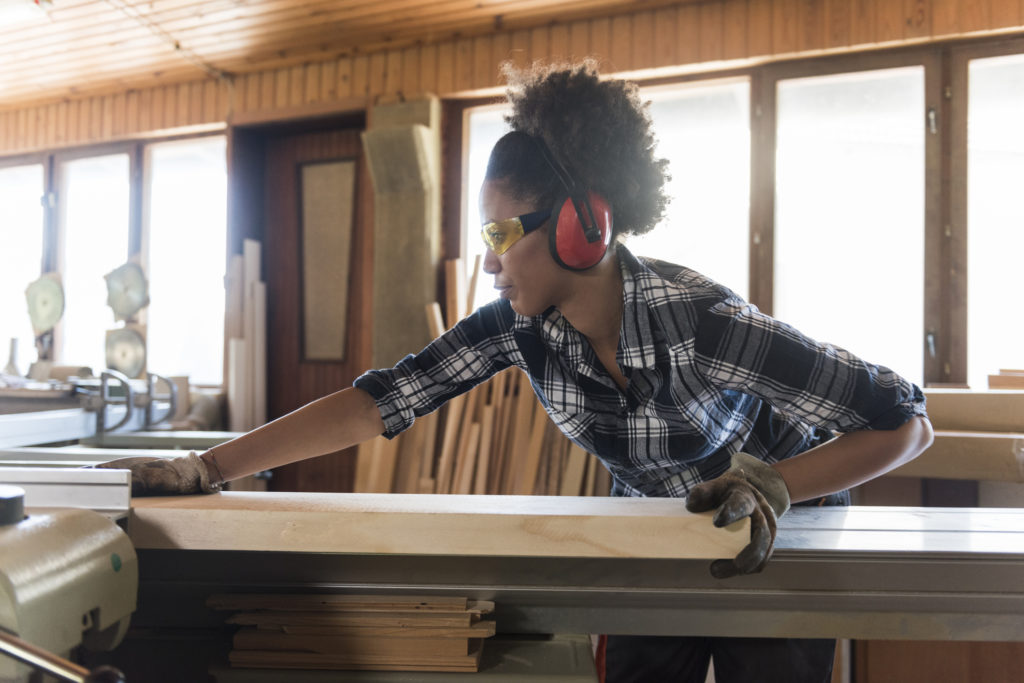 Partners