Carers Trust
Carers Trust is a major charity for, with and about carers, working to improve support, services and recognition for anyone living with the challenges of caring. The Carers Trust has been working with the Foundation to implement changes to the bursary application process and recruitment forms across City & Guilds to both support carers and measure how many carers we are attracting and supporting.
Carers Trust website 🡕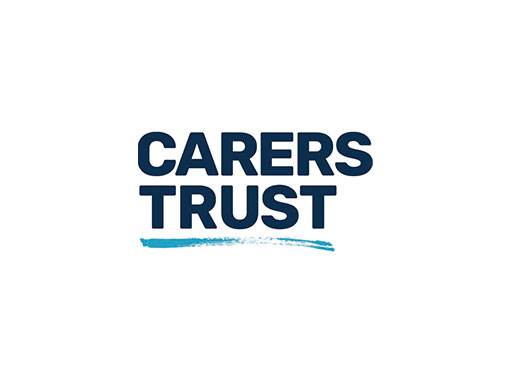 Stories featuring Carers Trust:
Young carers provide unpaid care and support to family members or friends who have a disability, illness, mental health condition, or substance misuse problem. According to our partners the Carers Trust there were 177,918 young carers in England and Wales at the...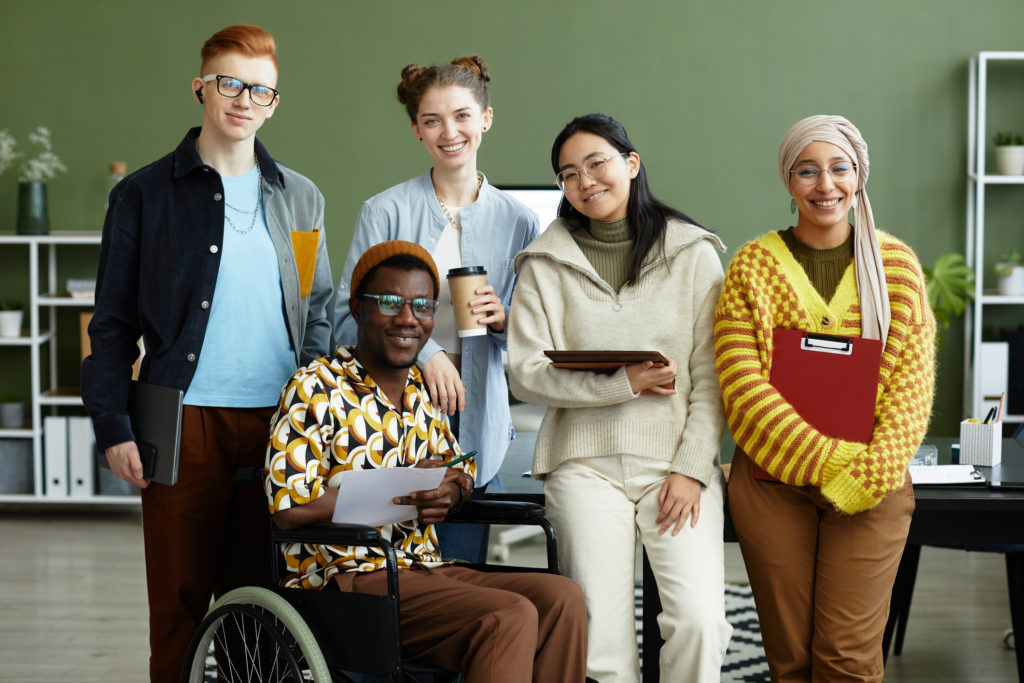 Partners