Breaking Barriers
Breaking Barriers is committed to supporting refugees to access meaningful employment and build new lives through advice, experience and education. Together with the Foundation, Breaking Barriers is building an employability package within the engineering, care and construction sectors to develop and deliver bespoke training pathways that lead to employment.
Breaking Barriers website 🡕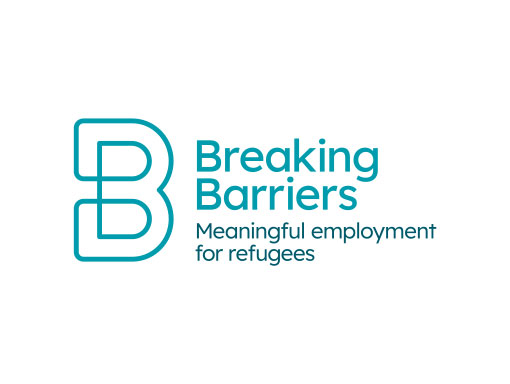 Stories featuring Breaking Barriers:
Like most organisations, we were incredibly distressed to see what was happening in Ukraine earlier this year. Given the City & Guilds Foundation's focus on supporting people who face barriers to develop skills, we knew we had to do something to support not...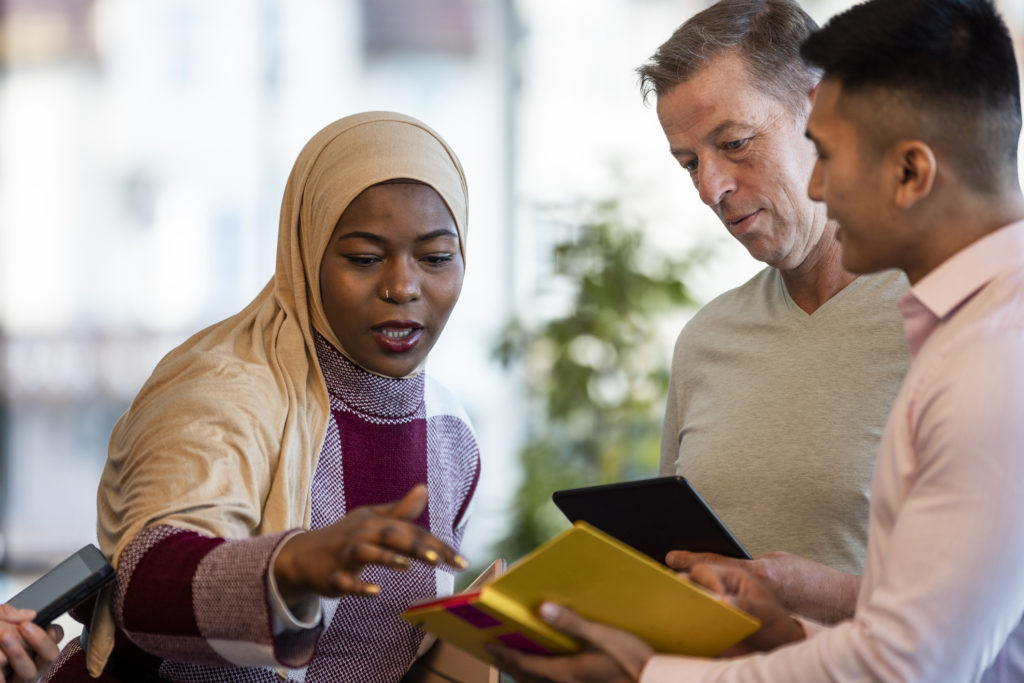 Partners