The WOW Show
Lancashire's career hub, The Wow Show, creates engaging encounters with young inspirational people to give an authentic view on what the world of work really means. With the support of the City & Guilds Foundation, The Wow Show produced a new video learning resource and teaching materials for schools to support young people post-Covid in building resilience and wellbeing.
The WOW Show website 🡕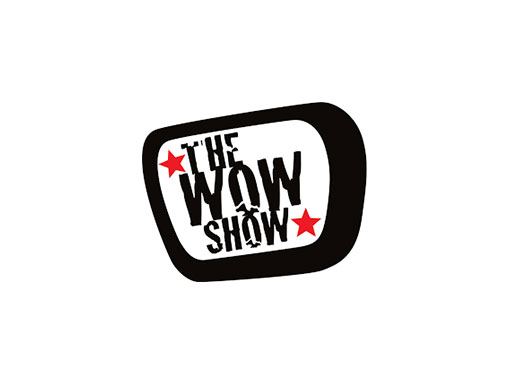 Stories featuring The WOW Show:
With the new school year in full swing and student wellbeing a priority, the City & Guilds Foundation have teamed up with The WOW Show and partners Votes for Schools to launch an exciting new film and classroom resources to help young people build...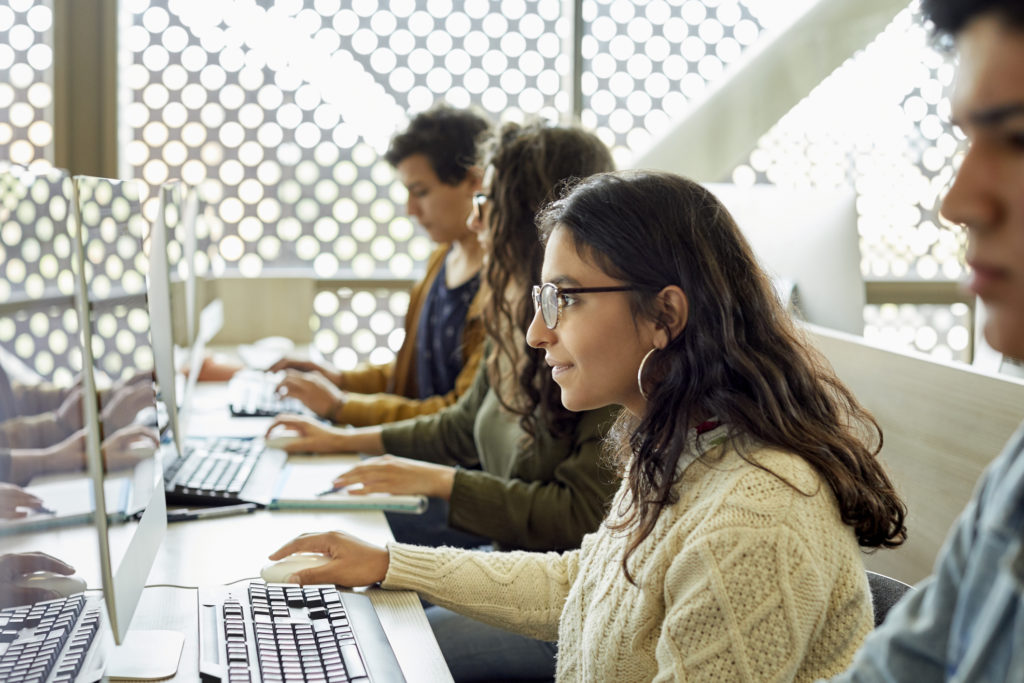 Our youth engagement work aims to take a practical approach in informing and helping young people, especially those at risk of becoming NEET, to make more informed choices about their future. One of the biggest barriers young people face when entering the world of...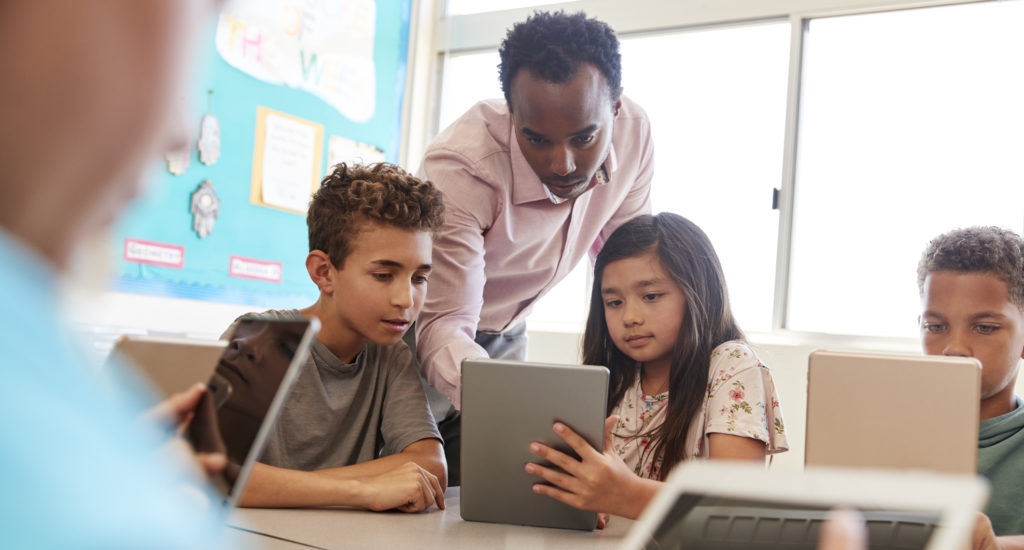 Partners