No Going Back
No Going Back is an innovative programme of training, support, employment and housing funded and driven by the Livery Companies, to support offender rehabilitation. With the help of the Foundation, No Going Back has been able to introduce case worker support on the prison programmes and measure the impact of the entire No Going Back model.
See the No Going Back page on the Bounceback website 🡕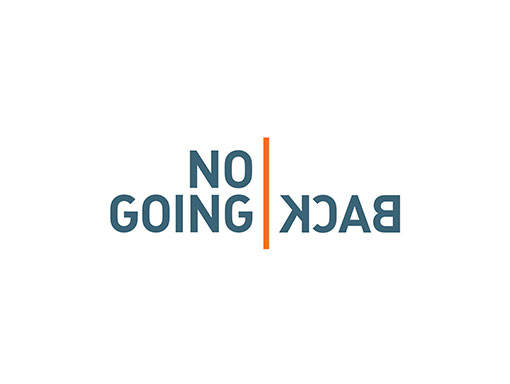 Stories featuring No Going Back:
There are few occasions since setting up City & Guilds some 144 years ago when the Livery Companies have worked together towards a single objective. And that's why we're delighted that through the City & Guilds Foundation we're able to support the new and...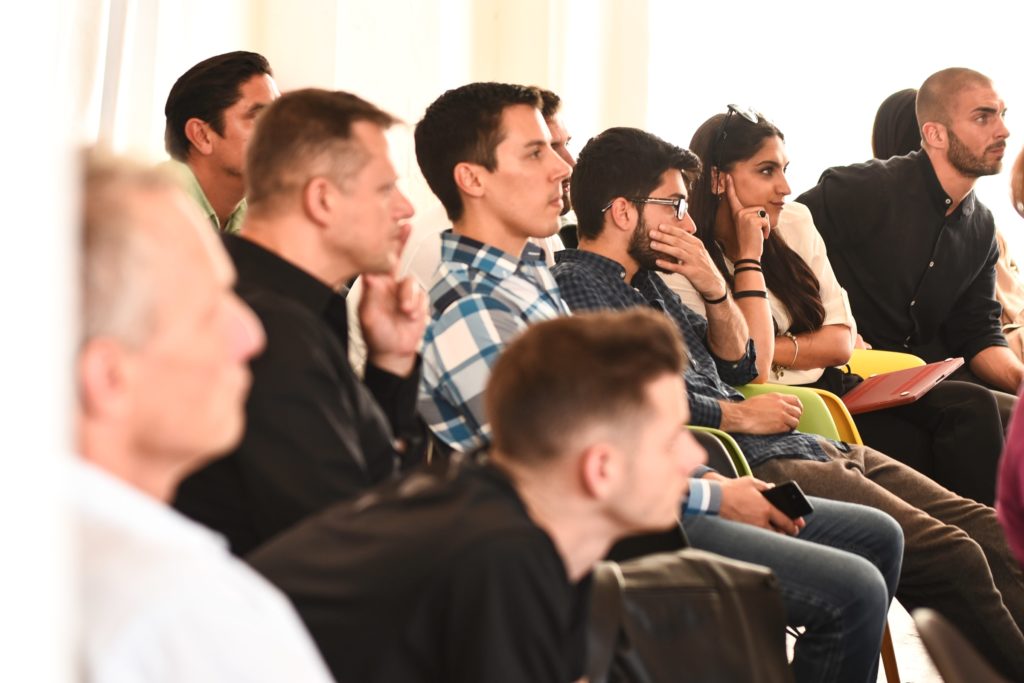 Partners