Cockpit
Cockpit is a registered charity and award-winning social enterprise, established in 1986 for unemployed makers. It is now home to 150 of the world's finest makers. The Foundation has been working with Cockpit to identify and understand barriers to diversity, equity and inclusion in the craft and creative sector.
Cockpit website 🡕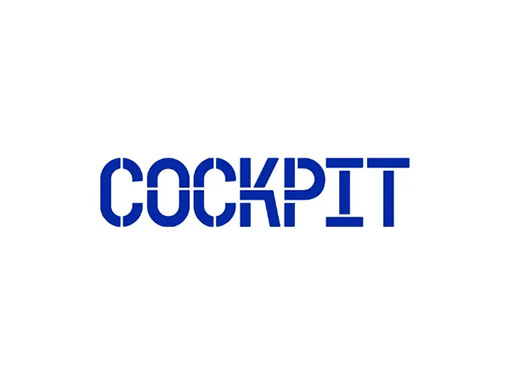 Stories featuring Cockpit:
Our partners Cockpit are excited to announce a number of fantastic awards that aspiring craftspeople can apply for this autumn. A Cockpit Award means a free studio space at Cockpit's London studios, plus one-to-one business coaching and a place on our world-class...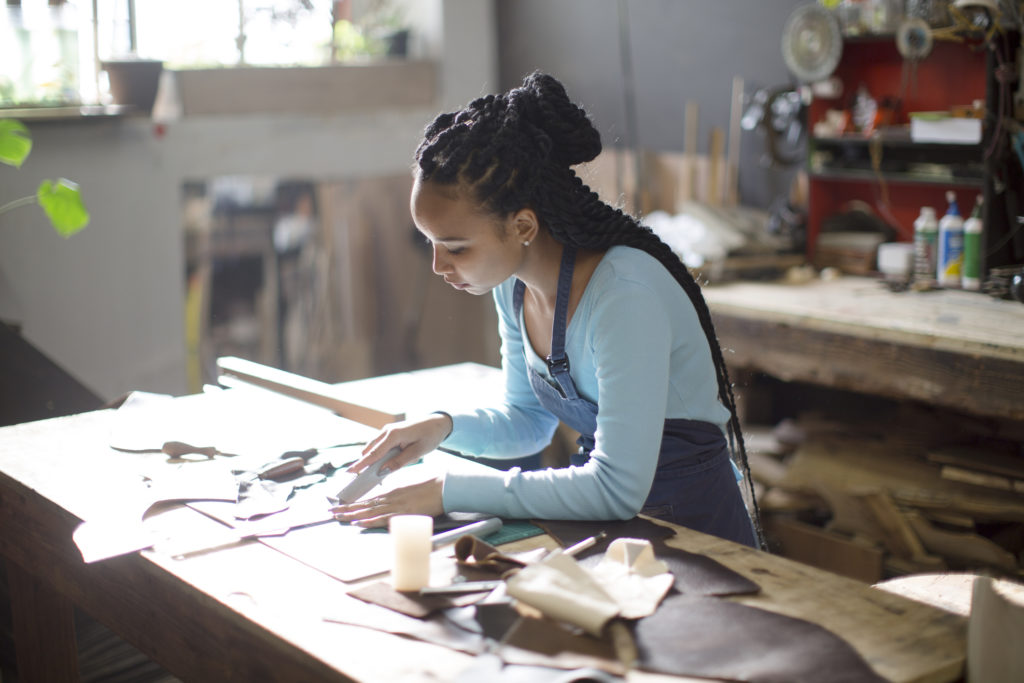 Partners