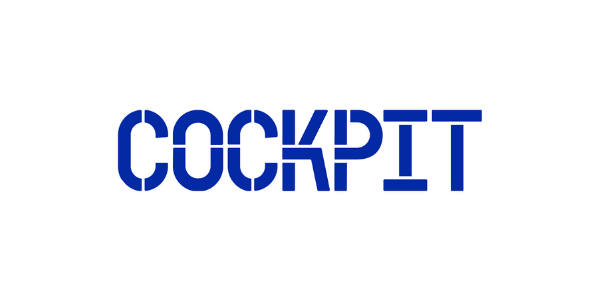 The London Creative Network (LCN) Programme at Cockpit is a professional development programme designed to provide free creative business support to craftspeople who have talent and aspiration to succeed.
They are now inviting applications to join them from September to December 2022.
What's included
Whatever stage you are in business or practice, confident communication is key to success.
This autumn, our workshop programme will focus on advancing your business practice through communication – from working out what you want to say, the relationships you want to build and the self-assurance to deliver your message.  This exciting programme is the FINAL round of our LCN programme funded by ERDF. Each place is worth over £1000 at no cost to you.
Once enrolled, you can access 15 hours of support and will have a choice of:
Lectures and workshops
Small group coaching sessions
Informal talks
All sessions offer a great opportunity to meet those taking part in the programme, as well as industry experts.
Workshops will be a mix of online and in person sessions and will run from early September to late December 2022.
Find out more about the London Creative Network and how to apply on the Cockpit Studios website.