Do you want to improve neurodiversity in the workplace?
We've partnered with Do-IT Solutions to find out how well employers support people with neurodiverse traits and to create our first Neurodiversity Index report.
Claim a digital credential
Why do we need a Neurodiversity Index?
Everyone should be able to realise and fulfil their potential. As employers, it's our responsibility to learn about the diversity of thought and experiences that exist in our communities and societies. It is also our job to create inclusive, safe, fair workplaces and to empower diverse talent to build with us the successful organisations we strive for.
We, in the City & Guilds Foundation, are very passionate about enabling each person to achieve their potential. By partnering with Do-IT Solutions on this Neurodiversity Index and report, we would like to encourage and highlight best practice for enabling everyone to be successful in the workplace. We are asking you to help us by participating in our survey so that we can get a true picture of Neurodiversity in the workplace, either as an individual or as an employer.
As we finally wake up to the moral case for creating a fairer and more equitable society there is also and always has been, a very strong business case attached to supporting more diverse and inclusive workplaces and communities.
McKinsey presents compelling statistics that show financial gains for companies with greater gender and ethnic diversity in their executive teams and clearly more diverse organisations will be able to understand and respond to a broader range of customers and communities.
The education and skills sector has a huge role to play in supporting people of all backgrounds to progress and this is our moment to look forwards and play our part in creating a world in which everyone is given the opportunities they need to succeed.
Everyone should be able to realise and fulfil their potential.
In partnership with Do-IT Solutions
Alongside Do-IT Solutions, a global market leader in neurodiverse screening and assessments, we have been working to promote awareness of neurodiversity and support employers and individuals to provide neuro-inclusive workplaces.
Our aim is to advance awareness of neurodiversity, promoting a shift away from a negative framing of neurodiversity that focuses on what people cannot do, towards an approach which is inclusive of all ways of thinking and emphasises what people can do.
In recognising that everyone is unique and everyone is different, neuro-inclusive workplaces don't just benefit neurodiverse individuals, they benefit all employees.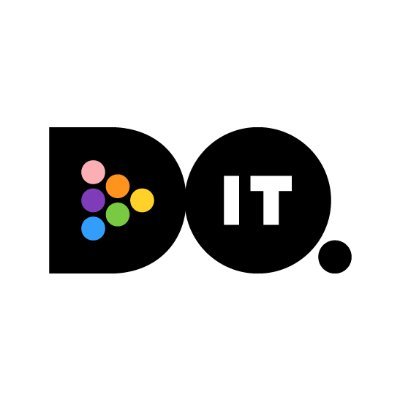 Establishing the Neurodiversity Index Report
Following our first and inspiring 'Train the Trainer' event which championed neurodiversity, wellbeing and inclusion, work began on creating the trailblazing Neurodiversity Index Report.
Due to be published early in 2023, the Report explores employees' thoughts on how neuro-inclusive their workplaces are and how well employers support people with neurodiverse traits, providing the foundations for the creation of a neurodiversity index.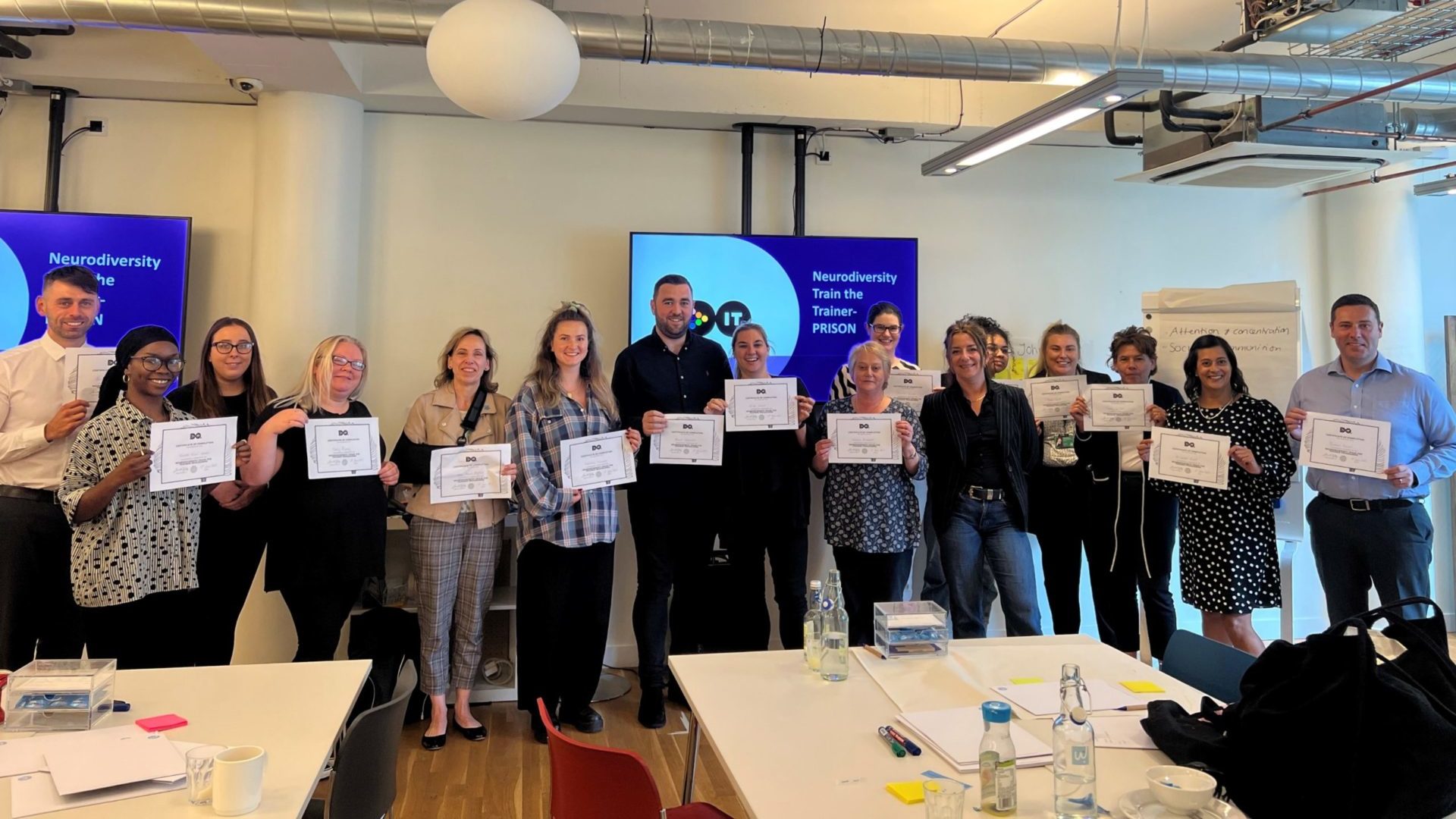 Fill in the survey
Let us know about neurodiversity at your workplace. This anonymous survey is built using the Do-IT Profiler platform.
Claim a digital credential
Return to this page to claim your digital credential. You can also sign up to receive an email alert when the report is published in 2023.
Read the report
We will publish the first Neurodiversity Index 'state of the nation' report in early 2023 which you can download from this page once it is available.
Fill in the form below and opt-in to receive an email once the report is published.
Be an advocate
Make a pledge and receive a digital credential
"I'm committed to learning more about neurodiversity, being open to others' experiences and being an ally to ND individuals and organisations by advocating for and with them."
"Everybody has a right to succeed and to contribute, to feel valued at work and to have support and help to be their best selves.
I am committed to helping everyone succeed, and to fostering an inclusive, equitable workplace where we can all make an impact."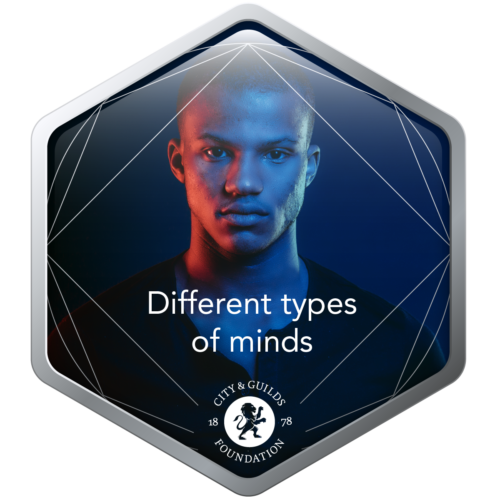 We want to help everyone raise awareness of inclusion and diversity in the workplace. We are giving you the opportunity to make a pledge to building equity, claim a digital credential and share with your networks.
Fill in the form below with your pledge and we will send you a digital credential. You can find out more about this digital credential on the Credly website: credly.com/org/city-guilds/badge/different-types-of-minds.1
Additionally you can opt-in to hear more from the City & Guilds Foundation and receive an email alert when the Neurodiversity Index report is launched.
Launching a neuro-diversity toolkit for employers
The neurodiversity index is at the heart of the new neuro-diversity toolkit being introduced to support employers in the delivery of neuro-inclusive workplaces.
Employers will be able to access a profiler tool which offers practical guidance and a person-centred neurodiversity, cognitive and wellbeing screening and assessment system, assisting in the creation of novel solutions to harness talent and do what is right for each individual.
"Organisations can change little things which can make a really big difference."
Driving change through sharing best practice
Through our campaign, the City & Guilds Foundation aims to encourage and disseminate best practice in relation to neurodiversity in the workplace, enabling employers to enhance recruitment and retention in their organisations, and ensuring that everyone, neurodiverse or not, can be supported to be successful and achieve their potential.
Related news from the City & Guilds Foundation