IBM SkillsBuild
SkillsBuild is a learning platform from IBM delivered by the City & Guilds Foundation that offers new and curated digital learning content for 13-18 years to develop knowledge and entry level-skills for the digital economy. The platform helps students, jobseekers and the organisations that support them to help prepare for the changing world.
See the IBM SkillsBuild page on our website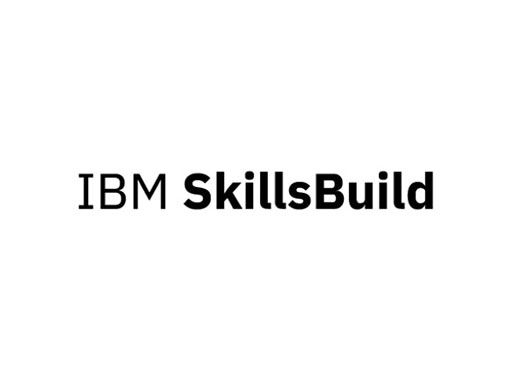 Stories featuring IBM SkillsBuild:
IBM is offering a series of free bootcamps to help people develop the skills they need for in-demand tech jobs. The bootcamps are open to anyone, regardless of experience or background. What are the bootcamps about? The bootcamps cover a variety of topics,...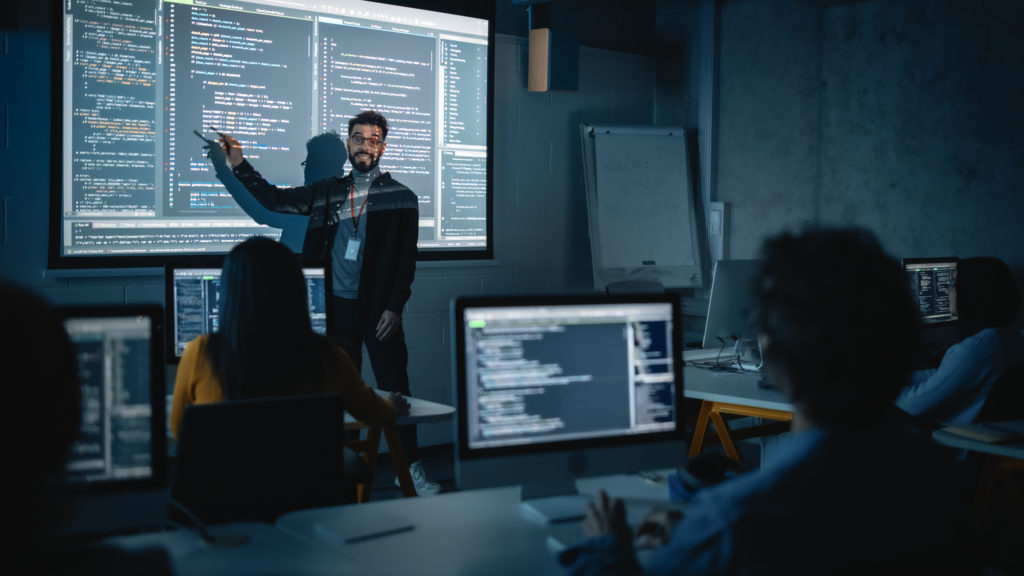 IBM Foundation Managers Joel Thomas and Kelly Markwick talk about how IBM are actively recruiting a diverse workforce. IBM achieved a Princess Royal Training Award in 2021.
Partners