The Launchpad Collective
Steered by refugees, for refugees, the launchpad collective works with businesses to establish safe and accessible workplaces and promote refugee employment as a cornerstone of social change. Working with the Foundation, the Collective has launched a free interactive module educating and inspiring employers to confidently recruit and support employees from refugee backgrounds.
Access the Refugee Toolkit
The Launchpad Collective website 🡕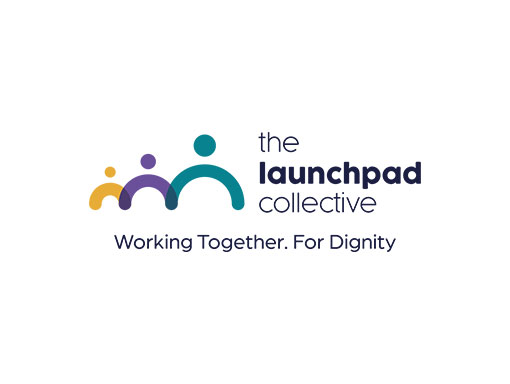 Stories featuring The Launchpad Collective:
We're pleased to be able to launch ReSET: a strengths-based engagement tool which has been designed using the lived experience of people who are marginalised.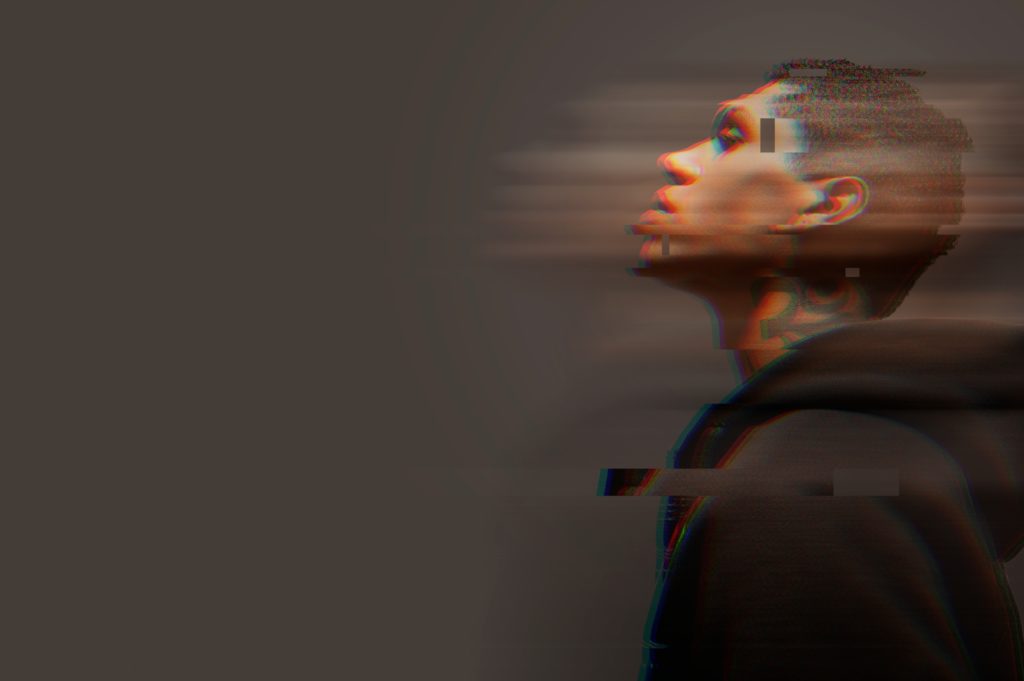 Partners