Breakthrough
Social enterprise Breakthrough works with exceptional prison leavers to provide training and bring inspiring, diverse talent to businesses through the provision of fully supported apprenticeships. The Foundation has been supporting Breakthrough with a 10-week pilot pre-apprenticeship programme for a group of male BAME ex-offenders, who will progress into further employment, education or training.
Breakthrough website 🡕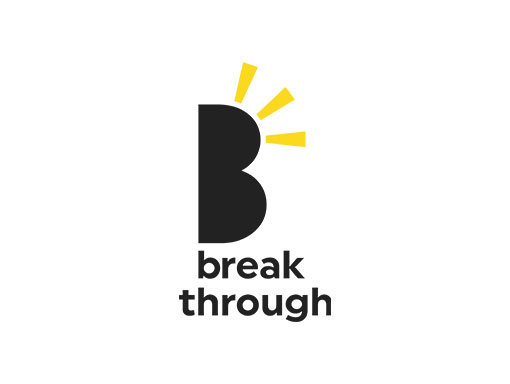 Stories featuring Breakthrough:
The City & Guilds Foundation and Breakthrough, the UK's first apprenticeship provider to recruit directly from prisons, have entered a new partnership to support prison leavers into employment. Founded in March 2020, Breakthrough was the first charity to focus...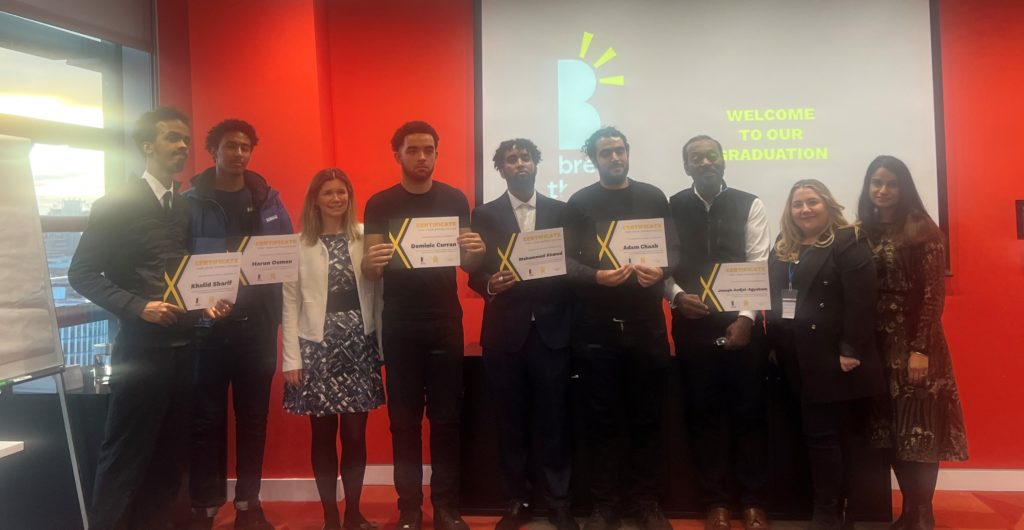 Partners