Gower College Swansea
Gower College Swansea is a further education college in Wales formed in 2010 by the merger of Gorseinon College and Swansea College. With the support of the Foundation, the College has been able to introduce two skills transition and engagement mentors to the team to support and engage learners.
Gower College Swansea website 🡕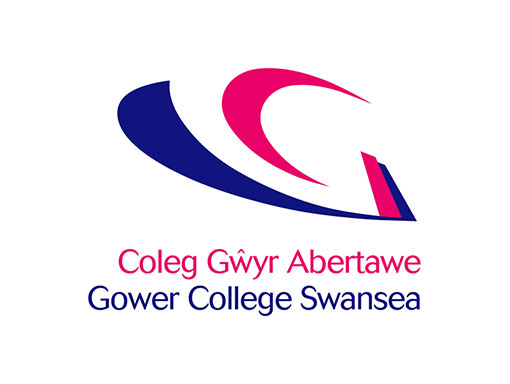 Stories featuring Gower College Swansea:
This is a guest post by Dick Palmer, Chair of City & Guilds Foundation and City & Guilds Group Trustee Being Chair of the City & Guilds Foundation is one of the jobs I am most proud of and privileged to undertake. There is so much social need in the...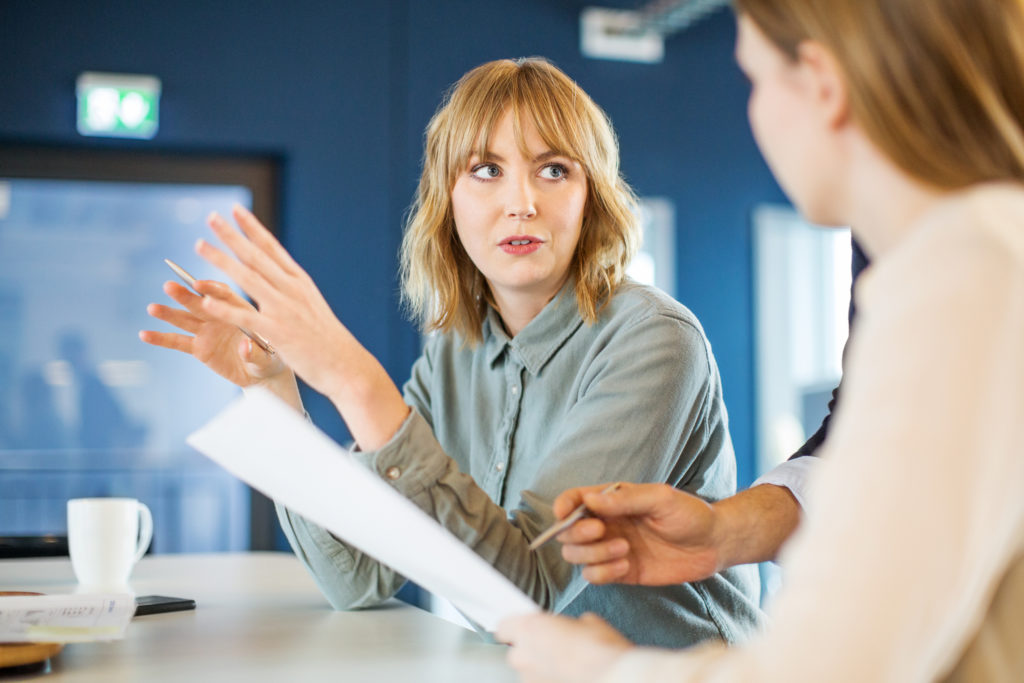 Partners