Event 5: Gender Diversity – a women's panel
In this event we explore gender diversity and women inclusion in male-dominated industries.
When: Wednesday 30 June at 1pm
Women have made substantial progress in business and leadership positions. But many STEM-related fields are still resistant to gender diversity. How can coaching, mentoring and sponsorship help women increase their self-confidence and let their talent become the true driver for career progression?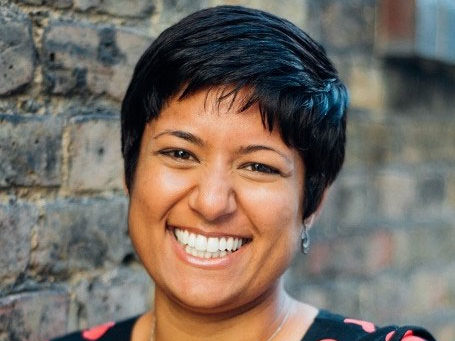 Sonya Byers
Chief Executive of Women in Transport
Sonya Byers is Chief Executive of Women in Transport. A non-profit membership network which supports the professional development of women working in transport through networking, mentoring, training and volunteering.
Women in Transport act as the secretariat for the All Party Parliamentary for women in transport which campaigns for gender balance in the transport workforce.
Sonya has been a member of Women in Transport since 2008 and a board member since 2013, initially acting as Events Chair then Vice President as a volunteer before being appointed to her current role in January 2019. She co-designed and manages the Advance mentoring programme for Women in Transport members which is now in its fourth year.
Sonya has had a brilliantly squiggly career working in a diversity and inclusion consultancy, global energy and facilities group, multi-brand recruitment agency, transport survey startup, Top 20 accountancy firm and global engineering group before founding her own consultancy, Shadowcat Consulting.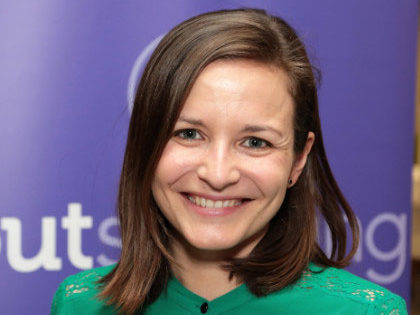 Alexandra Evreinoff
Managing Director of INvolve
Alexandra has worked at INvolve for almost eight years, and has been integral to the development and success of the business as a D&I consultancy and network working across intersectional inclusion. As the first person to join INvolve's CEO, Suki Sandhu, in creating and growing the OUTstanding LGBT+ network back in 2013, she was responsible for engaging and nurturing an amazing range of clients that INvolve still works with today, and orientating them around positive actions to support diverse talent. This experience of driving inclusive cultures with global clients has helped position Alex as an expert on all things inclusion and allowed her to shape INvolve's growing portfolio of inclusion initiatives.
Before INvolve, Alex worked in recruitment in London, and as a partnerships manager at a University in Texas. She's half Spanish, half French and grew up between Brazil, Spain and France – with a stint in the US – so always looks at diversity through an international lens. She has spoken at numerous events (in four different languages) as a panellist, moderator and keynote, and is fantastic source of knowledge on topics including LGBT+, allyship, gender equality, ethnicity, intersectionality and cultural identity to name a few.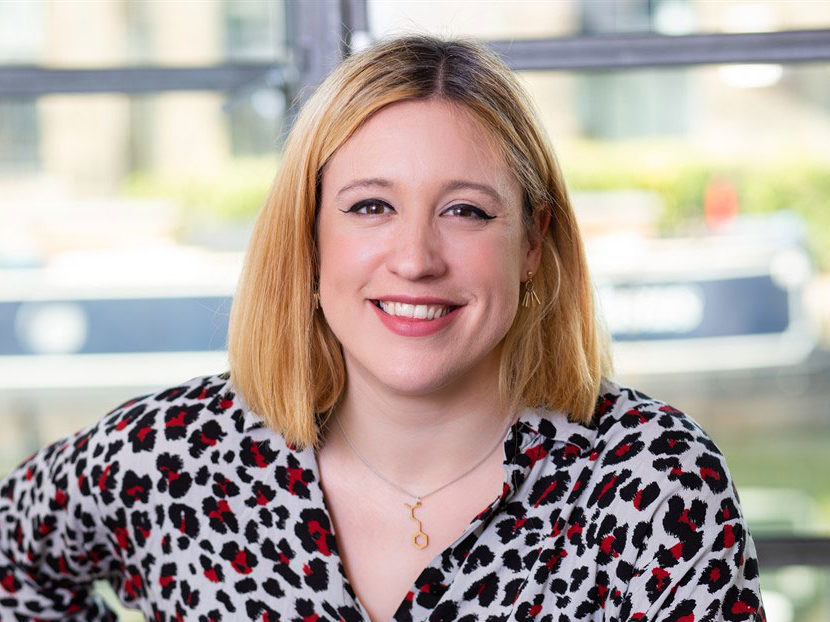 Charly Young
CEO of The Girls' Network
Charly founded
The Girls' Network
with Becca in 2013, whilst they were teaching in secondary schools in North West London. Her background is in education that supports the whole child, and the use of networks to facilitate this. Prior to teaching, she worked at the Royal Society of Arts (RSA) as an education researcher, and with Whole Education supporting school leadership teams.
She is passionate about the use of networks to empower, support and mobilise people, and believes that good mentoring can be transformational, for both mentor and mentee.
Carmen Watson
Chair at Pertemps Recruitment Partnership
Carmen Watson has established herself as one of the UK's most successful recruitment leaders. During her time with Pertemps she has navigated through challenging business climates, implemented a strategy which has helped drive growth and position Pertemps as a market leader in its field, servicing a broad cross section of industry verticals and public sector bodies.
Through promoting and delivering best practise in the field of attraction, recruitment and retention of a diverse range of talent, Carmen has ensured Diversity and Inclusion is at the fore.
In 2015 she was named by Staffing Industry Analysts as one of the most powerful female leaders in recruitment; an accolade bestowed upon her in the successive 3 years which followed. In 2018 she was voted Overall Director of the Year (IOD) and received Lifetime Achievement Award from the Recruitment & Employment Confederation in the same year.
Carmen sits on the Business in the Community Race Equality board, is a Fellow of the Institute of Recruitment and Employment Confederation and currently leads the Women in Business Group of the Lord Mayor of Birmingham's Charity Patrons
Can training be a catalyst for driving inclusion and diversity in our organisations?
Join us for a month-long series of pop-up events offering thought-provoking conversations and actionable steps to promote equal opportunities and improve inclusion and diversity in your organisation.
Event 1: Race inclusion - supporting black talent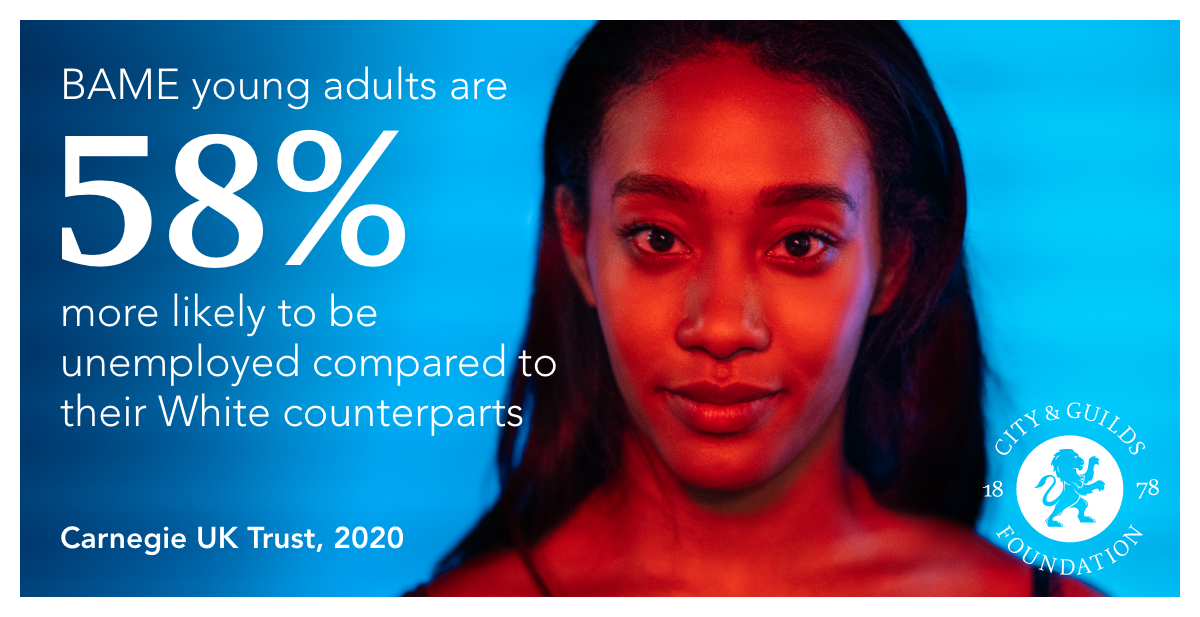 Explore the importance of role models and allies in breaking down barriers at work for all ethnic groups.
When: Wednesday 02 June at 1pm
Speakers:
Frank Douglas, CEO of Caerus Executive, City & Guilds Trustee, People Management D&I Power List 2020
Sophie Williams, anti-racism advocate and author of Anti-Racist Ally and Millennial Black
Event 2: Marginalised groups - prison leavers
Event 3: Developing neuro-inclusive workplaces
Event 4: Empowering LGBTQ+ people to succeed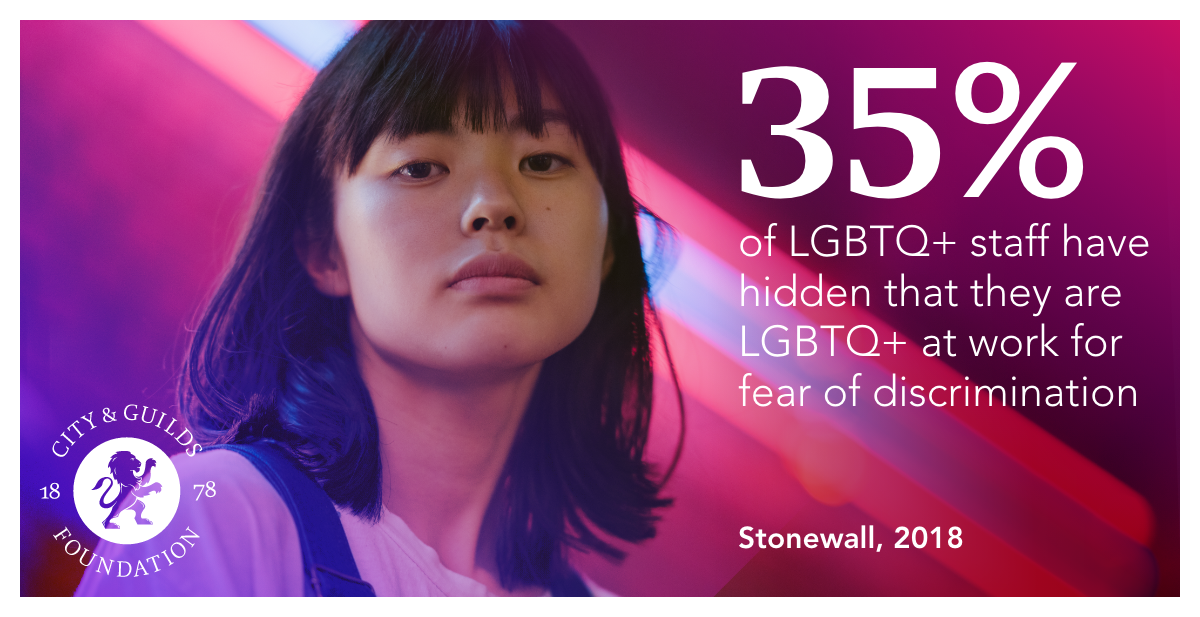 What type of training do organisations need to ensure the retention and advancement of LGBTQ+ employees.
When: Tuesday 22 June at 11am
Speakers:
Tanya Compas, Youth Worker, Campaigner and Founder of Exist Loudly
Dr Ann Limb CBE DL FRSA, Chair of The Scouts, Vice-Chair of the City and Guilds of London Institute,

Number 1 Public Sector Executive

OUTstanding LGBT+ Role Model List 2019

 

Jason Sloan, Organisational Development Lead, GSK, INvolve Top 50 OUTstanding LGBT+ Role Model
Event 5: Gender Diversity - a women's panel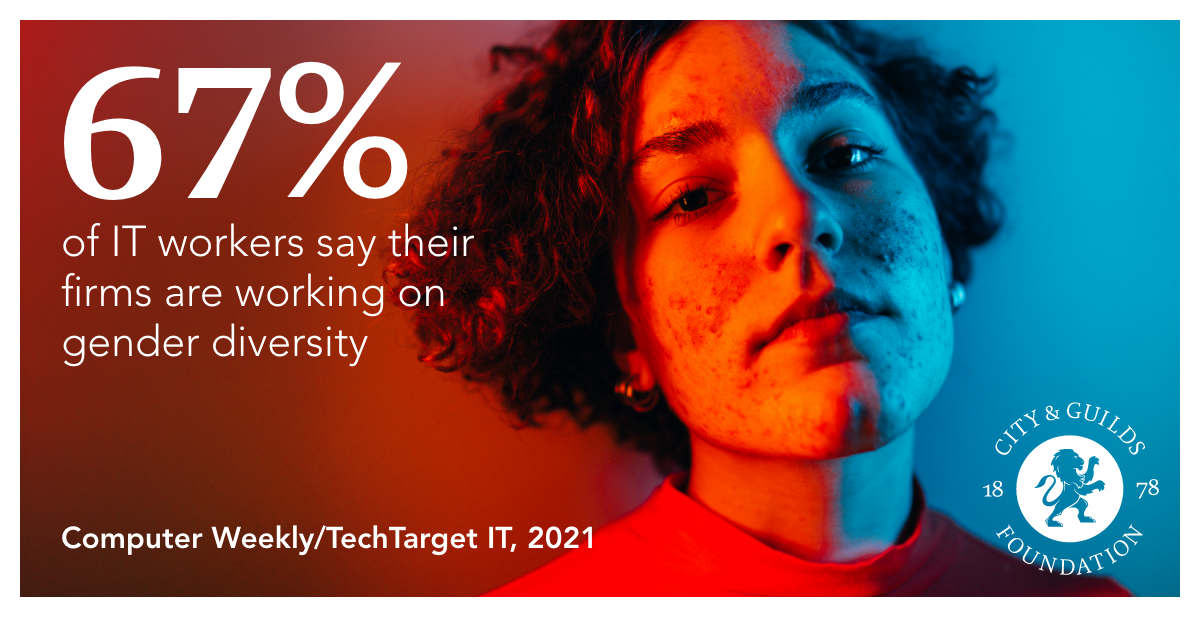 Exploring how training is driving women inclusion in male-dominated industries.
When: Wednesday 30 June at 1pm
Speakers:
Sonya Byers, Chief Executive of Women in Transport
Alexandra Evreinoff, Managing Director of INvolve
Charly Young, CEO of The Girls' Network
Carmen Watson, Managing Director at Pertemps
#InclusionDiversityNow on social media