It is with great sadness that we learned of the death of HRH The Duke of Edinburgh. The Duke was appointed President of the City and Guilds of London Institute in 1952 and supported the work of the Institute for over 60 years. During that time he evidenced his own commitment and passion for technical training by introducing skills competitions for apprentices and inaugurating the Prince Philip Medal. This recognised individuals who had achieved significant success and impact in their careers and who had followed the City & Guilds path.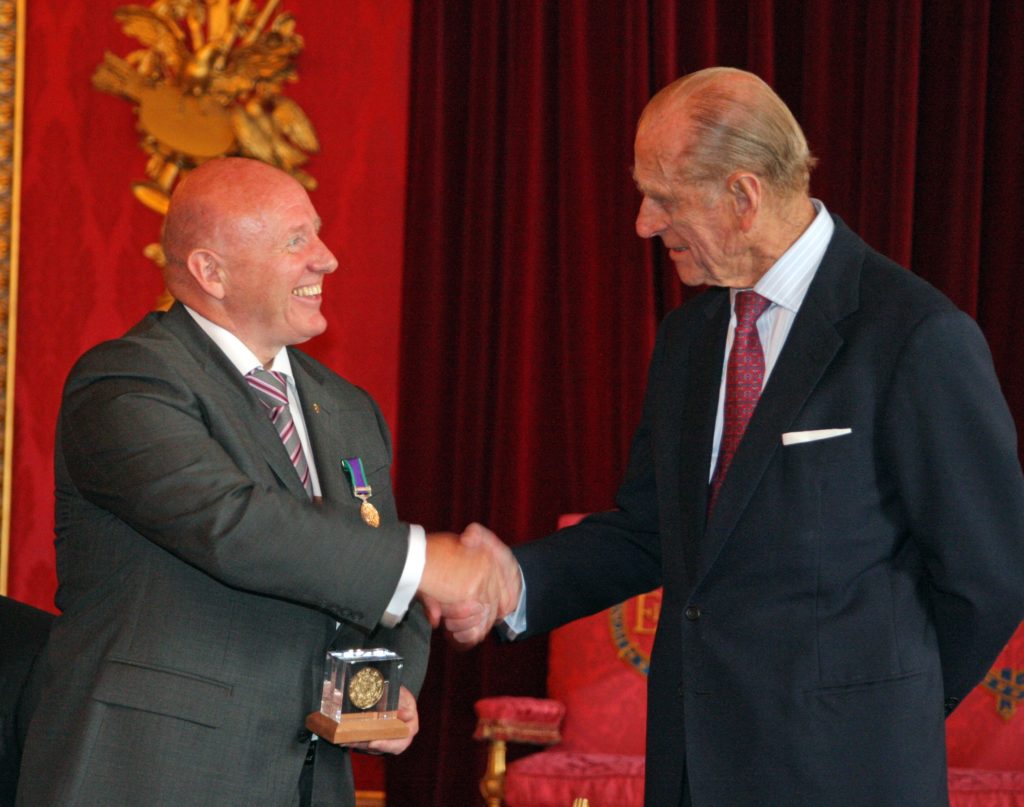 In celebration of City & Guilds royal charter centenary, The Duke initiated and chaired a national conference on the importance of technical skills and their contribution to the nation's economic wellbeing.
The Duke presided at the annual presentations of Medals for Excellence at Buckingham Palace and was keen to encourage the development of skills in learners of all ages and by recognising excellence, motivate and encourage learners and tutors alike.
The Trustees, employees and Council members of the City and Guilds of London Institute are honoured to recognise the very significant contribution HRH The Duke of Edinburgh made to technical education and training and the legacy he has created.