It was great to see so many individuals in the further education and skills development sectors in the New Year's Honours lists! Even better was to see some of the leaders of the organisations we work with being recognised.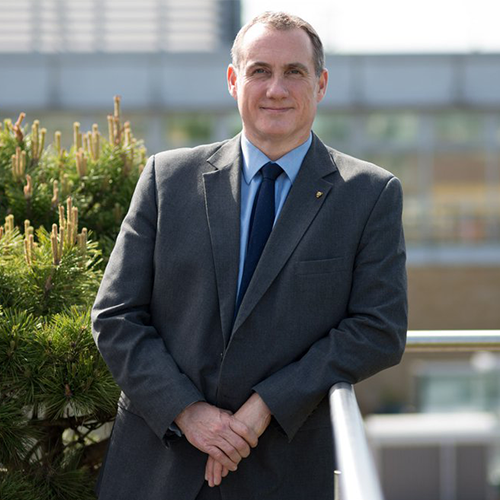 Congratulations to Peter Taylor, City & Guilds of London Institute Fellow, Member of Council and Princess Royal Training Awards alumnus.
Peter was awarded an MBE for services to the jewellery and silversmithing industry. Peter has a long standing relationship with City & Guilds spanning back over 30 years when he completed a City & Guilds qualification in Craft and Advanced Craft Silversmithing and Jewellery. In the years following, he was instrumental in the development of the City & Guilds Jewellery qualifications. Today he is the Director of the Goldsmiths' Centre, the UK's leading charity for the professional training of goldsmiths.
Four other leaders in organisations in the Princess Royal Training Awards network were also recognised. Congratulations to:
Alun Francis OBE, Principal and Chief Executive Officer of Oldham College for services to education
Susan Jessica McVeigh OBE, Tax Apprenticeship Employer-Provider HMRC for services to Tax and Compliance apprenticeships
Simon YORK CBE, Director, Fraud Investigation Service, HMRC for services to countering international tax fraud
Nicolas Speight MBE, HR Leader at the Co-operative Group for services to the Food Supply Chain during Covid-19