Sparta Global
Sparta Global provides technological and business services for workplace environments, particularly for early employers and graduates. With the support of the Foundation, Sparta Global launched their Equal Tech report on youth employability post Covid-19, highlighting the importance of education, employers and the community coming together to provide positive outcomes for all.
Sparta Global website 🡕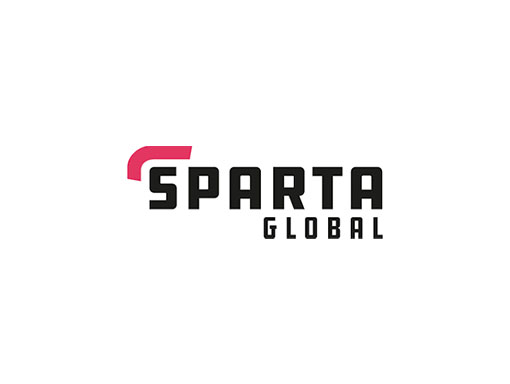 Stories featuring Sparta Global:
It's fair to say, that no one alive has ever experienced a time like this.  You have to go back to the post-WW1 flu, the cholera epidemics that would lead to modern sanitation, The Black Death and the great plagues.  For all of us, it really is unprecedented, and...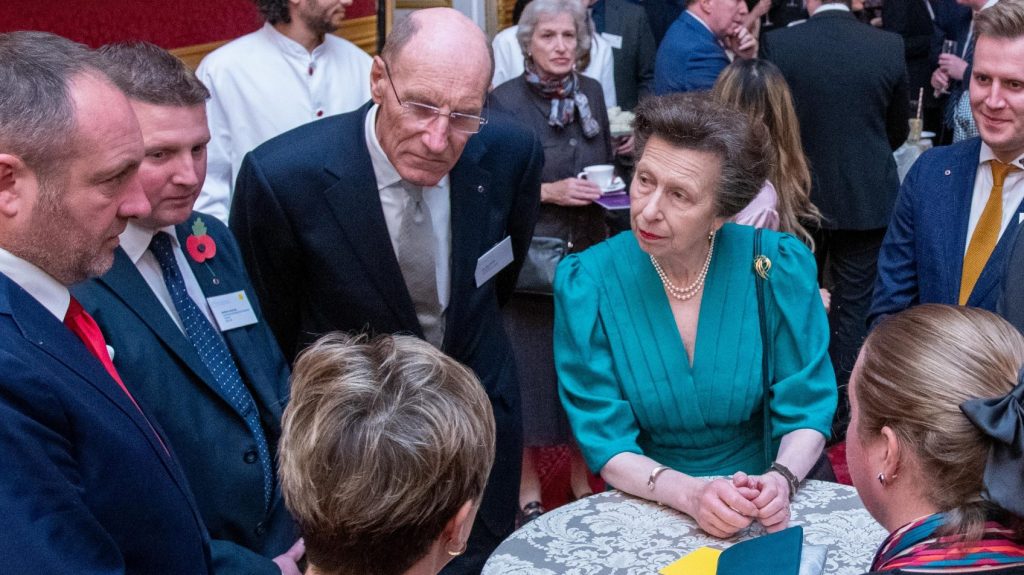 Partners