For two years we Zoomed and at last this year we could once again hold the City and Guilds of London Institute's Yearly Meeting face to face. Old friends and colleagues, key stakeholders, staff, members and Fellows mingled at Barber Surgeons' Hall in the heart of the City eager to exchange views and share news.
The Yearly Meeting is enshrined in the royal charter and is part of the governance of the Institute. It can be a little dull but not on this occasion. It was a treat to hear panellists and speakers talk passionately about the role skills play in their lives and organisations.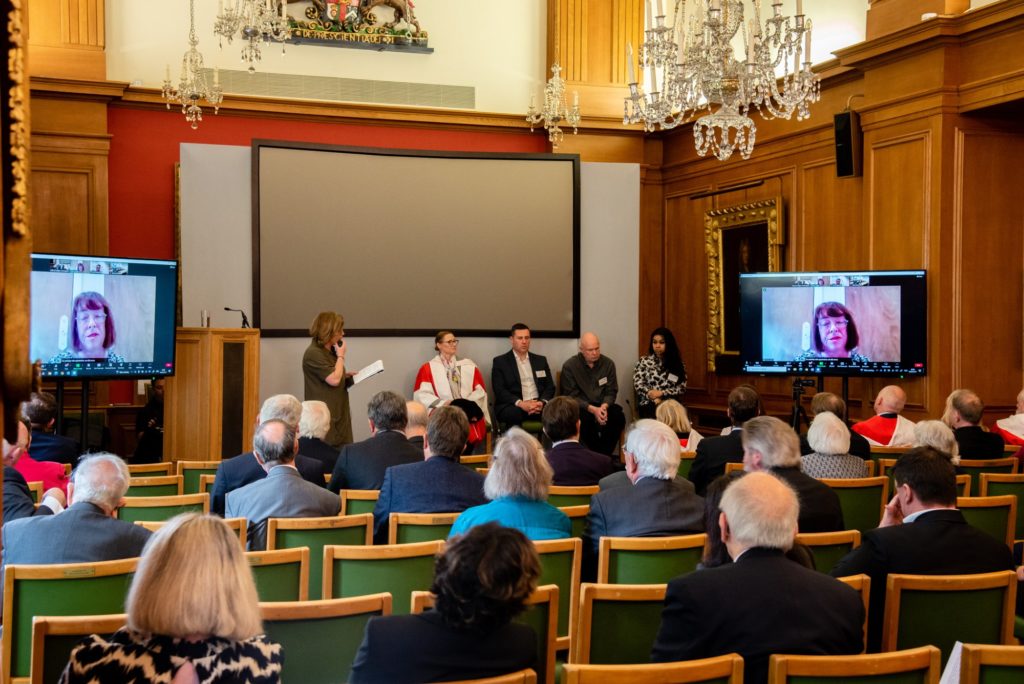 We also heard some of the challenges both individuals and employers have: the need to be able to access timely and speedy upskilling opportunities to build businesses and the frustrations of linking into and offering apprenticeships in England. Employers confirmed that their employees are not just part of their business, but a critical part, in fact the most important part and they need investing in to maximise their potential. Being 'just a business' is no longer good enough – with a real shortage of post-Covid labour, employers must also share their vision and purpose to attract and keep the right people – young people especially are looking for far more than 'a job'!
Good employers will always stimulate interest in their work, especially if they engage with young people at school, and then reap the rewards when their recruit enthusiastic and committed trainees.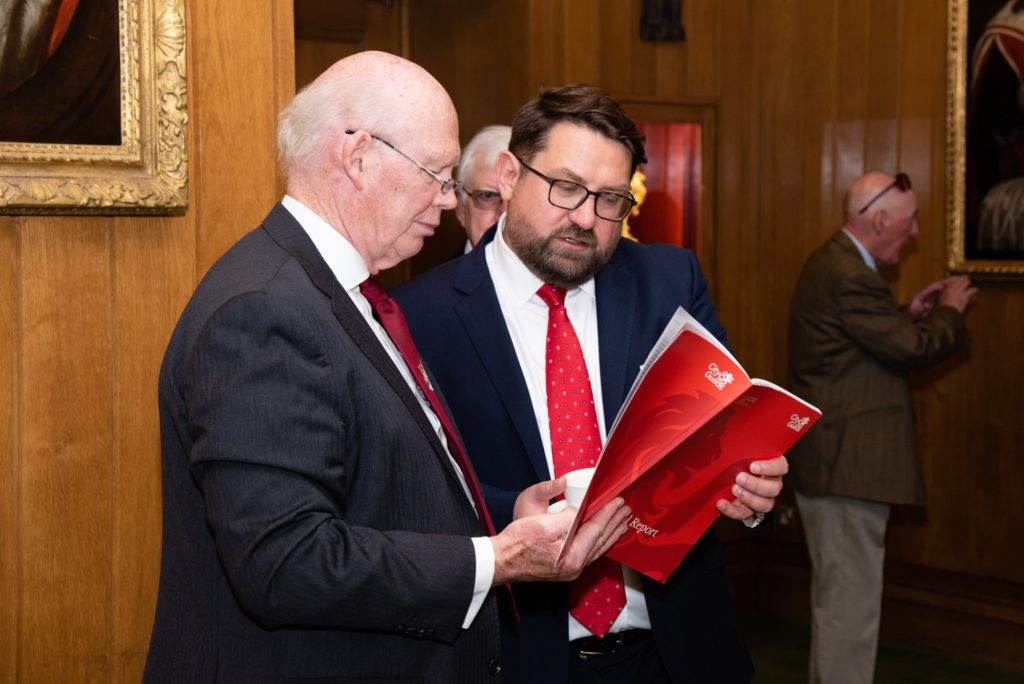 Sadly, for many both young and older workers, there is still a lack of careers advice and guidance – no shortage of information, but little opportunity to be guided through what can be a bewildering range of jargon and options. No wonder many people make the wrong decision and how much better if we could support people make the right decisions first time round – not that people will have only one career we heard – but in a dynamic and changing economic world, several as City & Guilds Great Jobs report clearly stated. And despite the lessons of the pandemic, those critical jobs are still not attractive to many people.
Retention is clearly important to employers – recruiting and on-boarding are expensive and Covid has raised awareness of ensuing good mental health. Employers are, we heard, taking this more seriously than ever before, with managers being upskilled as mental health first aiders able to spot the tell-tales signs and offer the initial support needed. Possibly one of the biggest shifts in the workplace in recent times is the focus on mental health and the recognition that it's OK not to be OK – and talk about it.
A fascinating and informative round table – and an opportunity at the Yearly Meeting to recognise some very impressive advocates of skills and City & Guilds through Fellowship presentations too. All of them previous Prince Philip Medallists who had built highly successful careers on City & Guilds qualifications and walked the City & Guilds path sharing their expertise and encouraging others to do the same.
The 143 Yearly meeting was memorable for many reasons but especially as the first time in all those years that both the Chair and CEO were women! See all the photos from the meeting and Fellowship presentations here.