Did you know more than 1 in 7 people have mental health problems in the workplace? 
As part of the UK's Mental Health Awareness Week (9-15 May 2022), we're spotlighting some recent Princess Royal Training Award winners who are seeing huge results from investing in staff wellbeing training.
Using well-being to improve performance
Eyres Monsell Primary School, Leicester
This primary school, based in an area with significant deprivation, created the Spotlight Programme to develop teacher self-efficacy and mental health due to feedback that many of the staff were struggling to cope. Following the rollout of the programme, attrition of Newly Qualified Teachers has reduced to nil and the capacity for staff to manage their wellbeing has increased with 84% continuing to access coaching.
Providing a catalyst to open up about mental health
MPCT, Cardiff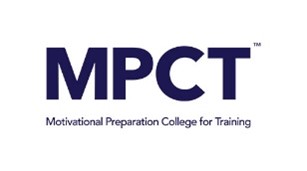 Following research showing that 98% of managers didn't feel confident having wellbeing conversations with staff, this training provider developed and delivered an inhouse programme focusing on mental health and wellbeing. The training has acted as a catalyst for significant culture change with 70% of trainees going on to undertake suicide prevention training.
Developing confidence leading to improved outcomes
The Mulberry Bush Organisation, Oxford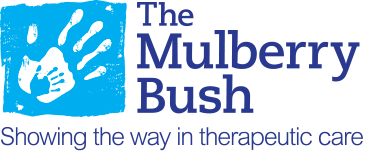 This charitable organisation works with emotionally troubled and traumatised children and their families. The Working with Trauma programme was created to improve the quality of training across the whole staff team. Through self-reflection and continued coaching support employees have developed confidence and are more resilient to tackle difficult situations. The outstanding results are evidenced by the Ofsted inspections and improved outcomes for the children.
These are just a handful of the award-winning organisations who are putting staff first.
They empower managers to support those who need it most. And give staff access to tools that help them survive and thrive challenging times.
As Kirstie Donnelly MBE, Chief Executive of City & Guilds, put it:
"The last 18 months have caused disruption to the way most organisations operate which has led to major changes for all of us in how we live and work. Despite these challenges, it's fantastic to see so many organisations' continued commitment to training and development as well as the positive and life changing impact learning can have on people."
It's a privilege to celebrate these organisations and the life-changing work they do.
---
Struggling with mental health? Here are people ready to help right now >
Do you have a training programme that's making a difference and deserves recognition? Learn about applying for the Princess Royal Training Awards >