We are delighted to announce that our friends at the Queen Elizabeth Scholarship Trust will be accepting new applications for funding between 12 July and 16 August 2021. Talented and aspiring candidates can apply for up to £18,000 to further their education through traditional college courses, vocational training, apprenticeships or one-to-one training with master craftsmen.
Please note this information is out of date. For 2022 information see the new post.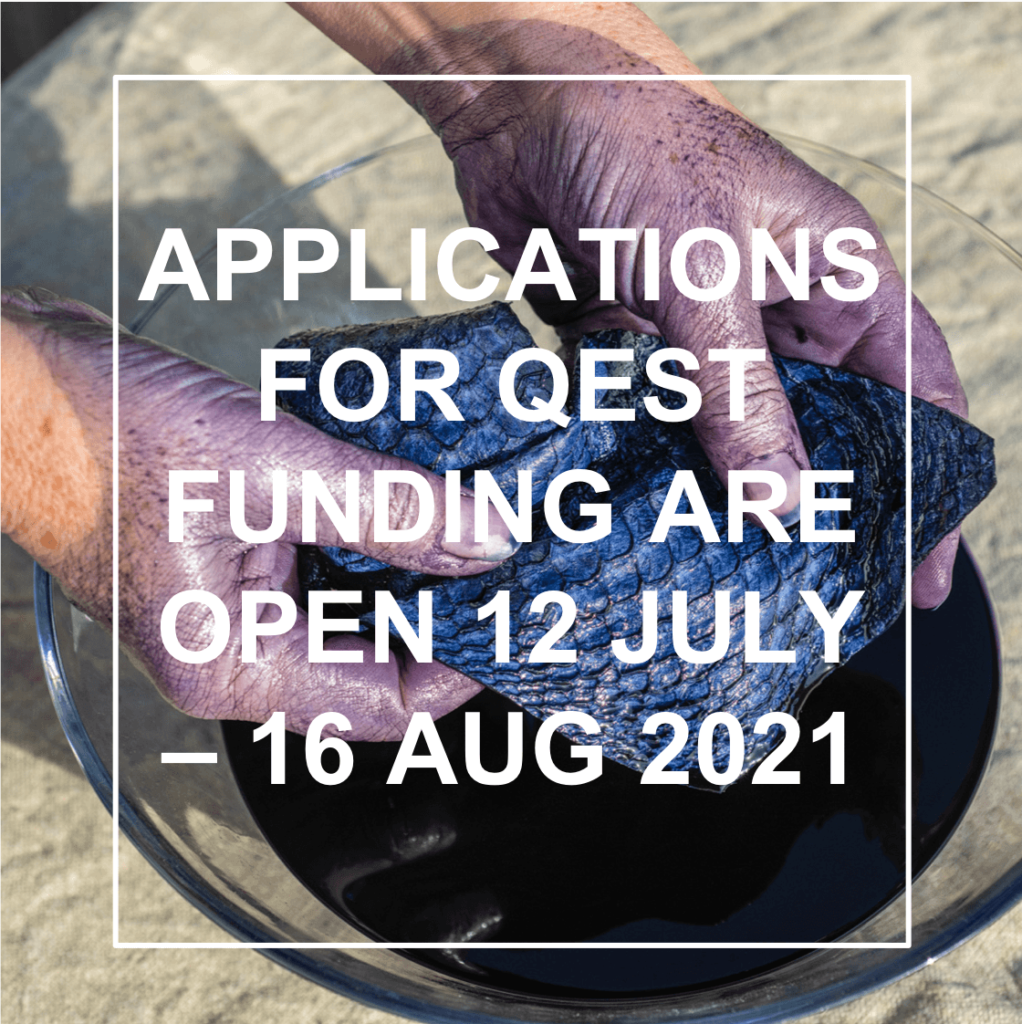 The Queen Elizabeth Scholarship Trust (QEST) awards scholarship and apprenticeship funding of up to £18,000 to talented and aspiring craftspeople working in a broad range of traditional and contemporary skills, from farriery and thatching to jewellery design, glassblowing and millinery.
Since it was founded in 1990, QEST has awarded over £5million to 625 individuals working in over 130 different crafts. They define craft broadly and welcome applications from all areas including rural skills, contemporary craft, conservation, luthiery and much more. A directory of all QEST alumni can be seen on their website, along with more details on how to apply – www.qest.org.uk. There are two application rounds each year – in January and July.
For further details and to apply please visit www.qest.org.uk. Deadline for applications is 5pm, Monday 16 August.