Prince Philip Medal… and the medallist is Craig Thomson
This award inaugurated by HRH The Duke of Edinburgh back in 1962 recognises an individual who has followed the City & Guilds path and has achieved significant success in their field or profession.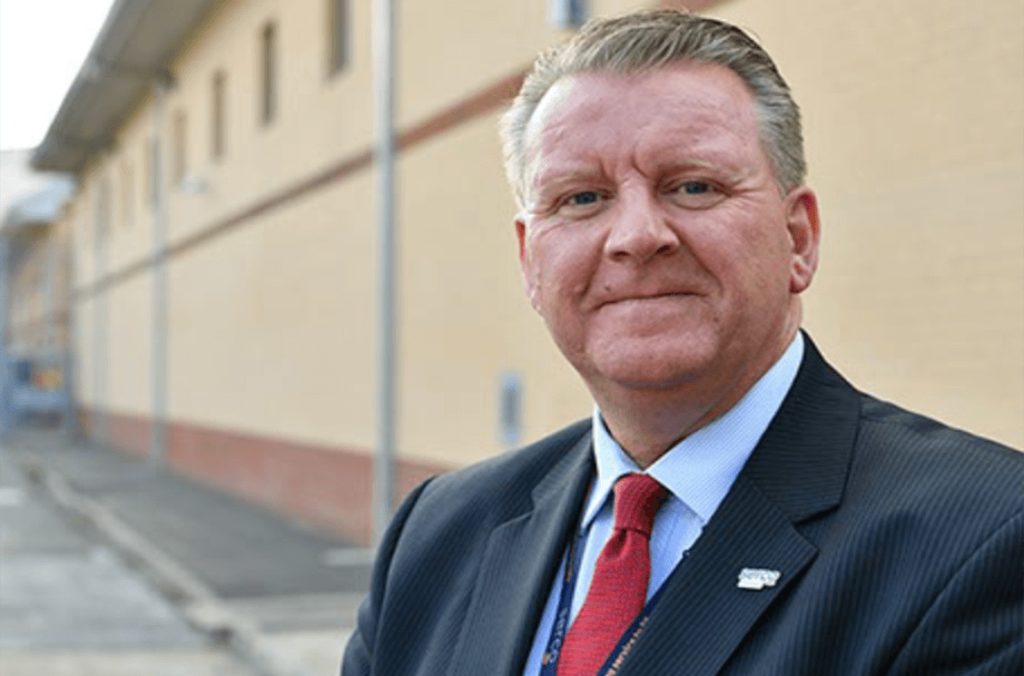 This year we are delighted to recognise the career of Craig Thomson FCGI, Director, HMP Kilmarnock.
Craig started his career journey over 30 years ago with a City & Guilds Prison Officer/Custodial Care qualification. Since then he has worked in the justice sector and been a fantastic champion of prison education, holding senior positions in public and private custodial care establishments in the UK and overseas.
Craig is very supportive of the City & Guilds purpose and has contributed to our discussions on the future of skills development in prison . As someone who started their career with a City & Guilds qualification, Craig truly believes in the value of vocational education and that re-training can help change the lives of individuals and prevent re-offending.
President's Award… and the award goes to Alison Strachan
This award is the personal gift of HRH The Princess Royal, recognising an educator who has excelled at delivering a City & Guilds course.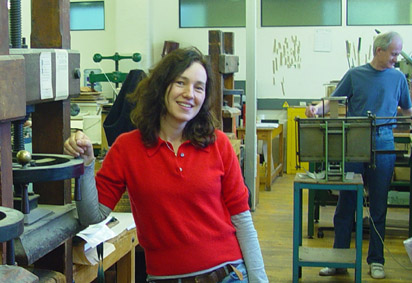 We're delighted to reveal that the 2020 Award is given to Alison Strachan, Chairman, Bound By Veterans Charity.
Alison trained at the London College of Printing and started her career in the London Shepherds Bindery workshop after qualifying 26 years ago. She became Director of the bindery in 2002 and divides her time between London and Wiltshire, where she chairs the incredible charity Bound by Veterans.
Bound by Veterans supports Wounded, Injured and Sick (WIS) ex-Servicemen and women by using the restorative powers of manual bookbinding to assist rehabilitation, improve health and well-being and develop employment skills.
Alison led on the use of the City & Guilds Diploma in Craft Skills for Creative Industries for bookbinding, developing a bespoke Level 3 qualification which opened up excellent new career opportunities for participating veterans.
In 2016, Alison formed a team at the Windsor Royal Bindery and skills & industry partners to develop the Queen's Bindery Apprenticeship Scheme. The scheme is the only bindery apprenticeship available in the UK and ensures that the increasingly rare skills and expertise of hand bookbinding are being preserved. Eight charity Founding Partners support the scheme: Royal Collection Trust, Antiquarian Booksellers Association, City and Guilds of London Institute, The Clothworkers' Company, The Leathersellers' Company, The Printing Charity, Queen Elizabeth Scholarship Trust and The Stationers' Company.
Alison is highly respected by professionals and students alike. Her achievements in facilitating learning in this complex craft have been life changing for many. Her work resonates with our purpose: to break down barriers to developing skills and meaningful employment.