Bringing people together to champion skills development
Our advocacy networks are groups of great people who are ambassadors for skills development.
Everyone should be able to realise and fulfil their potential. As employers, it's our responsibility to learn about the diversity of thought and experiences that exist in our communities and societies. In June 2021, we hosted a month-long series of pop-up events offering thought-provoking conversations and actionable steps to promote and improve inclusion and diversity at work.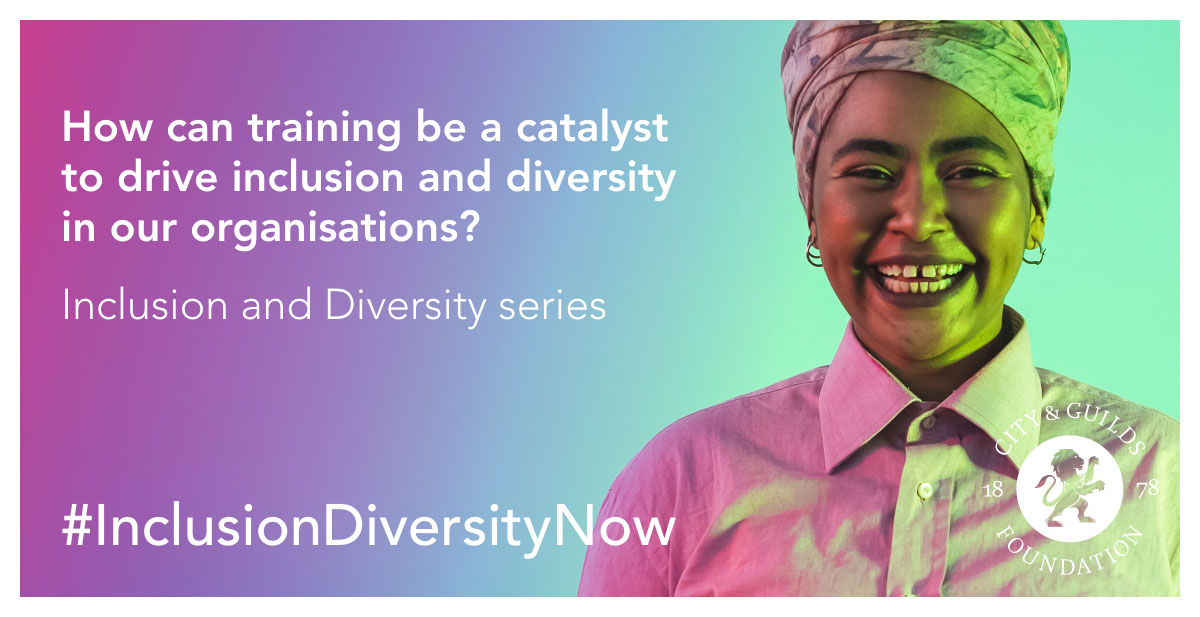 Princess Royal Training Awards Alumni
The Alumni network is composed of past recipients of the Princess Royal Training Awards, our flagship celebration of excellence in training and skills development. Since 2016, we've awarded 261 programmes from 195 organisations and have over 550 alumni members.
Each year we award Fellowships to influential leaders who champion skills.
Since 1892, we've awarded over 500 Fellows including celebrity chef Jamie Oliver and BBC Breakfast's Steph McGovern.