Strategic funding that helps the hardest to reach develop skills for work
Dedicating funding to social programmes that help remove barriers for people to secure lasting employment.
Created in 2013, Apprentice Connect is an initiative developed by City & Guilds apprentices who wanted to improve the information, advice and guidance offered to young people on apprenticeships. In 2021 we launched a free online learning module for students and teachers.
Bursaries: funding for training
Since 2000, our bursary programme has been helping people in genuine financial need access training so they can develop skills for meaningful employment in key sectors facing skills shortages.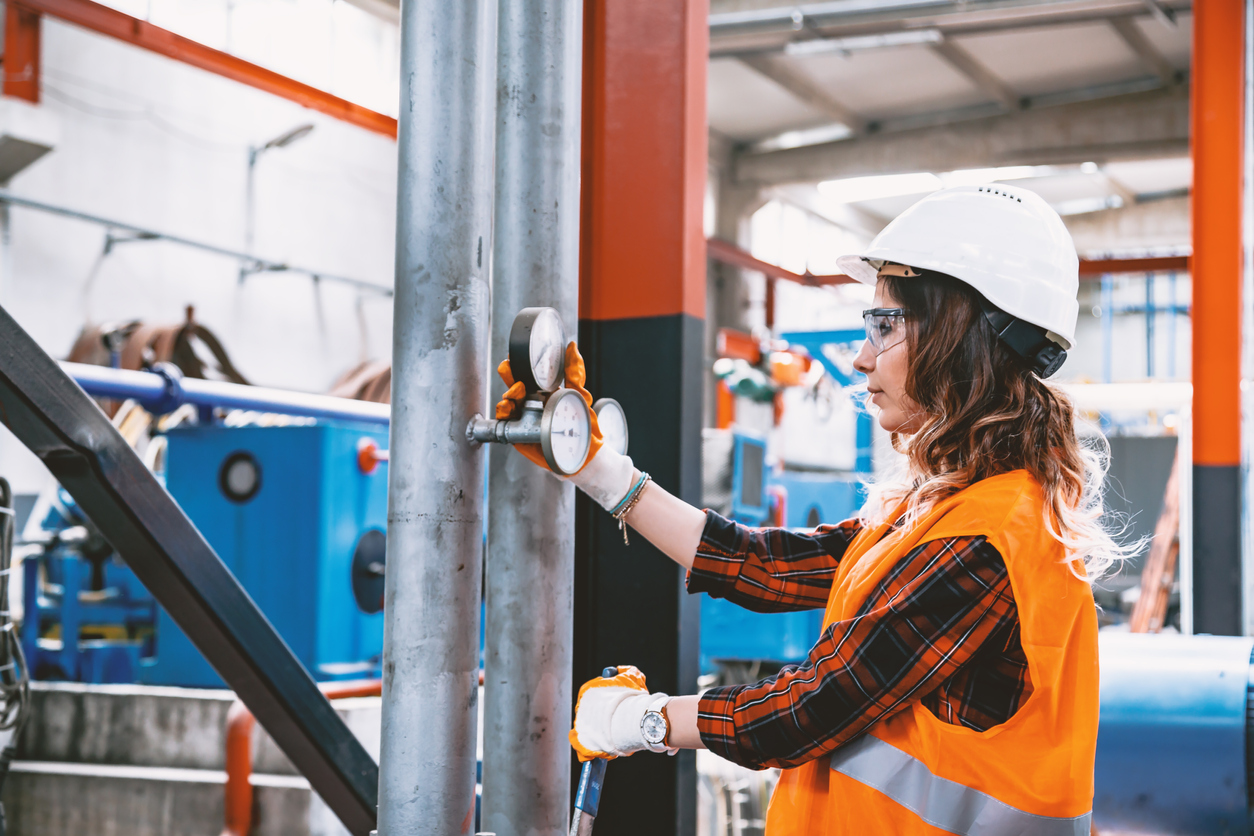 Future Skills Commission for Prisons
Supporting inspirational organisations who are delivering innovative programmes that support offenders to build their skills and move into employment.