A letter from our Chief Executive
As we reach the end of the calendar year, I've been reflecting on what it means for an organisation to be unfalteringly committed to its purpose.
And it really is simple: staying true to what we believe in.
For the City & Guilds Group, that means working towards our vision for a world in which everyone has the skills and opportunities to succeed. If at the end of every day each one of us can say how we've made a difference, then we should be happy.
This year our assessment, training, and certification activities have had a greater impact than ever before; we've worked with over 2600 organisations and supported more than 4 million people to get them into jobs, help them progress on that job, and move onto the next job.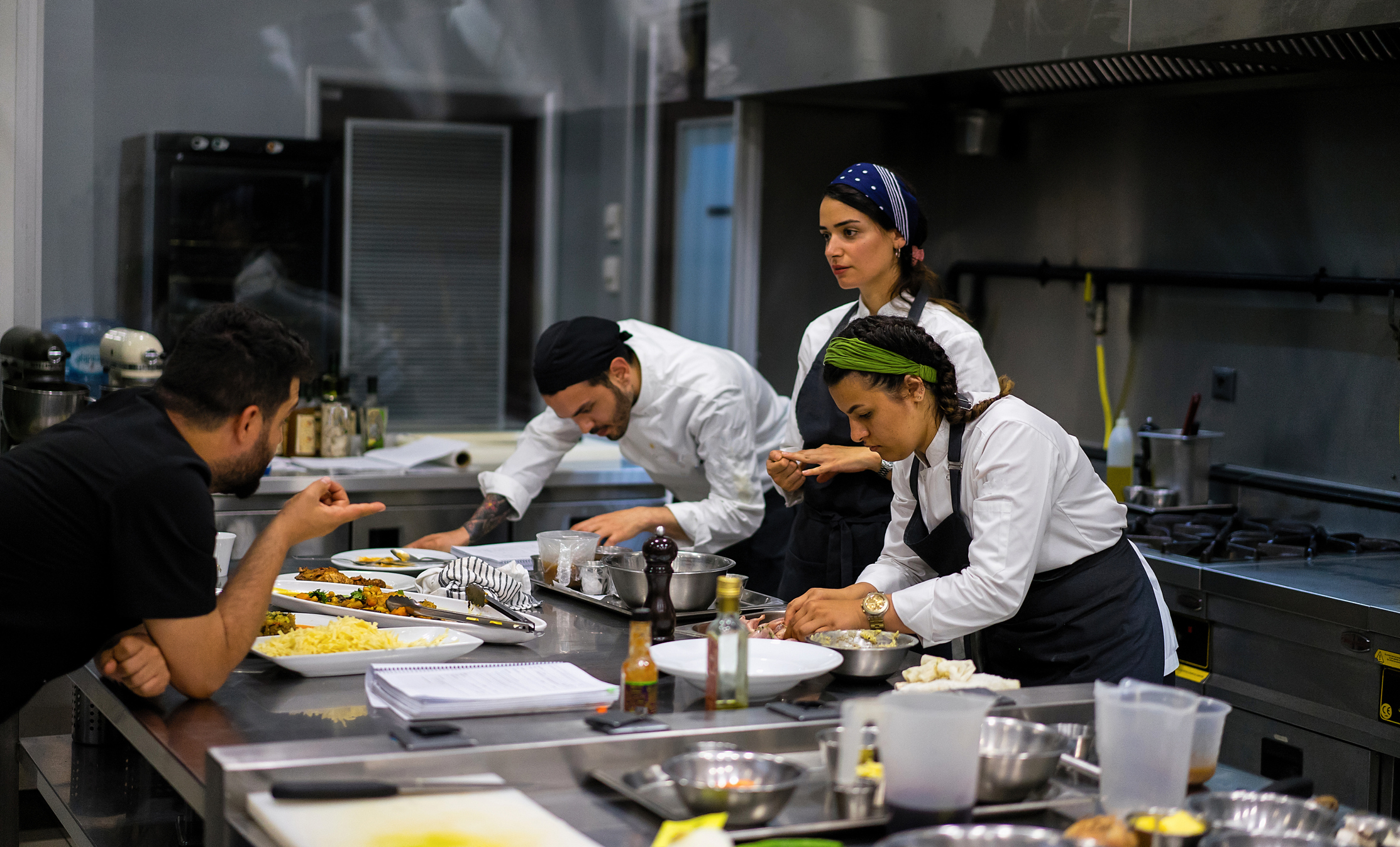 It can be all too easy to lose sight of what's important, especially with the compelling distraction of a tumultuous social, political and economic climate.
Yet it is at times like these that our purpose matters the most.
That's why, as we close our 140th year, I am delighted to announce that we are establishing the City & Guilds Foundation. Very much at the heart of what we do, the Foundation will act as a beacon, ensuring that no matter what comes our way, we are always heading in the right direction.
This gives us the impetus to uncover and create innovative solutions to combat key societal challenges through skills. It will amplify the work we do across the Group, removing some of the biggest barriers to jobs, celebrating best practice on the job, and advocating for jobs of the future. It will also hold us accountable for making change happen.
In the coming months, the City & Guilds Foundation will launch new programmes of work including;
A social investment fund devoted to reducing re-offending through identifying and activating practical ways for offenders to build skills and get a job upon release;
Finding, recognising and sharing the most effective interventions in workplace training in the fifth year of our flagship awards programme, the Princess Royal Training Awards;
Releasing a Social Impact Framework to measure the true influence of skills development and of all the activities we do at City & Guilds Group
But none of it will be possible without you. If we are to meet our ambitious targets, we will be relying on our people and partners more than ever, and I hope we find plenty of opportunities to work together and make an impact as we go into 2020.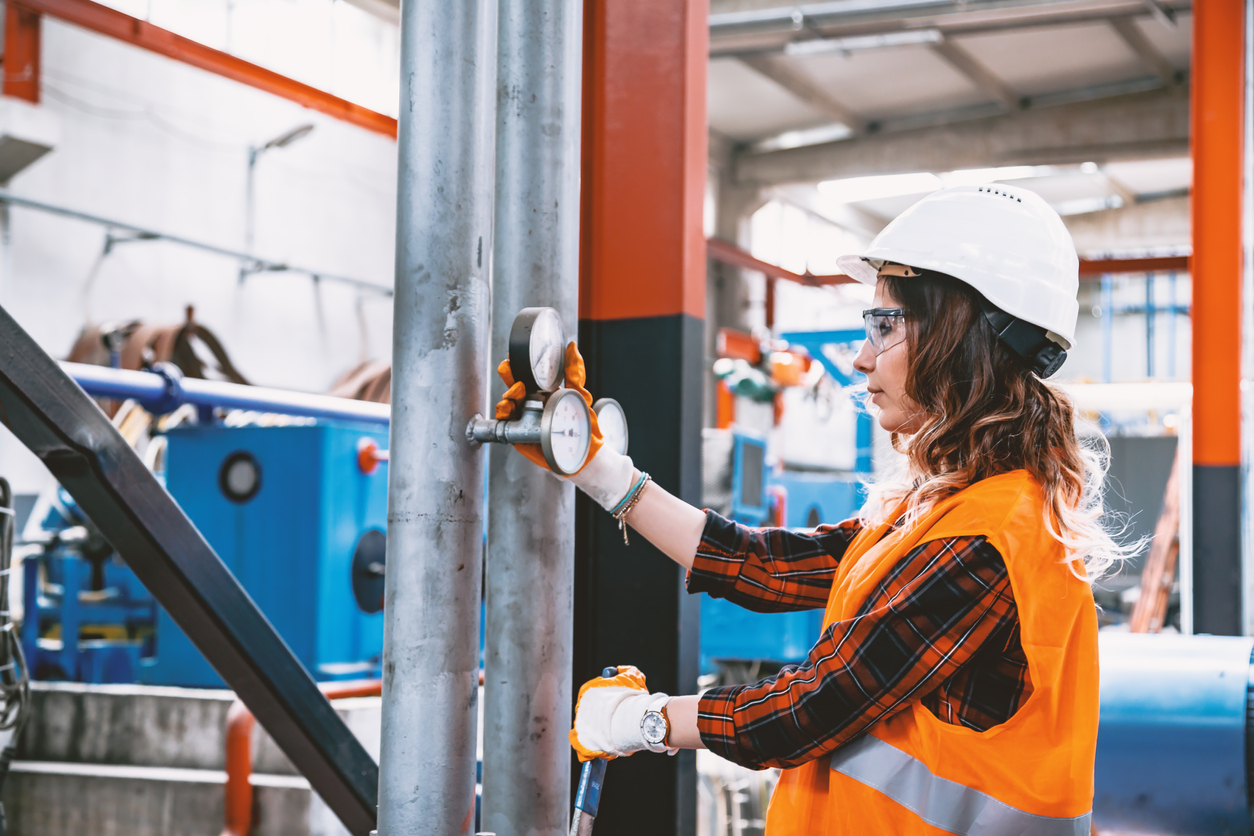 This time of year is all about family, friends, and celebrating each other.
In 2019 I've been struck time and again by the contributions made by everyone we are lucky enough to call part of our charity – employees, customers, fellows, councillors, trustees, alumni – in helping us achieve our goals.
No matter what part of the world you are in or what your area of expertise, the support you have given us this year has been second to none and for that I am very grateful.
Thank you for being part of the City & Guilds Group family; I'm excited for everything that is to come.
Have a fantastic festive season and a happy new year, and I look forward to seeing you in the next one.
Join us!
We'll be sharing much more detail about this activity in the coming months, and we'd love for you to get involved.
Spread the word on social media and encourage the wider community to get involved!
Click to tweet or use the sharing buttons on this page to share on your favourite social networks.
Join
Fill in the form below to and tick the box to Join us.
You can join one of our networks in order to attend our events.
Shape
Do you have ideas about how we can make a difference together?
Fill in the form below and leave us a message.